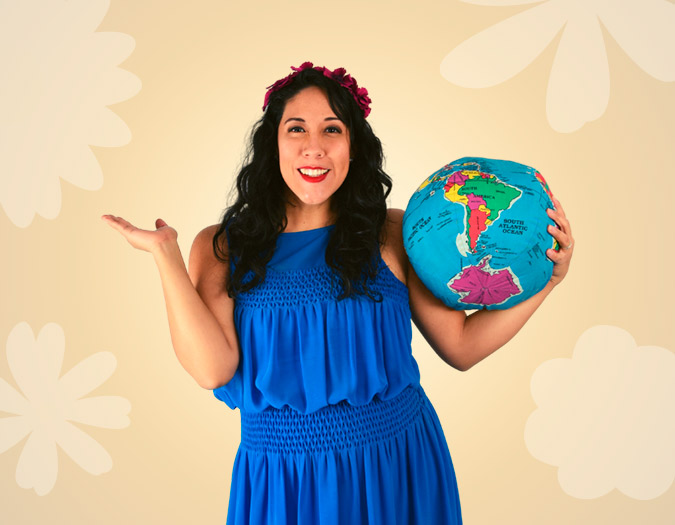 Fiesta Global is a multicultural bilingual musical celebration! Kids and families will learn about different musical genres through dance, storytelling and songs as they travel with award-winning musician Flor Bromley to the countries where various rhythms were born. This is not your typical children's concert — it's a fiesta for the whole family! (20 min.)
Recommended for families.

This video will be available until May 31.