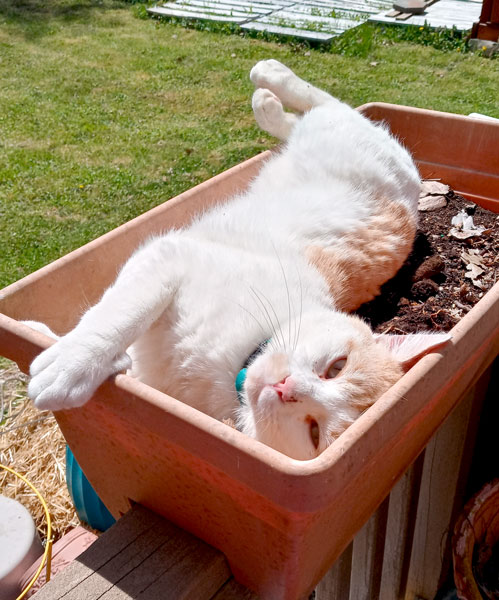 To celebrate this year's Summer Reading theme, "Tails & Tales," we invite patrons of all ages to submit their cutest pet photos.
Submit your photo below for a chance to win a gift card to a local bookstore. Your photo will be judged on originality and creativity, with bonus points if it ties into the Summer Reading theme, "Tails & Tales." Winners will be announced in August and posted on the library's website and social media.
Contest Deadline:
Entries will be accepted through 5 p.m. on Friday, July 9, 2021.
Eligibility:
The contest is open to all ages.
Participants must reside in either Boone or Callaway County, Missouri.
Contest Rules:
Photos must be captured digitally.
Photos may be digitally enhanced.
Entry limit is 1 photo per person.
Only pet photographs will be accepted.
You may contact a librarian with any contest questions at ref@dbrl.org.