Matt Sandbank is a nationally touring shadow puppeteer based in Austin, Texas. His performances have awakened a sense of wit and wonder at schools, libraries, museums and festivals for the past ten years.
Shadow Camp is a series of 3 self-paced online workshops designed for kids ages 7-11. Each workshop features approximately 30 minutes of content that combines shadow puppet skits, artist guidance and simple at-home activities.
---
To access any of the Shadow Camp workshops, enter the following case-sensitive password when prompted:
SHADOWCAMP2020
These workshops are available through July 31.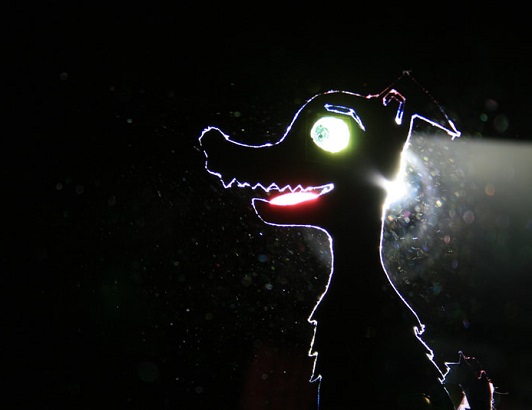 What is a shadow, and how do shadow puppeteers play with them in order to entertain their audiences? Matt Sandbank will take you behind the curtain of his shadow stage to show you the science behind shadow play.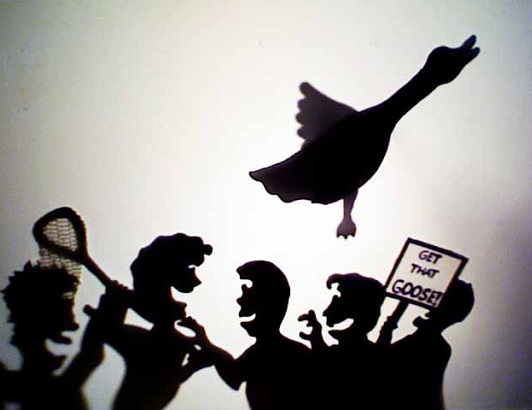 Before Matt Sandbank was a shadow puppeteer, he was a student of poetry. In this workshop, he guides young writers through a step-by-step process for drafting a poem using shadow puppets to illustrate his words.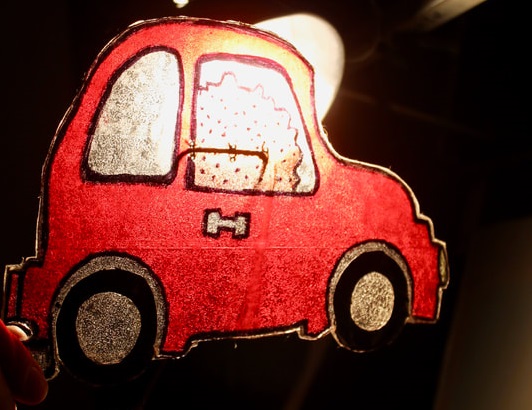 Learn to make your own shadow puppet worlds from Matt Sandbank, professional shadow puppeteer. You will learn to construct and manipulate your own puppets from materials that may already be around your home!