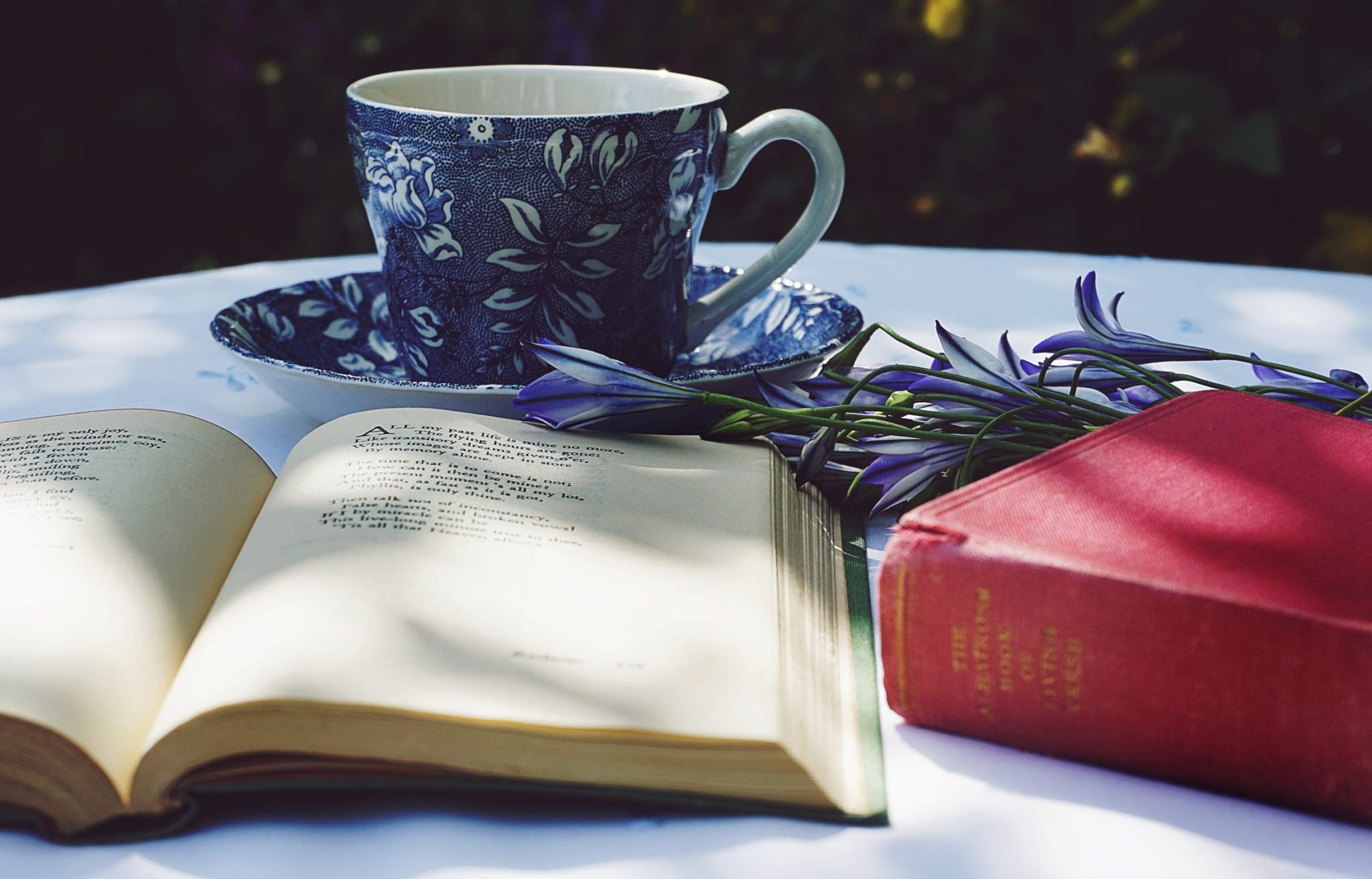 Congratulations to the winners of the 2021 Callaway County Youth Poetry Contest! In April of this year, the Callaway County Public Library and the Auxvasse Creative Arts Program invited students between the ages of 5 and 18 who reside or attend school in Callaway County to enter a poetry contest. This year's theme was "We all need connection." The pandemic made social distancing necessary in our world this past year, but we all need connection. Students were encouraged to write a poem about being connected with their community — about their class, family, a team, neighborhood or town. Many students chose to write about their connection to nature. Winning poems were selected by judge and author Daren Dean.
Category: Ages 5-8 
1st Place:
"Nature and Me" by Emerson Caroline Jaeger
I am just like nature.
In fall I lose all my leaves, and sway when the wind blows on the trees.
In winter I get really sad and cold, but in summer I'm very big and bold.
In spring I feel like I belong, and I feel like I just want to sing a song.
When the flowers bloom, I bloom as well, and I don't feel like I'm trapped in a shell.
If I were a season, or a little piece of wind, I'd share my life all to the end.
2nd Place: "Bluebird" by Sadie Anne Fitzwater
Away at night in the autumn breeze
Away a bluebird flies
It runs in the wind and plays in the clouds
When it is tired in its warm nest it lies. 
3rd Place:
"I Feel like Summer" by Abigail Wallace
Summer is coming,
The flowers are blooming,
The sun is shining,
School is ending,
People are playing,
It does not snow,
The leaves are not falling,
And it was a beautiful summer day,
And they had all the fun they could have,
The sun is setting everyone's in their house resting the night,
Closing their eyes to have a rest,
Squirrels are eating as well as birds,
And more summer hot days are coming.
Category: Ages 9-12 
1st Place: "Wind and Connecting" by Hayley Mbugano
Wind makes me shine like the light.
It helps me breathe when I can't.
It makes me fly so I can reach the sky.
How tall, how small I can be, the wind.
And will be there for all that are sad.
But it's not just me but all of us,
But this COVID is stopping us.
So if we can be just like the wind and fly in the air,
We can be connected even if we are far away.
People from the north, south, everywhere we go, we can go anywhere.
COVID will never tear us apart.
Because we have wind.
We have hope so then the light is coming close.
It is near, it is there, but we are not seeing it.
Just sing to the wind and the day will be good.
Just listen to God so your hope can grow.
Wind is one of them you can try, so let's just fly.
2nd Place: "Me and My Community"  by Racie Mahnken   
Summer I feel like I belong.
I feel like the hot sun when I go into the ocean.
I feel like I am part of the sea.
In fall I am a tree I feel connected  to what's around me.
Winter I feel cold but my community is connected with me and it makes me feel warm and cozy.
In spring I feel like a flower growing with my community.     
3rd Place: "Sharing is Caring" by Bayleigh Copple
For sharing and donating can brighten someone's day,
You don't even have to pay,
Sharing is Caring,
Caring is sharing,
For you can change from being mad to being glad,
Animals have feelings too,
Clean up trash and save their lives,
If you do, the animals will feel cared for too,
Sharing is Caring,
Caring is Sharing,
I feel connected just like you,
If you feel gray then someone brightens your day,
The world that was gray turns bright yellow,
For you can see that life can be hard but feeling connected,
Sharing and Caring can change things it's true,
I feel lonely but I feel connected to you.