On Friday, July 23, the Olympic flame will arrive in Tokyo, and the most anticipated sports event of the year will begin! The opening ceremony will be full of dancing, singing, art and an explosion of culture. Then, the events will begin. Regardless of age, we all discover new heroes, cheer until our voices grow faint and feel the chill of inspiration watching athletes overcome seemingly insurmountable obstacles. 
My favorite summer sport has always been gymnastics. The strength, grace and pure power it takes to defy gravity, spinning so fast you can barely track the rotations, and then sticking the landing—wow, it just blows my mind! While *I* am not a gymnast, my sister is a preschool gymnastics teacher in Tennessee, and she's agreed to share some of her favorite exercises for you and your young athlete! 
Babies: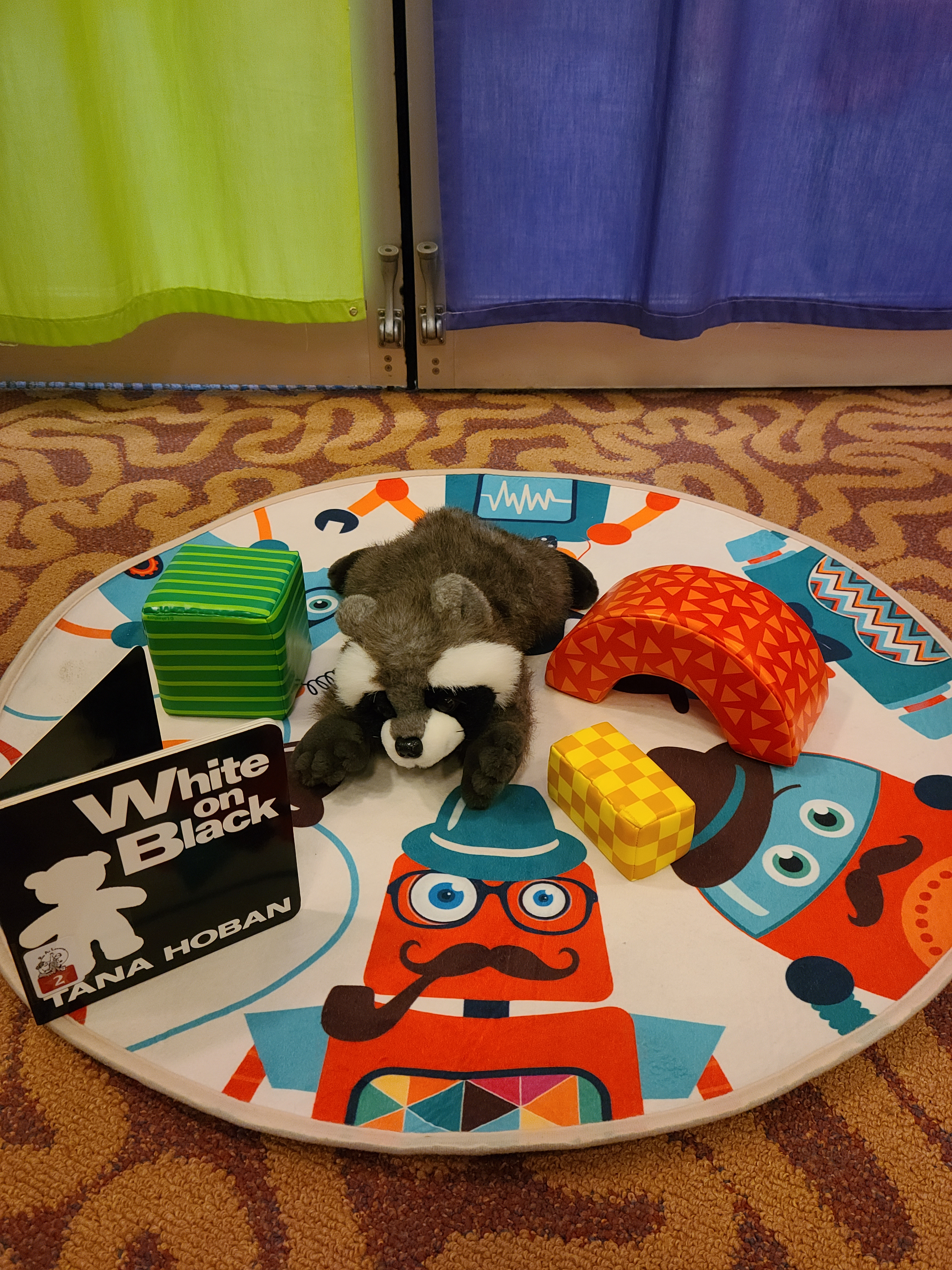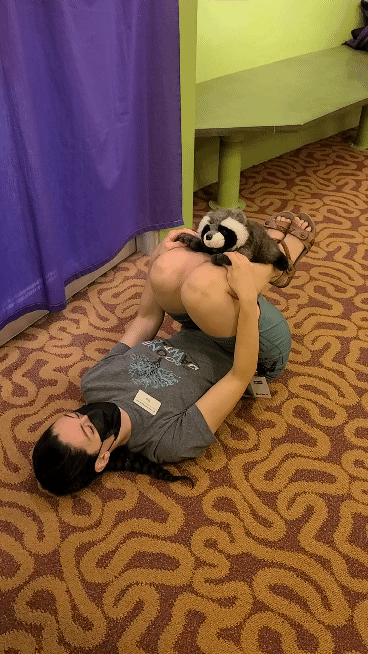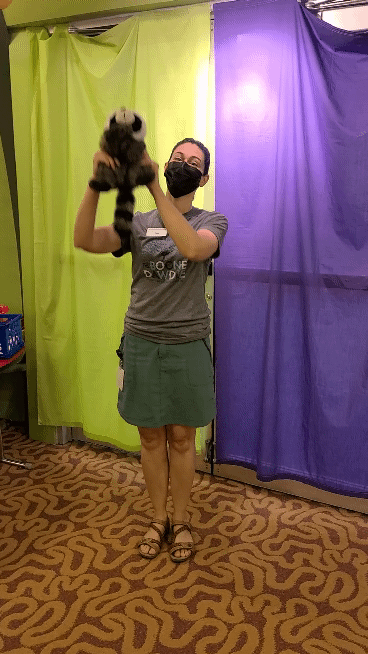 1-Year-Olds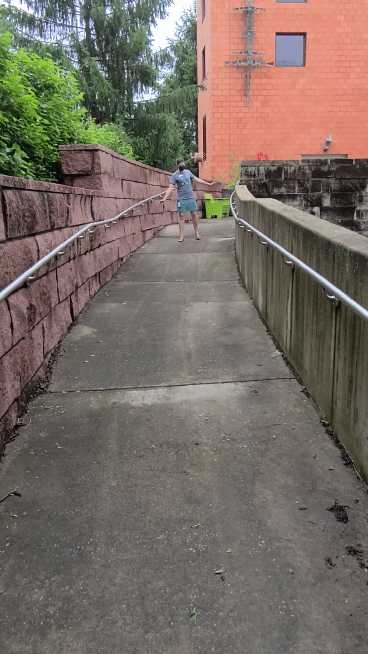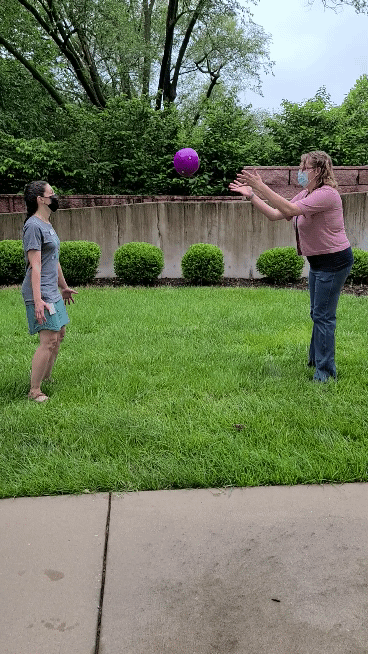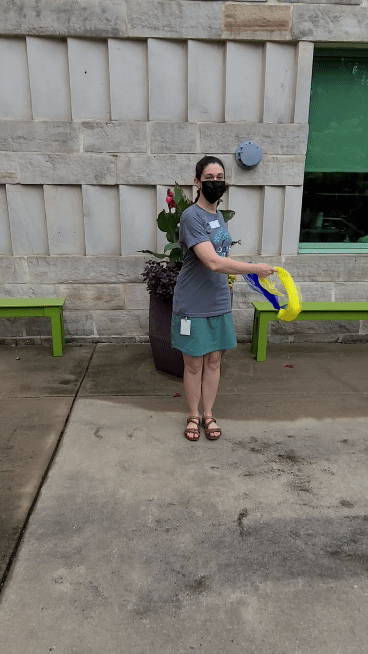 2-Year-Olds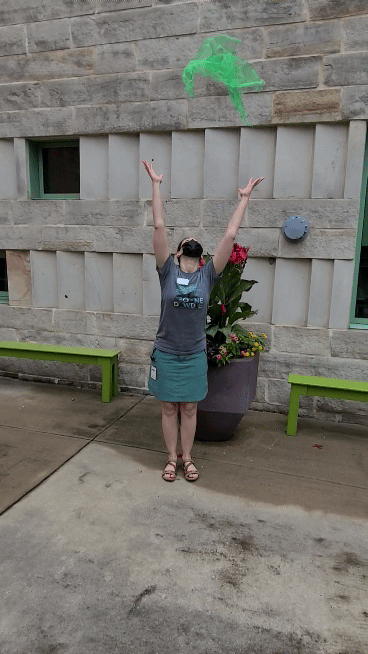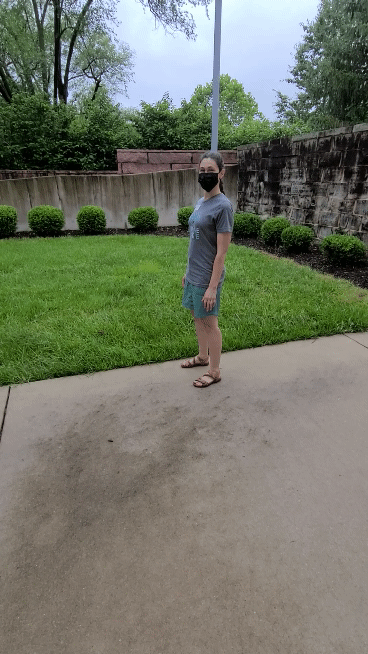 3-Year-Olds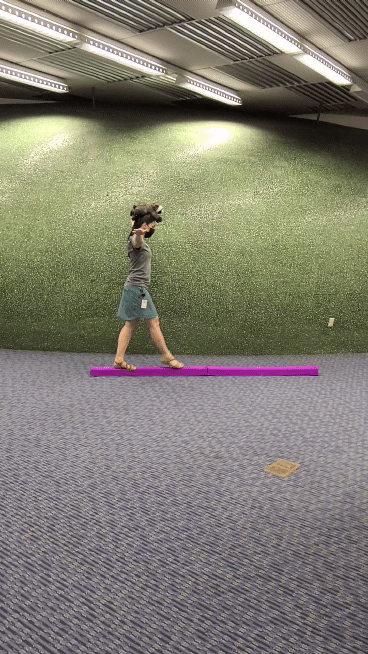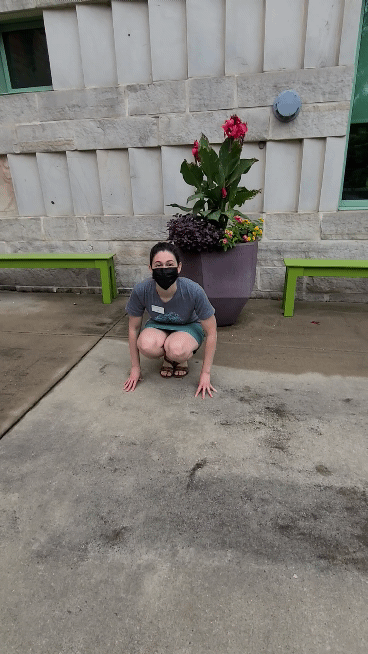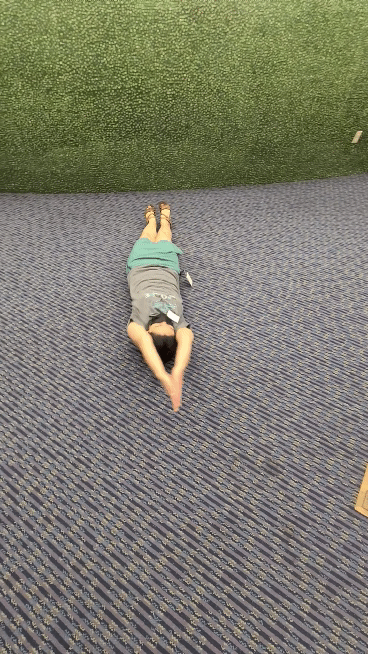 4-Year-Olds+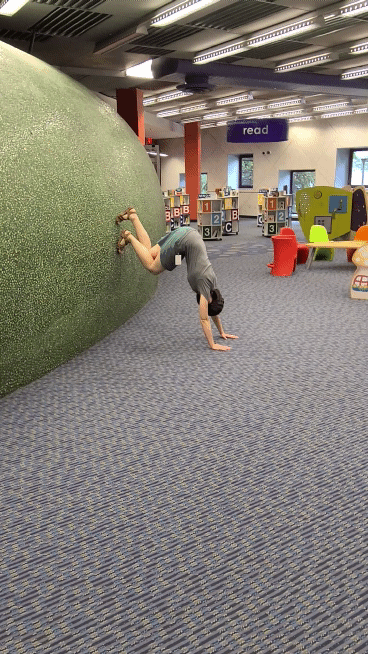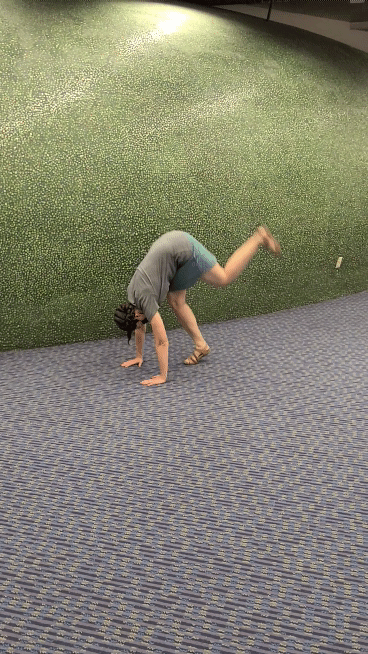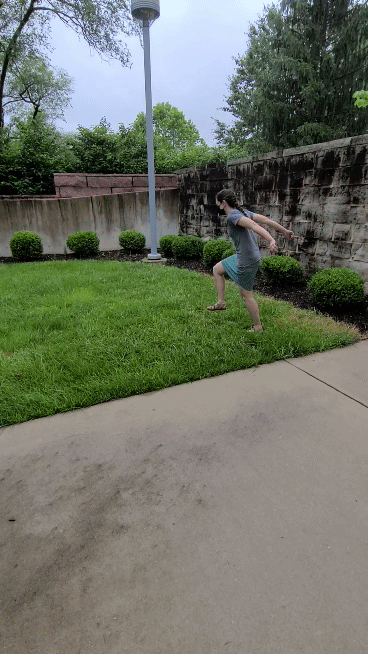 After getting your workout in, take a break ('cause you'll need one) with one of these picture books about amazing athletes and the Olympics!