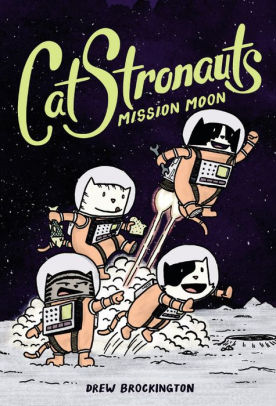 According to the Scholastic "Guide to Using Graphic Novels With Children and Teens," there are four ways through which graphic novels promote literacy. Graphic novels:
Are motivating: Because they are visually compelling and quick reads, these books are popular with kids, teens and adults.
Attract reluctant readers: Graphic novels tend to attract those who prefer gaming or visual media, getting even the most reluctant audiences interested.
Develop reading skills: The pictures and illustrations in graphic novels give context clues to the words, helping kids improve reading skills and comprehension.
Build critical thinking skills: Graphic novels can provide c

omplex plot lines that allow readers to stretch their minds, predicting outcomes and solving mysteries. 
DBRL has a number of comics and graphic novels for all age groups to dive into. Our Summer Reading program's theme, "A Universe of Stories," generates a lot of fun titles!
For more graphic novel titles for young readers check out the American Library Association's website!