April Fools' Day is here — the one day of the year when everyone is given free rein to embrace their inner prankster and practical joker (safely and responsibly, of course). April Fools' Day has been celebrated for centuries, but historians still can't agree on exactly when, or with whom, it originated; some say it may have started in France as early as 1582.
Here are some fun picture books and chapter books featuring kids, a few adults and even a fairy-tale character, who have gotten into the spirit of April Fools' Day:
PICTURE BOOKS
---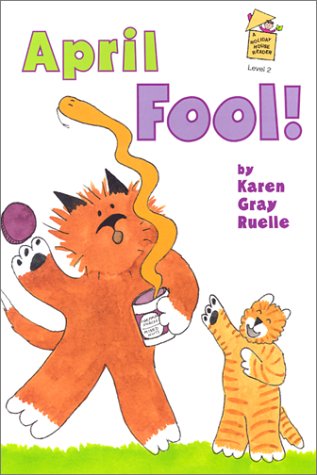 In "April Fool!," by Karen Gray Ruelle, Harry is preparing for his favorite day of the year with his little sister, Emily, by trying to think of the best new tricks to play on their parents. But Emily has some surprising tricks of her own for her brother.
Horace, a mischievous kitty, in Steven Kroll's "It's April Fools' Day!," likes to play mean tricks on his neighbor, Alice. But like Emily in "April Fool!," Alice gets him back with some pranks of her own, until they call a truce and decide to be friends.
---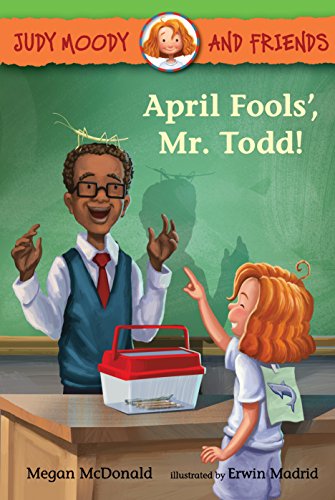 In "April Fools', Mr. Todd!" and "April Fool! Watch Out at School," Judy Moody and Gilbert decide to play some April Fools' jokes on their classmates and teachers but have to deal with the potential perils of getting tricked by everyone else as well.
---
Kaylee, in "How to Trick the Tooth Fairy," by Erin Danielle Russell, is the ultimate prankster. No one, not even Santa Claus, is safe from her sneaky tricks. But when she decides to prank the Tooth Fairy one night, as she's paying a visit to collect one of Kaylee's missing teeth, Kaylee discovers that she's met her match. The colorful oil paint illustrations by Jennifer Hansen Rolli show the all-out war of tricks and magic that ensues.
---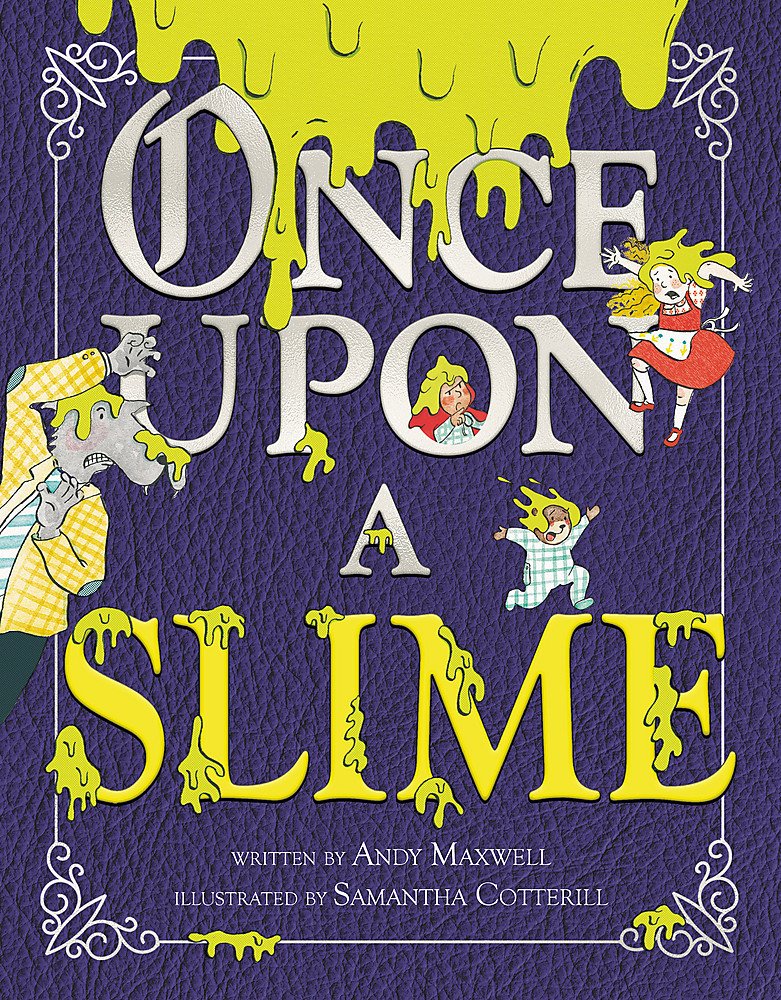 Who slimed Goldilocks??? That's the mystery that opens "Once Upon a Slime," by Andy Maxwell. Goldilocks is visiting her old friends, the Three Bears, when a bucket of green slime falls on her head as she opens the front door. Who could have done this? "Not I," say each of the Three Bears. So, Goldilocks is on the case, questioning other fairy tale characters, like Red Riding Hood, The Big Bad Wolf, Rapunzel and the Three Little Pigs, until the culprit is revealed. Fledgling detectives may want to look closely at Samantha Cotterill's illustrations on each page for little clues as to who did it.
CHAPTER BOOKS
---
Sometimes even the best pranksters need a partner-in-crime. In "Shaking Up the House," by Yamile Saied Mendez, Ingrid and Winnie, the two daughters of the outgoing President of the United States, do battle against Skylar and Zora, the two daughters of the incoming President. And in "The Terrible Two," by Mac Barnett and John Jory, with fun black-and-white illustrations by Kevin Cornell, young rival prank artists in the sleepy town of Yawnee Valley join forces to pull off what they hope will be the biggest prank ever seen.
---
When we meet sixth-grader Soren Skaar, in Kate Hattemer's "Here Comes Trouble," his pranking partner-in-crime has just moved away and things aren't looking much better when his serious and high-achieving hipster cousin, Flynn, joins their family to "study abroad" in Minnesota. Soren's jokes aren't winning over his new house guest, and soon he gets in over his head and must consider whether or not his days as a prankster are over.
---
Like Soren, Jeremy, in Lee Gjertsen Malone's "Last Boy at St. Edith's," feels alone in his seventh-grade class, but mostly because he's the only boy in a school of 475 girls. He wants to transfer, but his mom won't let him, so, with his best friend, Claudia, he plans a series of practical jokes that will hopefully get him expelled without too much damage to his permanent record.