Did you know that Missouri Building Block Nominees are "voted most popular by preschool children in Missouri's public libraries"? Last month I told you about two of this year's nominees, "Duck" and "I Can Only Draw Worms." Here are two more of the delightful picture books chosen for this year!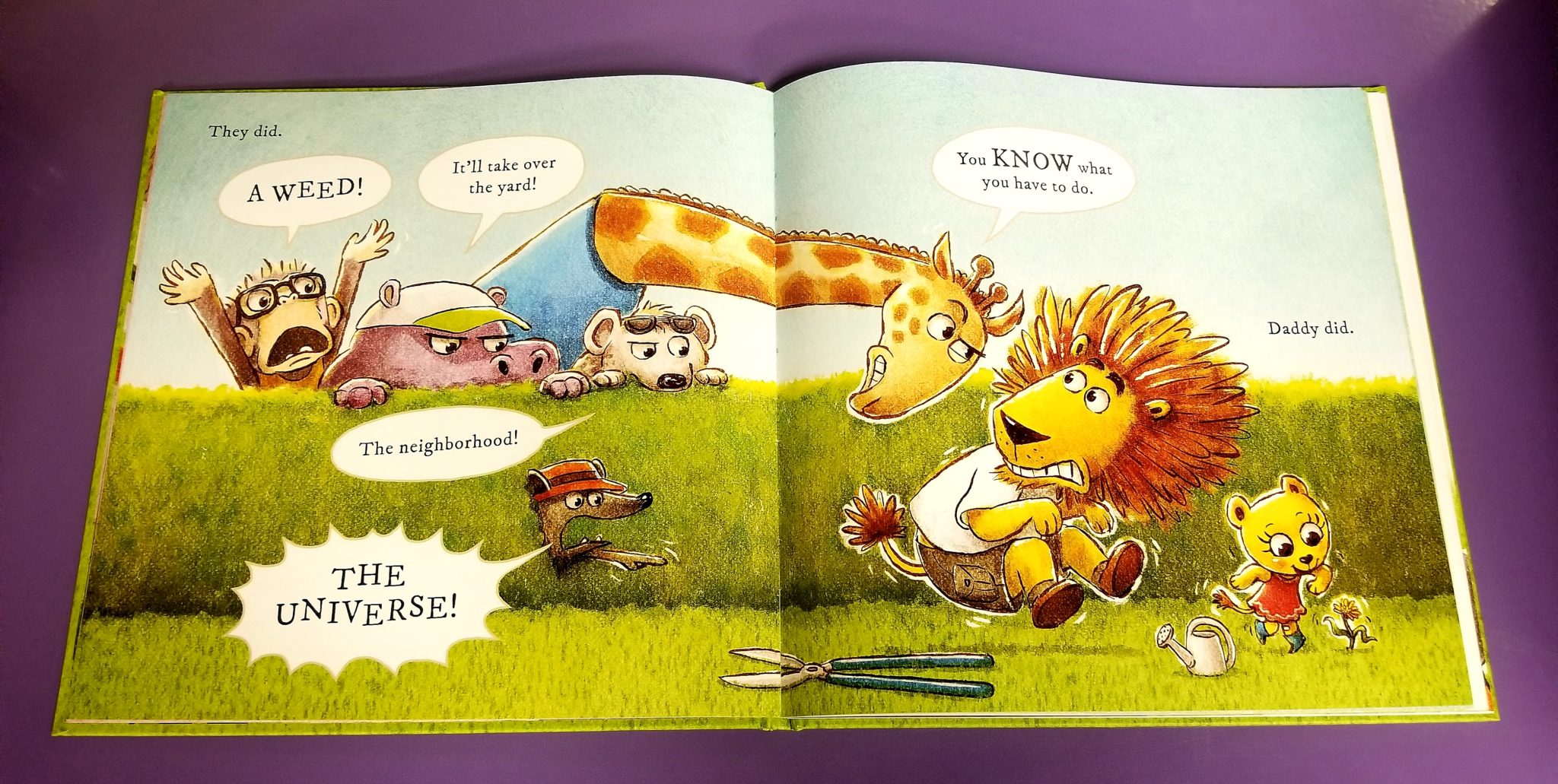 Daddy lion loves a meticulously kept lawn. Sweetie lion loves her new best friend, Charlotte. What happens when these two passions collide? Chaos and silliness of course, which makes "Dandy" by Ame Dyckman a preschool favorite! Parents will appreciate the message about the importance of family relationships. Overall, "Dandy" is a feel good story that couldn't come at a better time.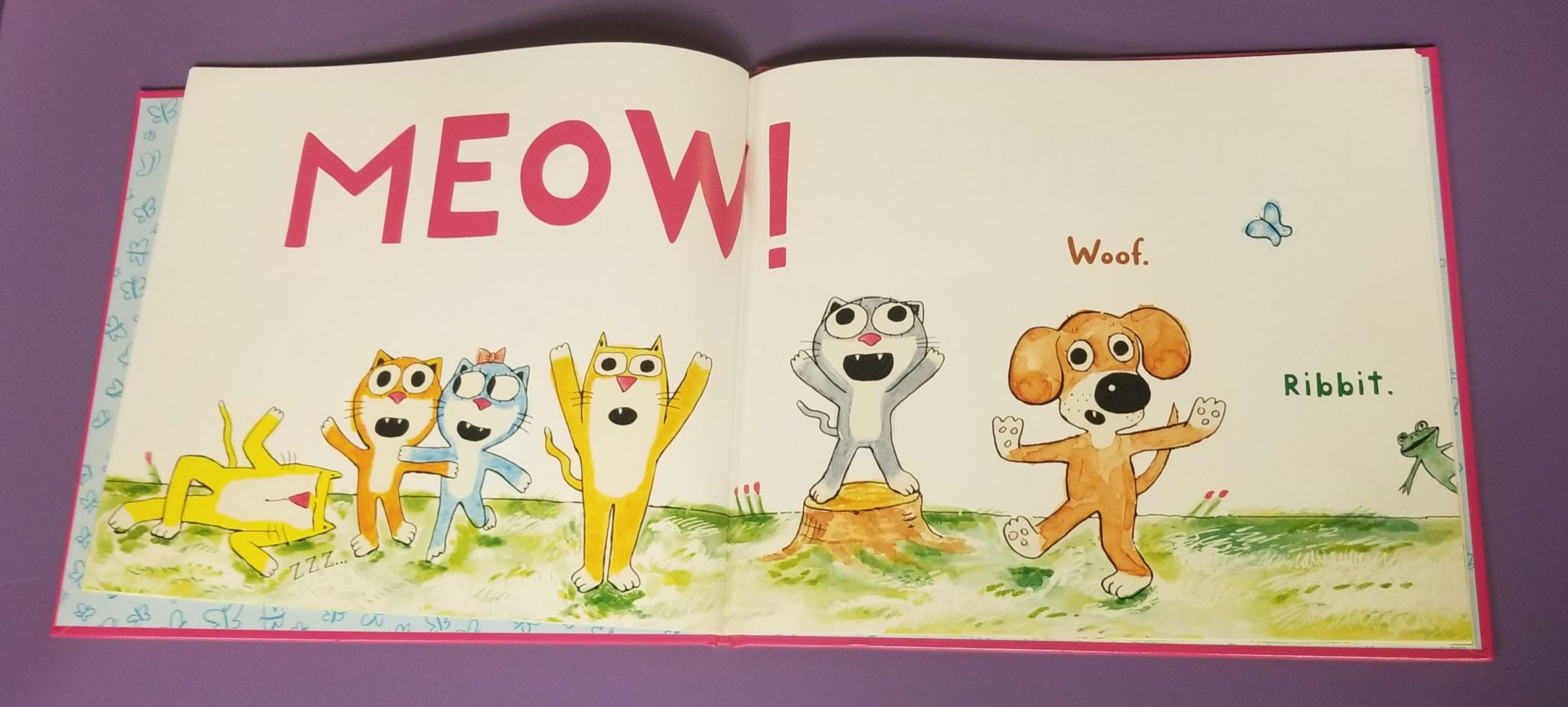 In "Everybody Says Meow" by Constance Lombardo, wide-eyed Cat announces "Welcome to that magical time when everybody says 'Meow!'" This "rule" works just fine when all the participants are cats. But what happens when Dog, Frog and Duck want to join in and suddenly everyone speaks a different language? "Everybody Says Meow" is a wonderful story of inclusion and acceptance, with a surprise ending that will delight the reader.
Continue your special reading time together with a song and a fun activity provided by the Missouri Library Association!
Hugs for Daddy
One little, two little, three little hugs.
Four little, five little, six little hugs,
Seven little, eight little, nine little hugs,
Ten little hugs for Daddy.
One big, two big, three big hugs,
Four big, five big, six big hugs,
Seven big, eight big, nine big hugs,
Ten big hugs for Daddy
Flannel Board: Little Cat, Little Cat
You will need: scissors and different colors of felt
Prep: Cut out several different hats representing different potential community members (firefighter, farmer, chef, police, cowboy, etc.), along with one small cat head that can fit behind each hat. Stealthily hide the cat behind one of the hats. Prompt the children to say the following:
Say: Little cat, little cat! Are you under the (name type of hat here)? (Ex. Little cat, little cat! Are you under the firefighter's hat?) Reveal whether or not the cat is under that hat and then take suggestions for the next hat to try.
Templates for hats and the words to the rhyme were found at Makinglearningfun.com.
Once you have read at least five Missouri Building Block Picture Book Award nominees, help your child vote for their favorite!