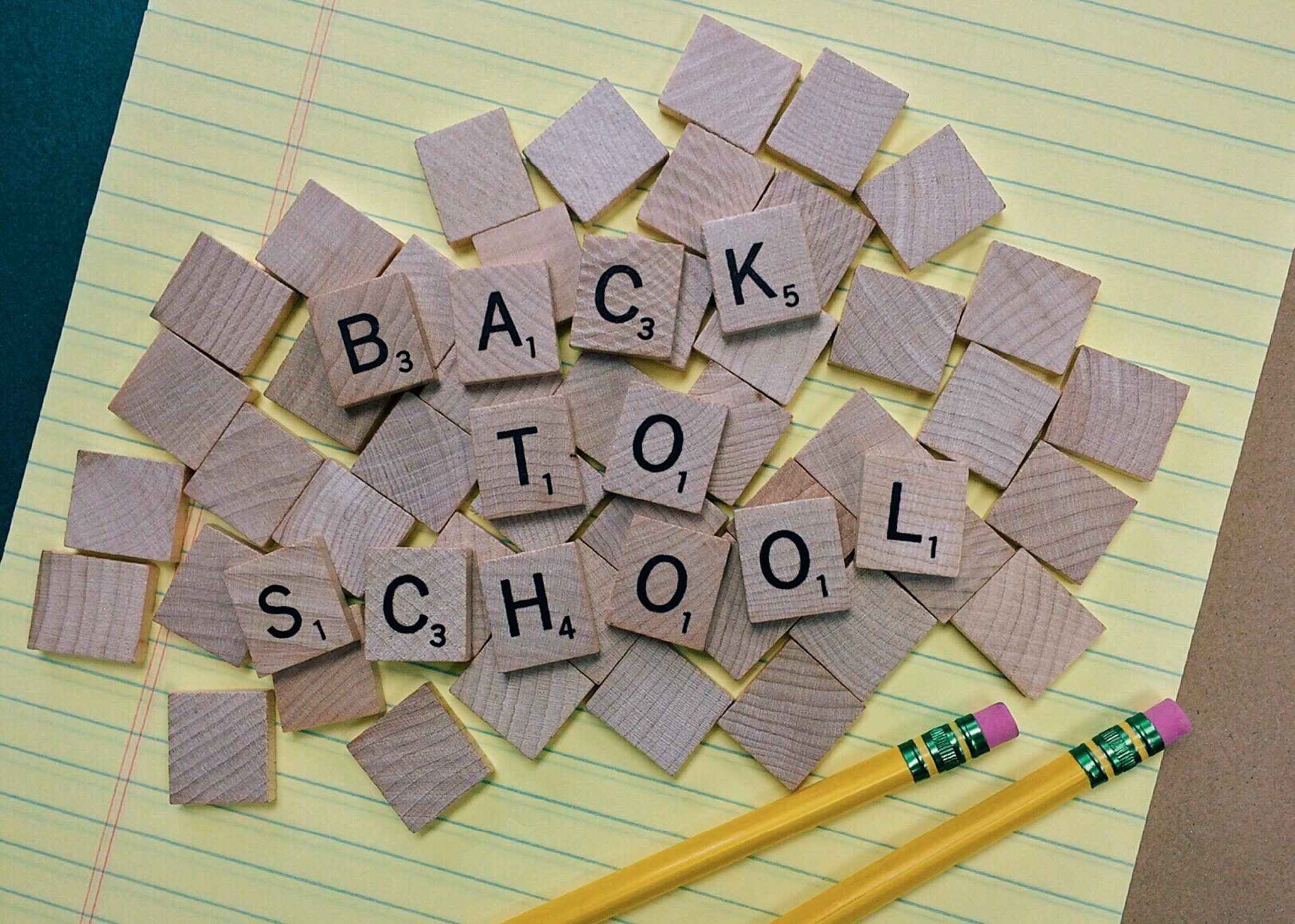 Do you smell that crisp scent of pencil shavings and fresh loose leaf paper in the air? Yep, it's back to school time! Older children have picked out school supplies, are looking over class schedules and are getting reconnected with peers. However, many young children are starting kindergarten, preschool or daycare for the first time.
For those little ones who haven't experienced big transitions before, this can be both a thrilling and scary time. Kids might be excited to get a new lunch box, new shoes or a fresh box of crayons. However, they might dread changes to their routine. 
Want to help your young one adjust to the upcoming school year? Then check out this book list that's full of our favorite back to school picture books. These books are great conversation starters, and they help show children that they are not alone in their fears. Encourage your kids to start new friendships and try new experiences even if they are scary. Good luck to everyone this fall!