New shoes? Check! Fresh pack of crayons? Check! Books to help your future preschooler or kindergartener transition into school…? Fear not! Your local library has you covered. We have done the work for you and compiled a list of books perfect for your new student-to-be. (Here's a PDF if you want to print it!) Below I have highlighted a few of my personal favorite back to school books to share with your kiddos.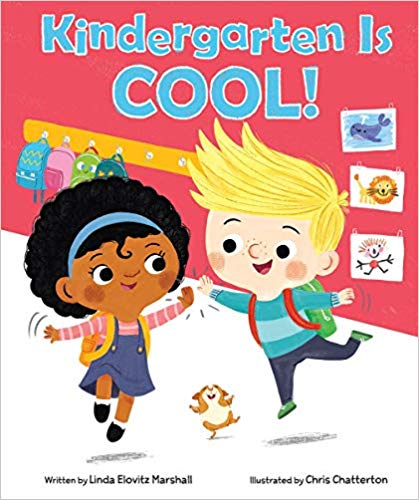 "Kindergarten is COOL!" by Linda Elovitz Marshall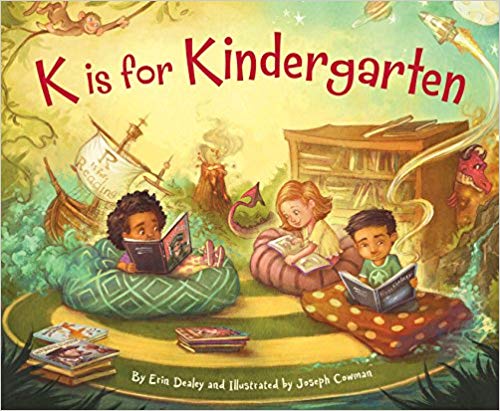 Whether it's early-morning jitters or becoming familiar with new classroom routines, this sweet and bouncy story will have expectant kindergarteners saying, "Kindergarten is cool!"`
"K is for Kindergarten" by Erin Dealey
Here comes kindergarten! Whether your little reader is gearing up for the first day of school or making their way through the school year, "K is for Kindergarten" will help guide them with silly rhymes and fun activities from A to Z.
"Pete the Kitty's First Day of Preschool" by Kimberly & James Dean
It's a big day for Pete the Kitty; it's his first day of preschool! He meets his cool teacher, sings a few fun songs and even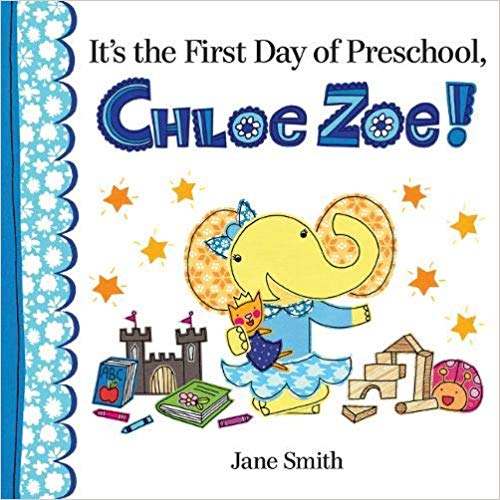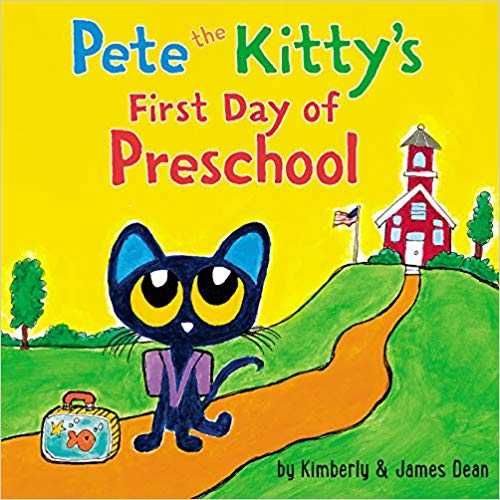 gets to paint. Who knew preschool could be so much fun?
"It's the First Day of Preschool, Chloe Zoe!" by Jane Smith
Chloe Zoe is starting preschool today, but she's a little nervous. What if she doesn't like it? Mommy tells her that she will get to do lots of cool activities, but Chloe Zoe isn't so sure. She'd rather stay at home and play with her little sister. Will Chloe Zoe discover how fun preschool is before the day is over?