For the next four weeks, we will write about about all ten of the awesome Missouri Building Block Picture Book Award nominees for 2019. Selected annually by a group of children's librarians from Missouri, these award nominees encourage reading aloud to children. The books nominated for this award make for exciting and engaging story times for any group of kids. These first two nominees are great books that focus on bears.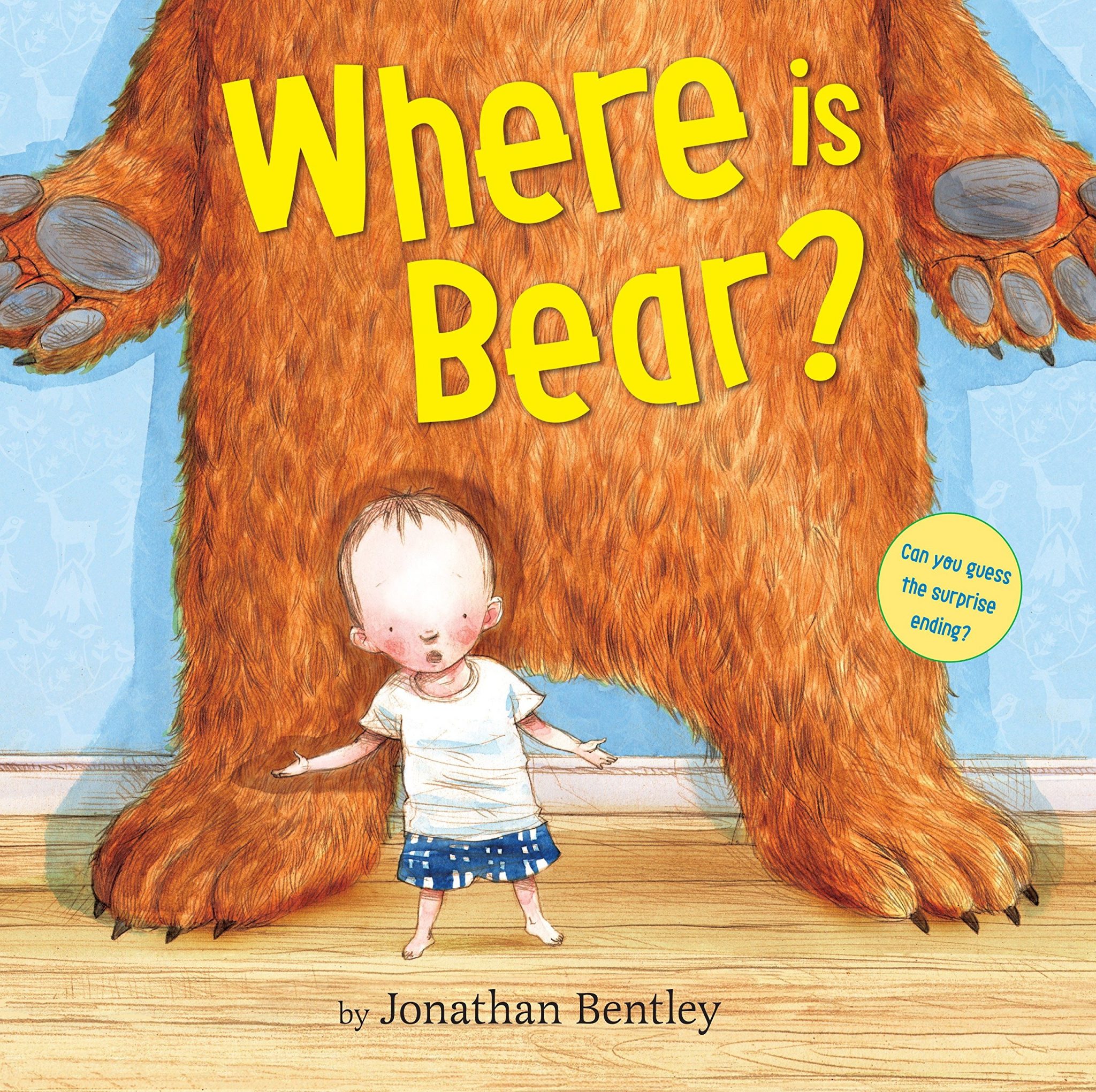 "Where Is Bear?" written and illustrated by Jonathan Bentley
Can you help a young boy find his bear before he goes to bed? This book is a great interactive book. Kids will think they have found the bear and start telling you the bear is on the page, when the reader is actually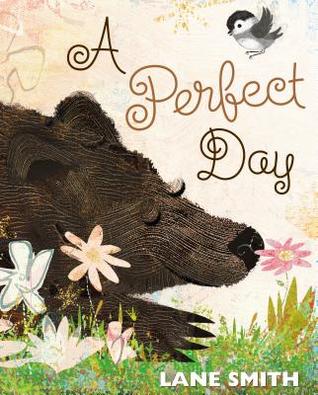 looking for a teddy bear! I love this book as a read aloud. Even adults get into it!
"A Perfect Day" written and illustrated by Lane Smith
What does a perfect day mean to you? Cat, Bird, Dog and Squirrel are enjoying a beautiful day. But when Bear comes along, will he find the same things beautiful? Lane Smith has created gorgeous illustrations that'll transport you into this beautiful world.
Once you have read at least five Missouri Building Block Picture Book Award Nominees, help your child vote for their favorite! Starting this Wednesday, October 23, you can vote online from the Kids & Parents web page. The winner will be announced in February.