Ура! 万岁! Ouah! 만세! Hurra!مَرْحى!
You asked, and we delivered! Here at the Daniel Boone Regional Library, we're proud to share our new multicultural collection with our community. We now have a small selection of bilingual children's books in Spanish, French, Korean, Arabic, Chinese and Russian.
Why? To promote literacy and to support our diverse community! Did you know that the Columbia Public School system currently has 68 languages other than English spoken by their students? Reading to children in their "home" or stronger language helps them develop skills they'll need to read in English. While we can't purchase books in 68 languages, we selected our six languages based on population counts and patron requests.
If you are looking for these materials in the online catalog, go to advanced search, select "bilingual language" under the "locations" tab, and then select the language you want under the "languages" tab. If you're at the Columbia Public Library, head to the children's services desk. Then turn down the aisle right before the graphic novels, and you'll find them. If you're at our Fulton, Holts Summit or Ashland branches, the bilingual books will be intershelved with the regular collection.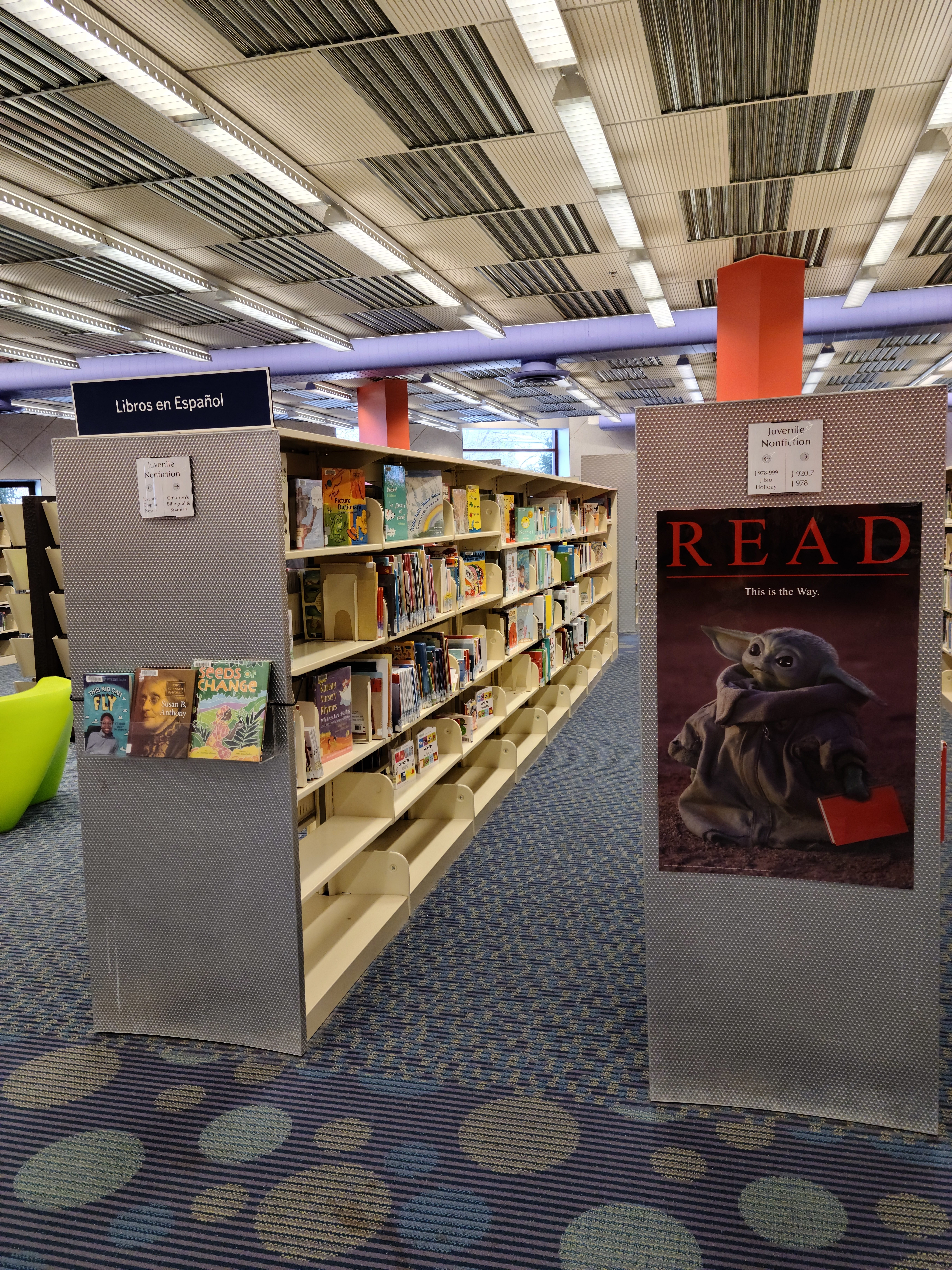 Each book has the full text in English, as well as another language, to assist families learning to navigate a bilingual world. This is also very useful for adults and teens learning a new language!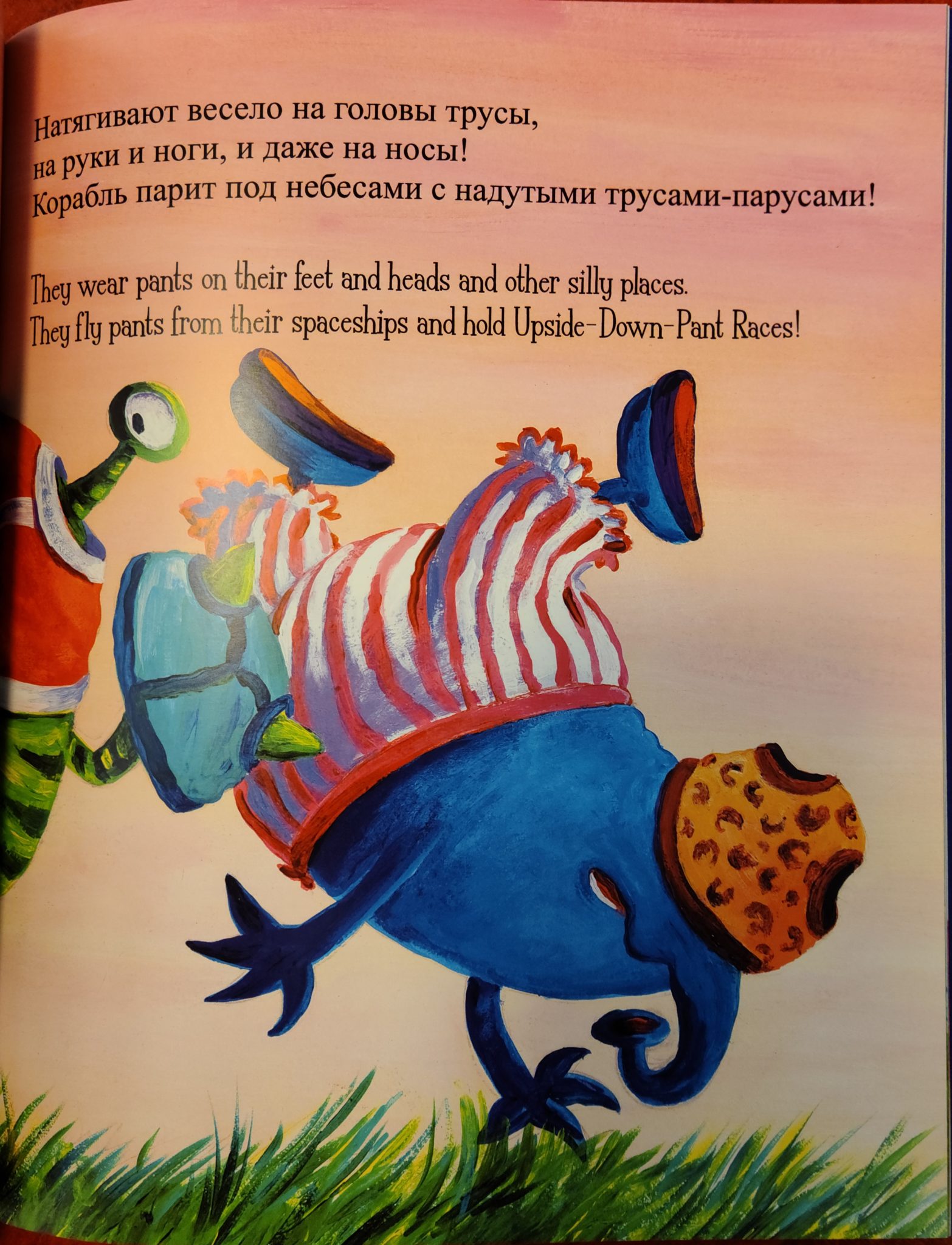 If you would like to read children's books in languages other than the six that we've now added to our collection, check out our new online resource LOTE.