It's one thing to know that Daniel Boone Regional Library offers fantastic events and services. It's another thing to know what makes them so special. Let me share a story with you.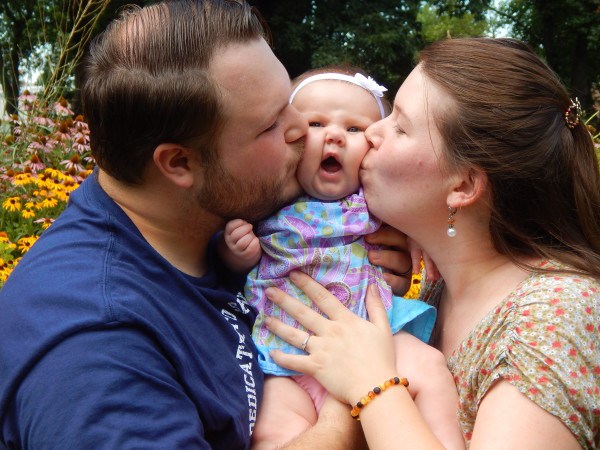 My wife and I had just moved to Columbia, MO with our 5-month-old daughter. We had loved the libraries where we moved from and knew that we needed to check out DBRL whenever we had the chance. Our daughter had an attachment to books as soon as she made acquaintance with the world.
A random evening opened up for us, so we brought the whole family to a baby story time. That night, Paula (that evening's story time leader) focused a theme around "noisy sounds." We had a blast listening to the books and singing library classics such as "Zoom, Zoom, Zoom" and "Webster Waddles." But then Paula got out some toys and everything changed.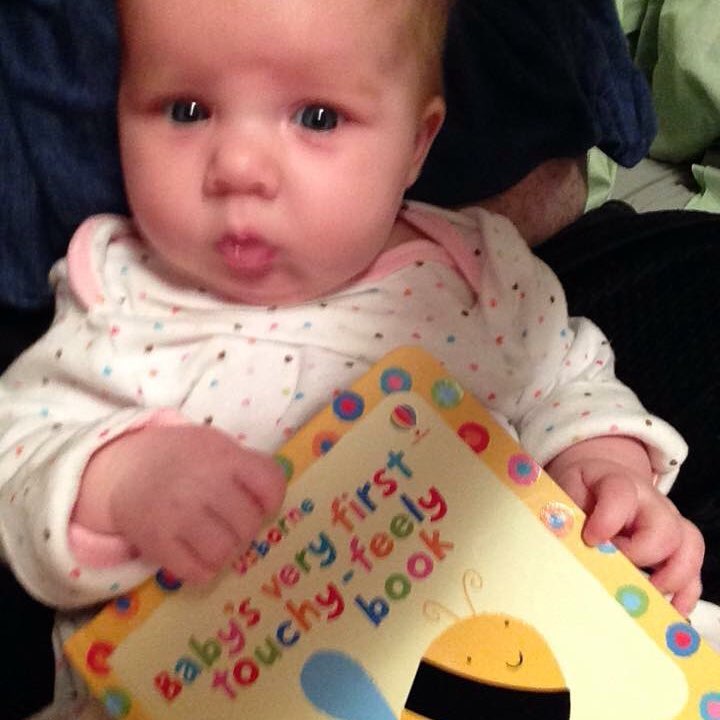 We picked up a green egg shaker, and my daughter's eyes got so wide I thought they'd pop. And then she let out the biggest gut-busting laugh I'd ever heard her make. It was amazing. We had certainly heard her chuckle before, but we had thought of her as quite the serious baby. We had no idea that she could laugh that hard!
This is why we bring our kids to DBRL story times. It changes them. It gently brings them into a safe environment and encourages them to interact with the stories and activities. It's a low-barrier entry point into a deep relationship with reading for your little ones.
Interested in bringing your kids to a story time? Click here to see when our next story times are.