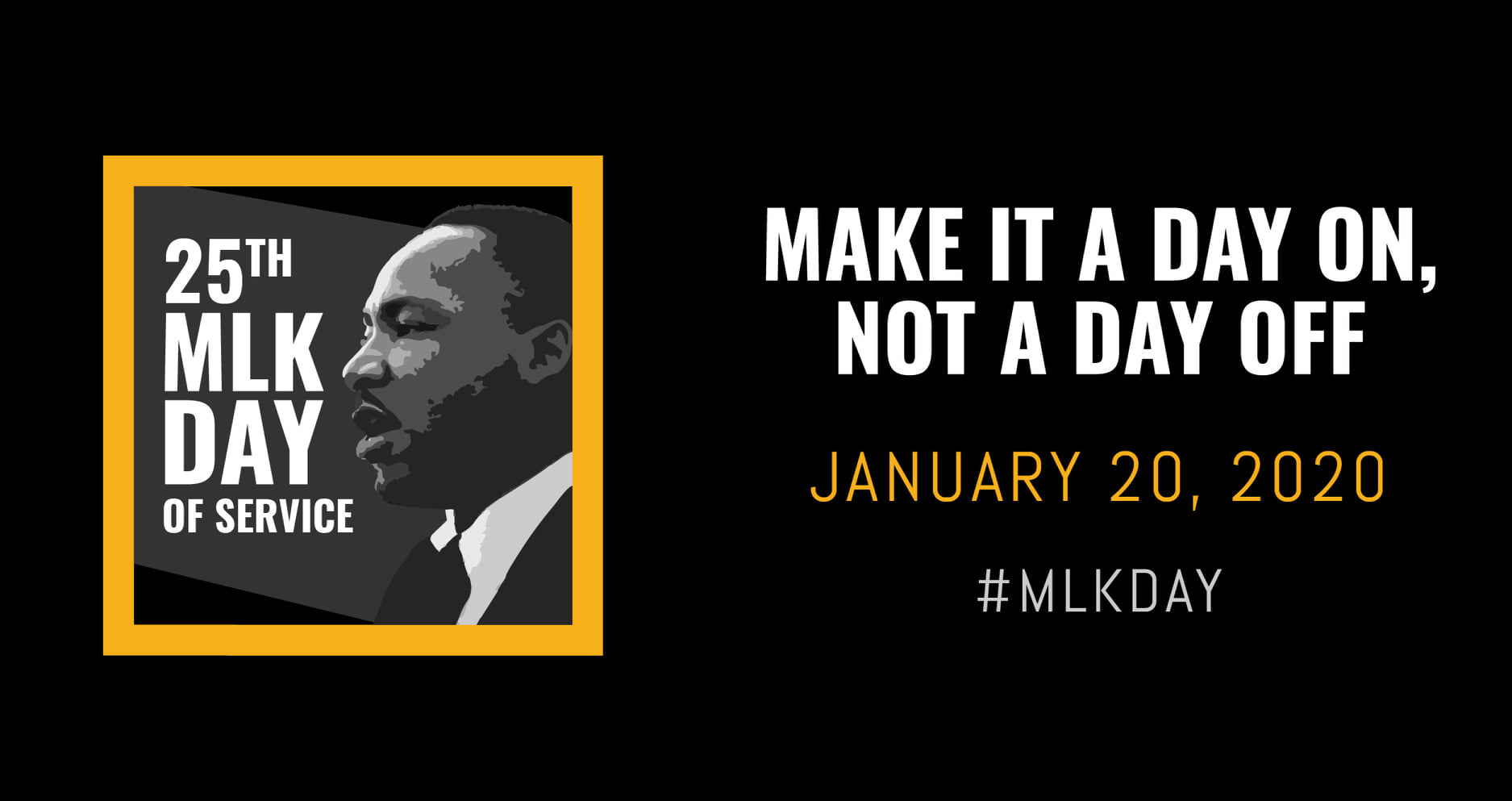 January 15 is Martin Luther King Jr.'s birthday, but January 20 is the day when we honor this great civil rights leader and activist! This year also marks the 25th anniversary of the MLK Day of Service; this national day of service encourages all of us to volunteer in our community to honor his memory.
You can stop by your favorite library branch to help us celebrate January 17-20! We are providing supplies so our community can make bookmarks for people who are homebound or live in assisted care facilities. You can decorate the front any way you like, and on the back there will be a message stating that the bookmarks were made with love by our DBRL patrons. After the bookmarks have all been created, they will be laminated and delivered by our outreach team. Alternatively, you may choose to give them directly to someone who needs a little extra care and joy in their lives.
If you and your kids can't make it in to see us, you can still perform acts of service wherever you are by:
Sharing or donating some of your toys
Smiling at 7 people
Playing with someone new
Drawing a picture for a neighbor
Letting someone go ahead of you in line
For more information about how other folks like you are participating around the country, you can visit the MLK Day of Service webpage.