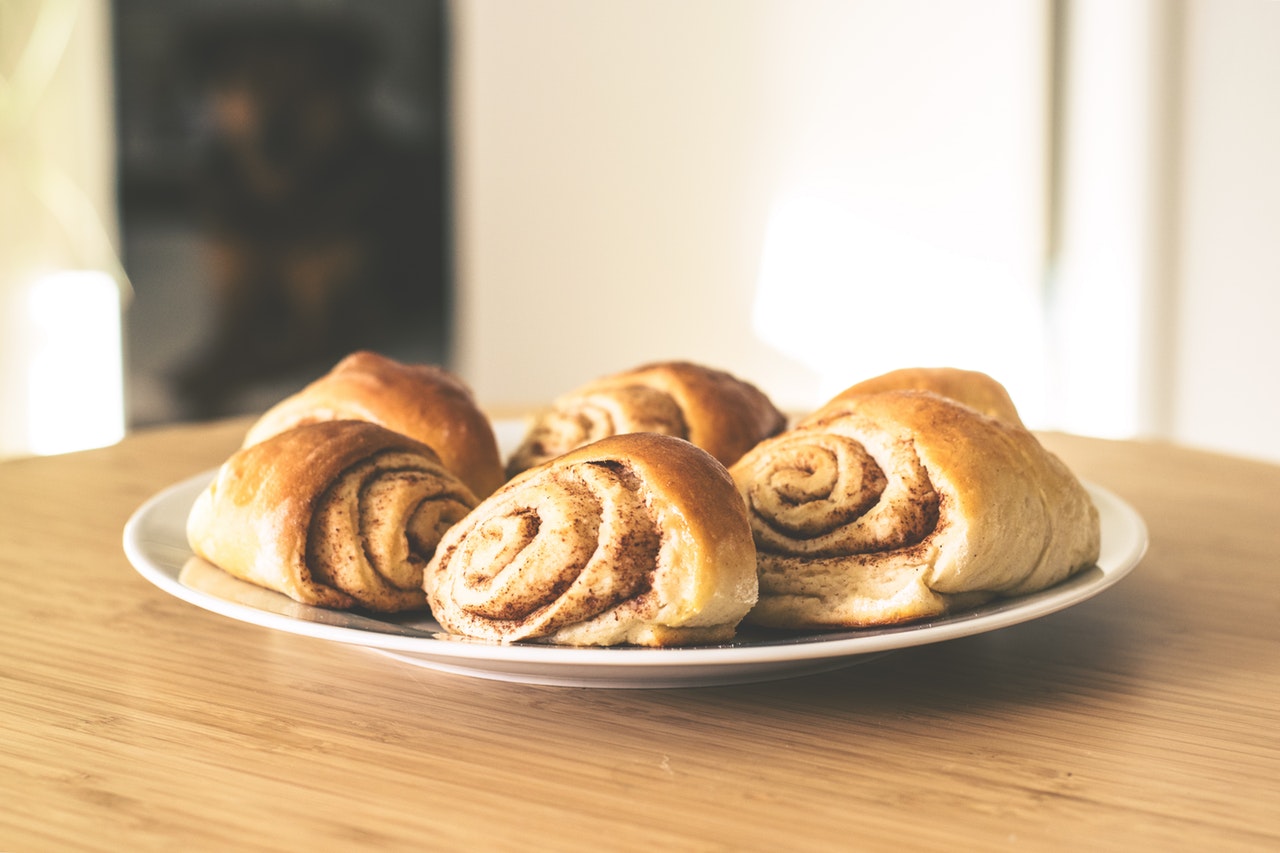 Now I don't know the consensus, but I love cinnamon rolls. As fall rolls in and the weather gets cooler, I crave those delicious baked goods. Whether they're flaky, cakey or just-bakey, I love them. But did you know they actually have their own holiday? It's true!
Celebrated in Sweden and Finland as Kanelbullens dag, Cinnamon Roll Day celebrates the popular cinnamon roll on October 4. This tasty treat, frequently eaten there in the afternoon, is also known as cinnamon snail. Sweden in particular loves its cinnamon roll and has a rich baking tradition, especially in the colder months!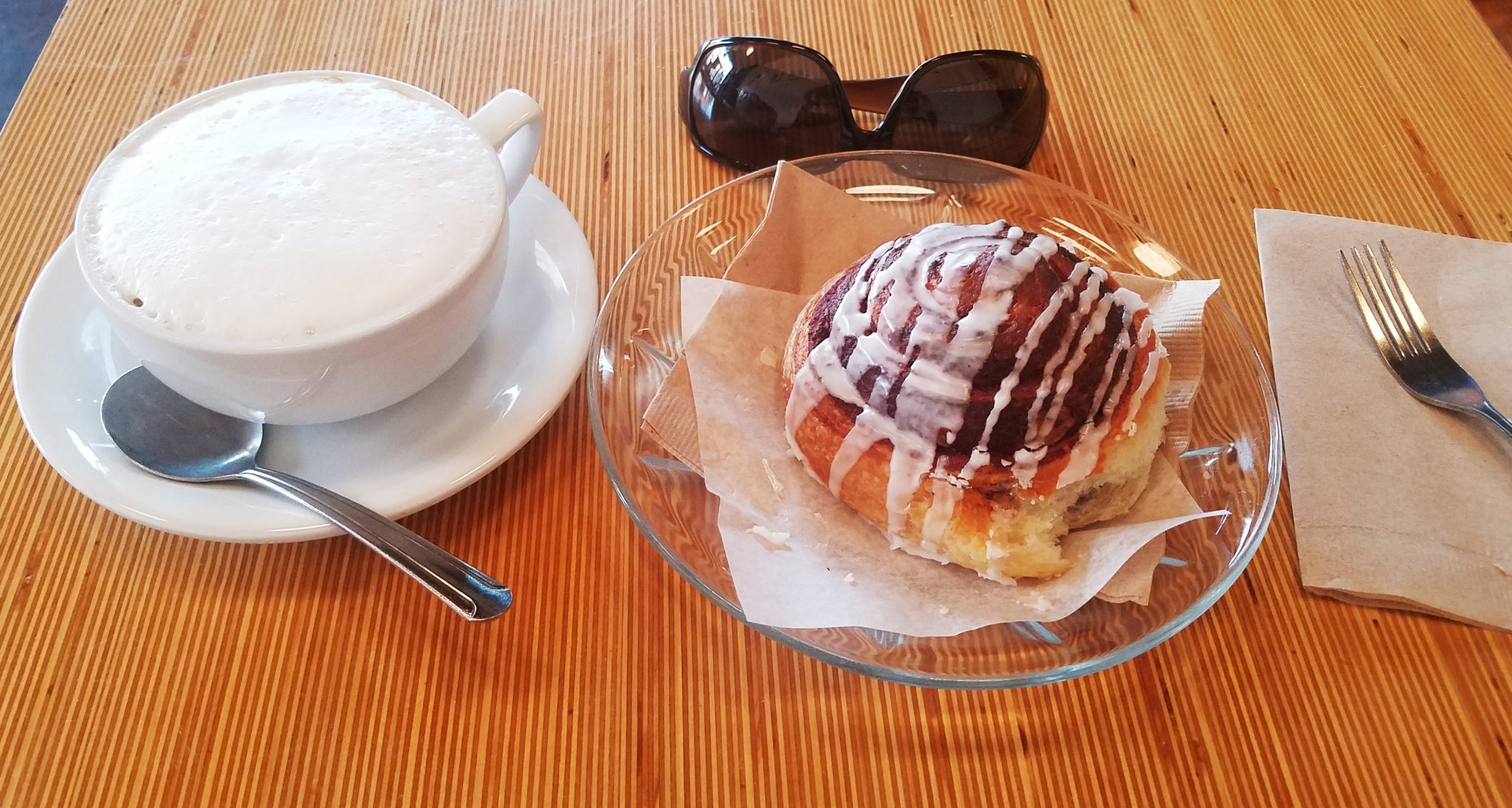 If you're looking for an oven-free (and stress free!) cinnamon roll option, look no further than this great recipe from allrecipes.com! This is a great recipe for kids to try. They can help roll out the bread using a rolling pin or even a clean can. They can measure or change ingredients to suit their tastes⁠—and there's no oven involved.
Ingredients:
2 slices white bread, crusts removed (big slices are best!)
2 tablespoons butter, less if desired (room temp)*
2 tablespoons cinnamon sugar**
2 tablespoons confectioners' sugar
⅛ teaspoon water, or as needed
Instructions:
Roll the bread until very flat.
Butter the bread, and sprinkle it with cinnamon sugar.
Starting on one side, roll up the bread slice until tight.
Repeat with the second bread slice.
Cut the bread rolls into 1 inch slices.
Mix the confectioners' sugar with the water in a small bowl to make a thin frosting.
Drizzle frosting over the bread slices, and serve! (Makes 4 servings)
*Not wanting to use butter? This recipe can also be adapted with your favorite nut, seed butter or even chocolate-hazelnut spread.
**Don't have cinnamon sugar? Just mix 1/2 cup granulated sugar with 1 tablespoon of cinnamon⁠—it makes 8 tablespoons.
Looking for some great books to introduce kids to baking? Check out this list here!