Having trouble explaining to your kids just what exactly is going on these days? The current pandemic can be confusing and emotional for us adults, which makes discussing it with kids challenging at best. There's a fine balance between telling children the facts and over-explaining the pandemic to the point of panic or confusion. To help parents out, there have been several picture books quickly created to discuss COVID-19 in a realistic way that is also hopeful and kid-friendly.
Here are two eBooks that I have found helpful when explaining COVID-19 to kids. (You'll want to read these with your child to explain concepts and field questions.)
"Coronavirus: A Book for Children" written by Elizabeth Jenner, Kate Wilson and Nia Roberts; illustrated by Axel Scheffler
This informative and accessible guide for young readers defines the coronavirus, explains why everyday routines have been disrupted and lays out how everyone can do their part to help. With child-appropriate answers and explanations, the book addresses key questions such as:
How do you catch the coronavirus, and what happens if you have it?
Why are people so worried about it?
Is there a cure?
Why do we have to stay home?
What can I do to help?
And what happens next?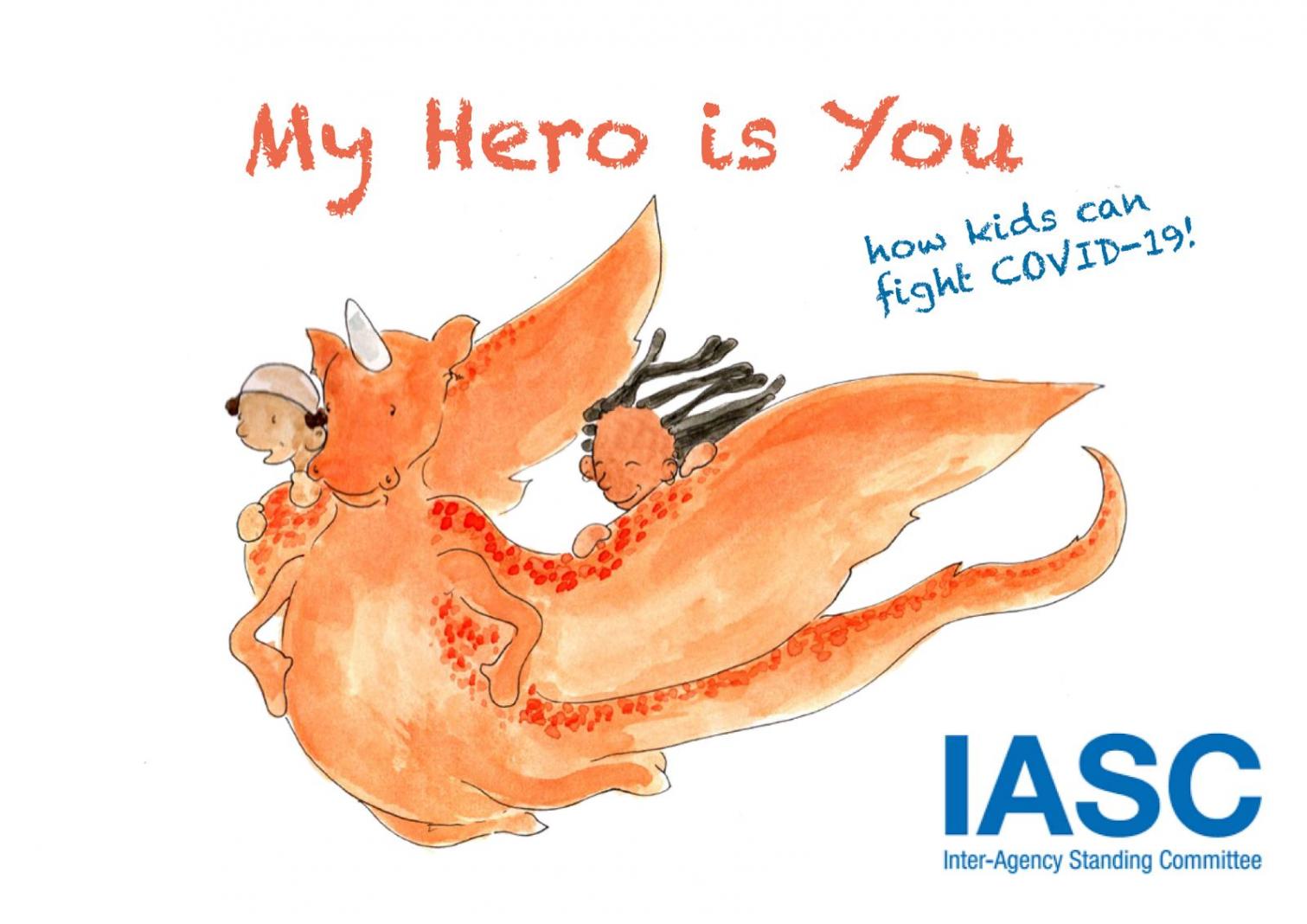 "My Hero is You: How Kids Can Fight COVID-19" by IASC (Inter-Agency Standing Committee)
This picture book, created by a collaboration of over 50 agencies including the World Health Organization, helps kids understand COVID-19 with the help of Ario. Ario explains how children can help to protect themselves and their loved ones from the coronavirus. Ario also goes into how to manage the tough emotions that pop up with our changing world. (This book is also available in several languages other than English.)
Want to read even more eBooks on COVID-19 for kids? Check out this awesome compilation created by the New York City School Library System.