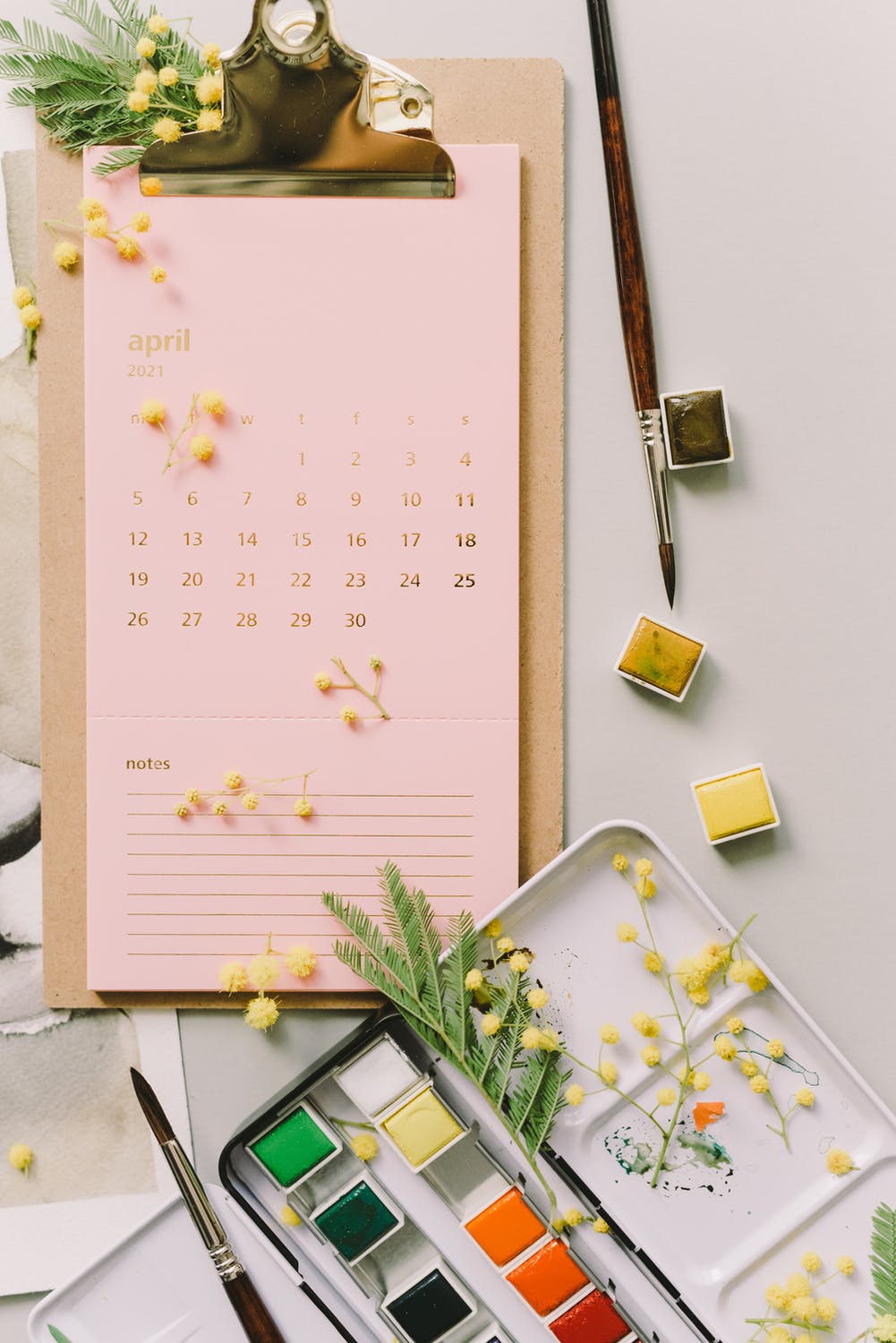 According to the
National Day Calendar,
April 15th is
National Tax Day
. But if you and your family don't normally celebrate taxes, there are several other unique ways to observe this mid-April day. Here are a few that won't "
break the bank
."
---
National Banana Day
To begin with, let's talk nutrition. Bananas are a great source of fiber, potassium and vitamins. Whereas, Banana peels are utilized in everything from animal feed to biochemical production, perhaps the banana peel is better known as a comedic prop. Dating back until at least 1854, banana peel slipping gags have been comedy staples, becoming even more popular as the fruit became more readily available.
Celebrate National Banana Day by trying a new recipe, such as yummy Pan Fried Cinnamon Bananas.
---
National Glazed Spiral Ham Day
The original spiral cut ham, which is a holiday favorite, was the brainchild of Detroit Michigan entrepreneur, Harry J. Hoenselaar. His innovative device sliced an entire bone-in ham as one continuous, even spiral. In 1957, Hoenselaar founded HoneyBaked Ham.
Celebrate National Glazed Ham Day by serving a spiral cut ham and/or check out this hypnotizing video on ham slicing.
---
National Rubber Eraser Day
"Correcting mistakes since 1770," National Rubber Eraser Day is a salute to erasers, but also, a nod to English chemist, Joseph Priestly, who noticed that a particular vegetable gum "rubbed off" pencil marks. Hence the name, "rubber." Several inventors and more than 80 years later, Hyman Lipman patented the pencil with an eraser on the end that we all know and love.
Celebrate National Rubber Eraser Day by gifting your kiddos with new, freshly sharpened pencils!
---
National Titanic Remembrance Day
April 15 is also dedicated to the lives lost on "the unsinkable ship." On its maiden voyage, from England to New York City, the Titanic hit an iceberg on April 14, 1912, and later sank on April 15.
Observe the day by reading with your kiddos "I Survived the Sinking of the Titanic, 1912" by Lauren Tarchis, and/or the Graphic Novel version of the same name by Georgia Ball.
---
Purple Up! For Military Kids Day
Created by and for Department of Defense Education Activity communities, Purple Up! For Military Kids Day recognizes the sacrifices of children in military families.
Celebrate and show support by wearing purple on April 15th as a thank you to these children and their families.
---
National High Five Day
Observed on the third Thursday in April, (which falls on April 15 this year), National High Five Day was created in 2002 by college students at the University of Virginia.
Celebrate by finding all eight of the high fives in this picture! (Need a hint? Here's the key).
---
National Take a Wild Guess Day
The title kind of says it all.
Celebrate by playing The Wild Guess Card Game.
---
 Check out these calendar-themed books for your young readers.