Want to write, draw or tell a story in your very own book? Look no further than the art of Japanese side sewn bookbinding! This project is great for older kids to do by themselves, but with a little bit of prep and adult supervision, even your preschooler can bind their own books.
You will need the following:
Plastic cord or string (See my tips below for your string.)
Hole punch
Paper (Any size works, but the tutorial uses 8.5 x 11)
Tape (optional)
Follow Creativebug's short video tutorial for your directions and template. To access Creativebug, all you need is a library card!
In the video, they used a plastic cord (the kind often utilized in the creation of bracelets) but I used string, because it's what I had!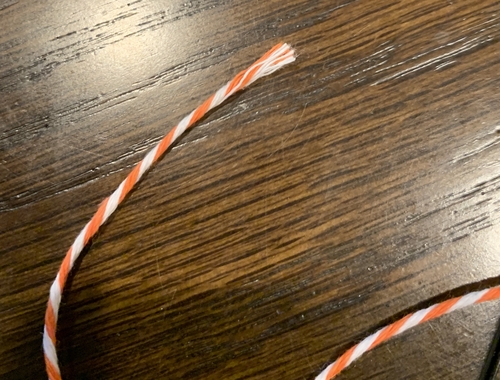 After a couple of passes through the holes, my string began to fray, but nevertheless I persisted. I recommend wrapping some tape around the edge to prevent fraying and to create a little point to make it easier to lace.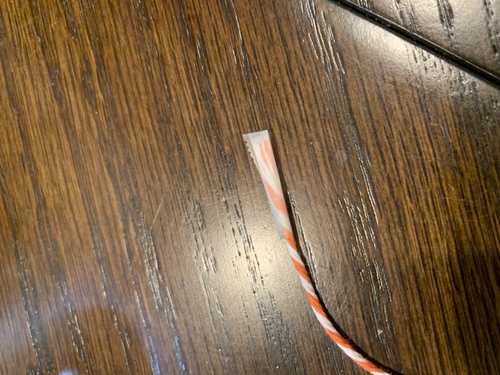 Since I also had some googly eyes lying around, I decided to give my book a face!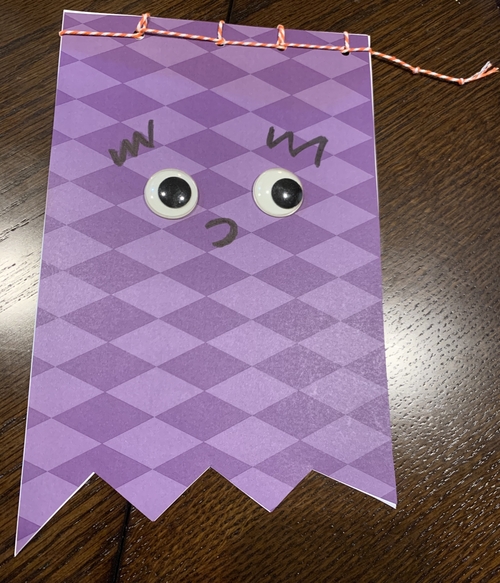 I love this project because the possibilities are endless. You could make a journal. You could make a sketchbook. You could bind some old artwork together and make your own masterpiece!