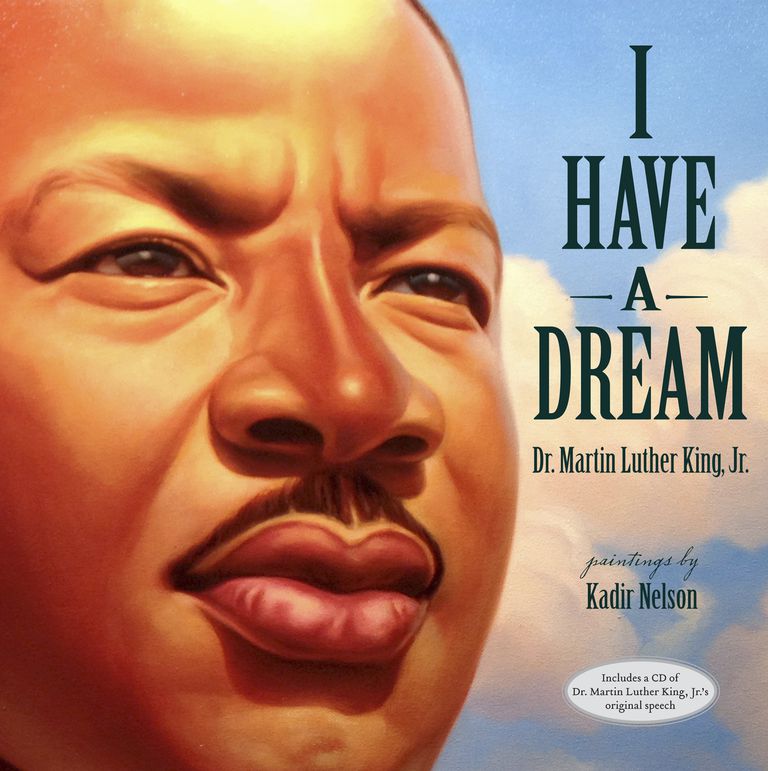 On August 28, 1963, on the steps of the Lincoln Memorial, Dr. Martin Luther King, Jr. delivered his famous "I have a dream…" speech to hundreds of thousands of civil rights marchers and made history in the process. Now, almost sixty years later, we still celebrate his birthday as a national holiday every January. Dr. King had a dream of one day seeing equality under the law for all people, and of seeing a world where his "four little children…will not be judged by the color of their skin, but by the content of their character."
Dr. King is part of a legacy of people who have tried to make the world a little more like what they envision in their dreams. Here are some books about other dreamers from disparate time periods and cultural backgrounds who ended up changing the world:
---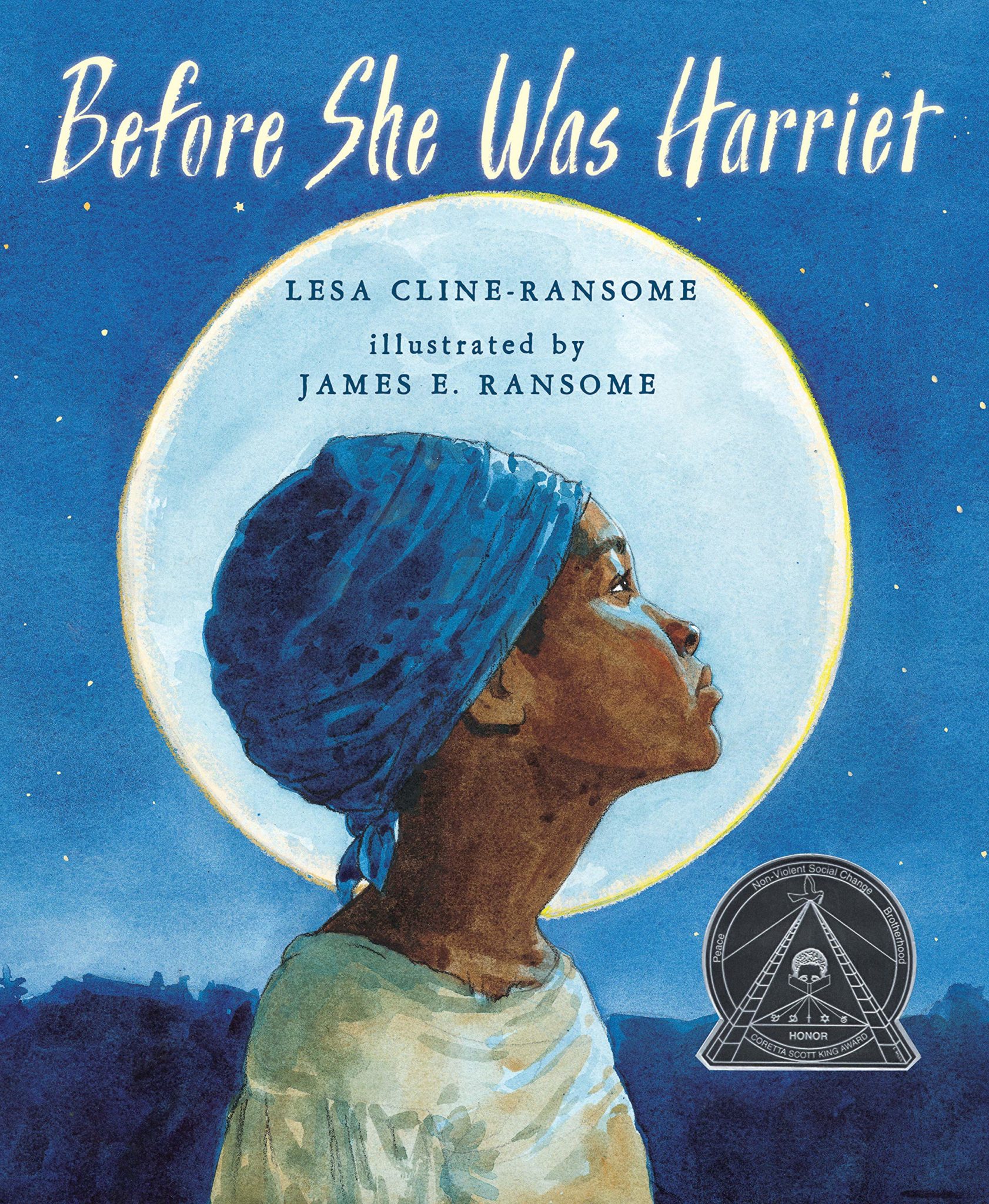 In "Before She Was Harriet," author Lesa Cline-Ransome charts Harriet Tubman's journey from a young girl reading "the woods and the stars at night," through her years as a conductor of the Underground Railroad and suffragist pioneer.
---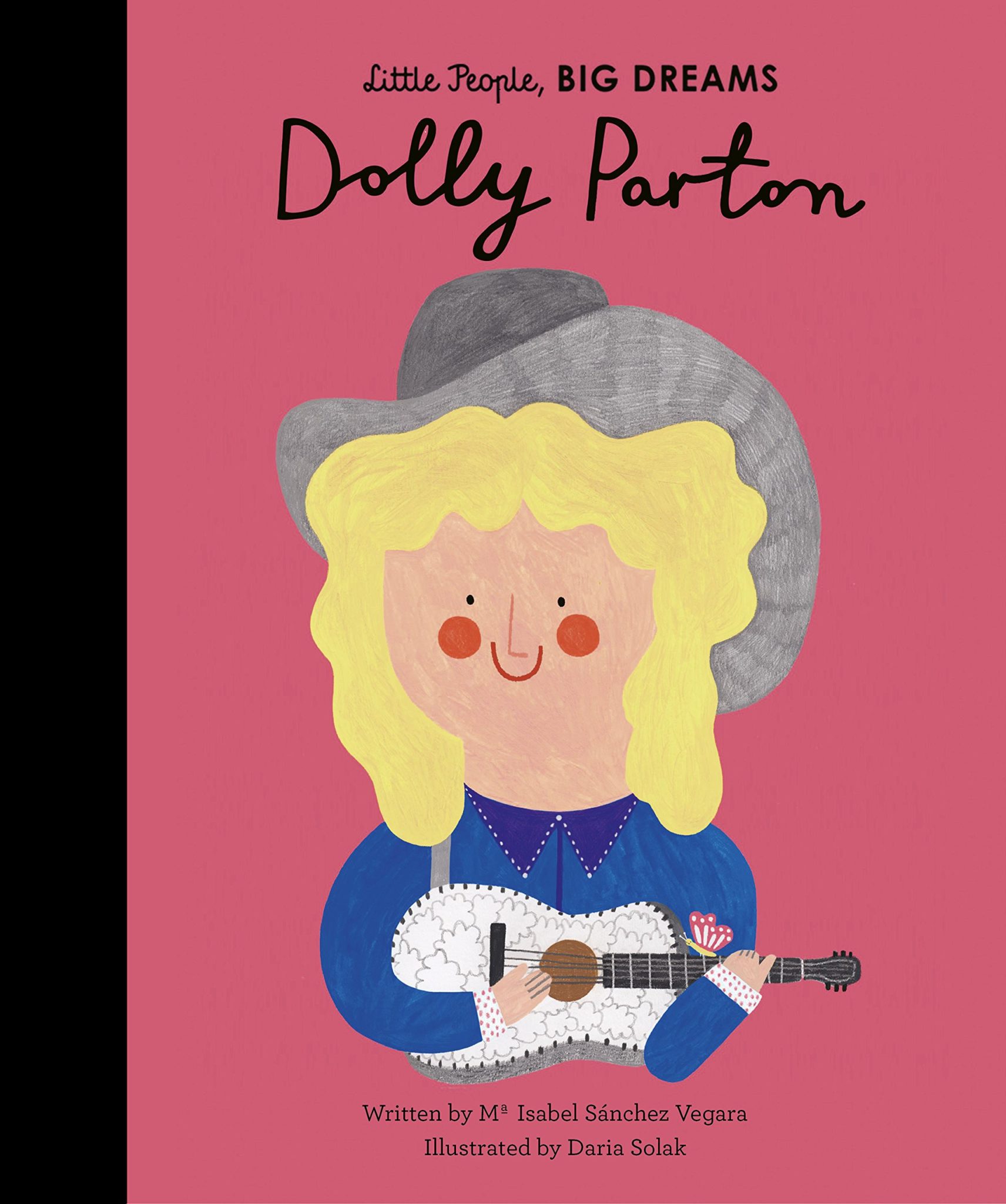 The "Little People, Big Dreams" book series features mini-biographies of many famous dreamers. "Jane Austen" tells the story of the writer whose gently groundbreaking novels went underappreciated in their time but ended up changing the landscape of world literature. In "Dolly Parton," we learn about the little girl from Tennessee who grew up dirt-poor but managed to become a pioneering singer-songwriter, movie star and philanthropist. And in "Amelia Earhart," we follow the trajectory of the legendary pilot as she becomes the first woman to fly solo across the Atlantic Ocean.
---
Maira Kalman's biography, "Thomas Jefferson," and Michael J. Rosen's book on Benjamin Franklin, "A Ben of All Trades," explore the complex lives and inventive minds of the Renaissance men who would become the Founding Fathers of the United States.
---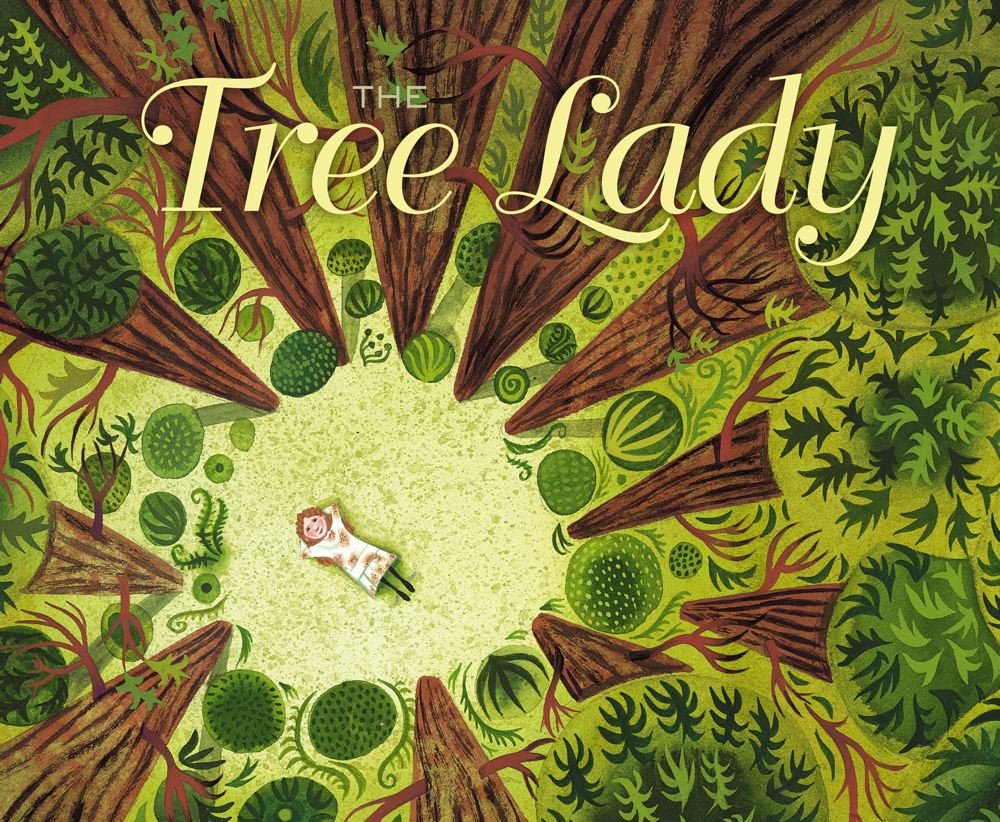 Kate Sessions might be an unfamiliar name to you, but in San Diego, California she is known as the "Mother of Balboa Park." Having grown up surrounded by lush greenery and trees in Northern California, Kate sought to bring that same abundance of plant-life to her new home, San Diego, which was relatively barren when she moved there in 1884. In exchange for a nursery area in Balboa Park, Kate planted thousands of trees all over the city, introducing many new species of plants to the region, including jacaranda, eucalyptus, cypress, pine, oak, and pepper trees. Joseph Hopkins' book, "The Tree Lady," chronicles how Kate made her dream of a green city come to life.
---
Robbie Robertson's book "Legends, Rebels and Icons" covers a bevy of American musicians whose music changed the world. Bob Dylan, The Beatles, Billie Holiday, Chuck Berry and many others are covered in this large, colorful book that comes with two CDs of iconic songs.
---
And if you've ever wondered how some of the most successful, influential people have dealt with failure, rejection and setbacks, Luke Reynolds' "Fantastic Failures" offers up mini-portraits of people like Oprah Winfrey, Maya Angelou and Albert Einstein, who used what they learned from their early hardships to achieve fantastic success and share their vision with the world.
---