This summer, the library made take-home craft kits for kids of all ages to create. We made doodle bots, Pokémon cross stitch patterns, dragons and more! These kits were such a big hit! To celebrate all our crafters out there and the beginning of the school year, we wanted to do a little something for our students!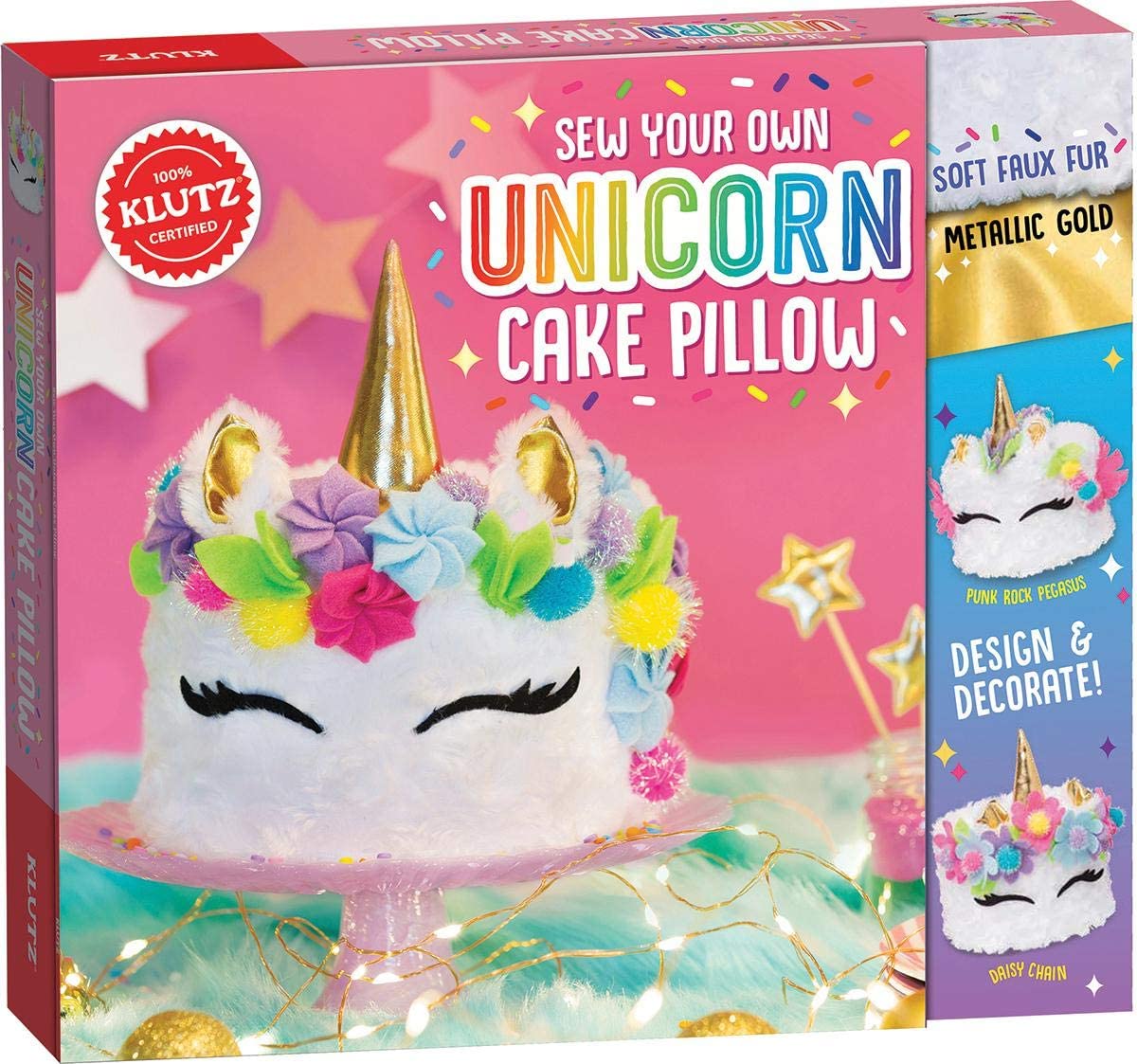 Introducing the unicorn cake pillow giveaway! This kit has everything you need to create the pillow displayed on the box.
As a crafter myself, I couldn't pass up the opportunity to test out this kit. While I can barely sew on a button, the pillow was fairly easy to create. (Though, because of mess-ups and losing things, I ended up using my own needle and some of my extra thread.)
To enter this giveaway, click on the link below. Any child in Boone or Callaway County ages 10 and older are encouraged to enter. For an extra entry, attach a picture if you created a library craft we posted about this summer.
The last day to enter is October 2nd. Good Luck!