This month I decided to highlight not one, not two, but THREE illustrators! Earlier this year, Grace Lin, Oge Mora and Yuyi Morales did a webinar about diversity in children's books for the organization EmbraceRace. EmbraceRace collects resources for parents to help young children celebrate and learn about diversity in the world. Grownups, you can watch the full webinar here (1 hour 17 min) or you can watch the shorter one with your kids (20 min).
In the videos, the three women speak about their artistic journeys and how they approach drawing different characters for their books. As an artistic exercise, they then draw each other and talk about the wonderfully unique and loving experience it is to draw someone else. 
EmbraceRace also included an action guide to help parents support their young artists as they learn to draw people and the world around them. 
Just for fun, I decided to draw my husband since he is the person I see the most! He has a favorite red t-shirt, so I made sure to draw him in it. Who can you draw?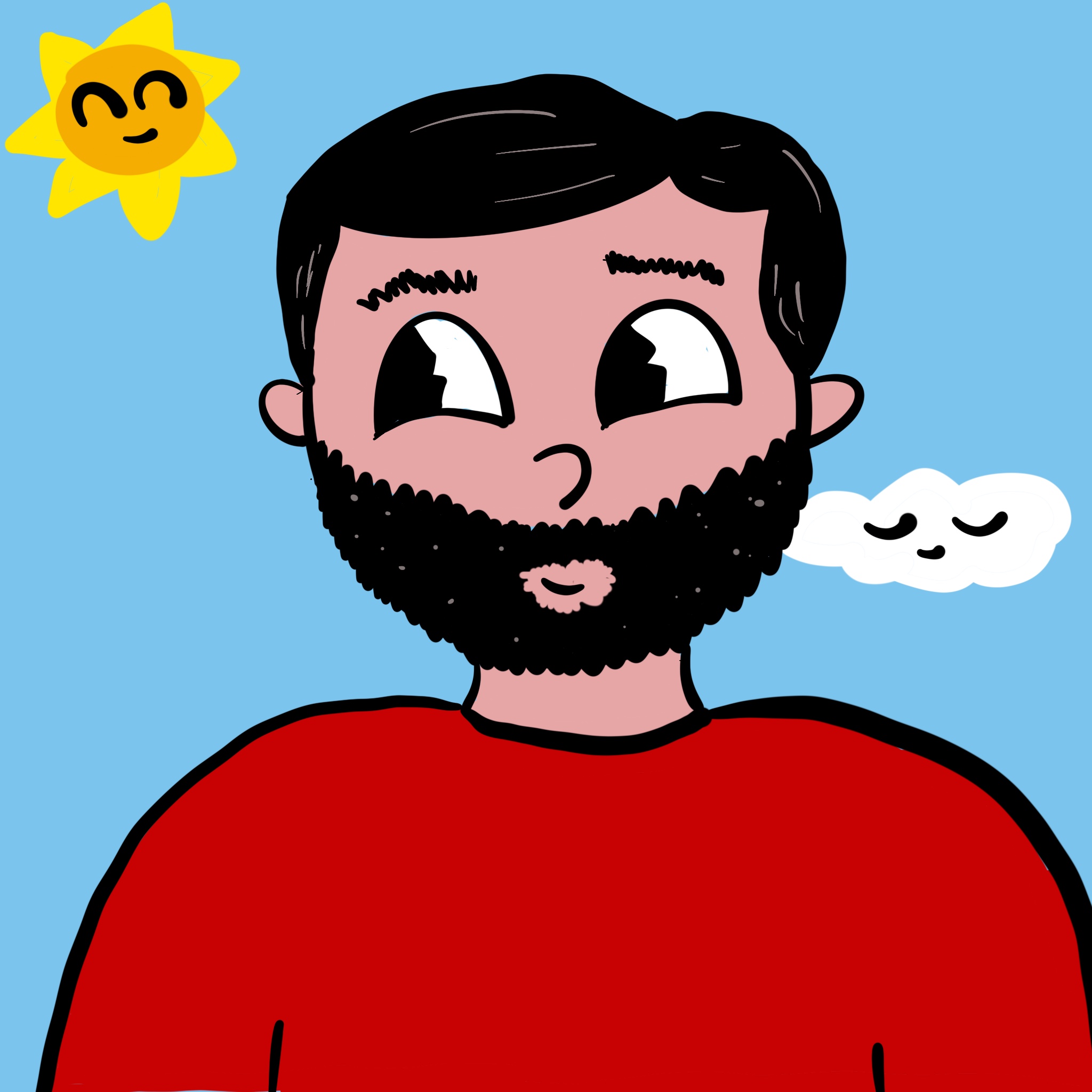 If you want to see more of their artistic flair, you can check out their books from your favorite library or the bookmobile!