We had a request in our Early Childhood Educators Facebook group for books that have diverse characters without being about diversity specifically. One of the beautiful things about art and literature is that we can see ourselves reflected in the stories. Yet it can be discouraging for young readers if they never see someone who looks like them. Now don't get me wrong, I absolutely love books like "Suki's Kimono," but sometimes you just want a story that includes different cultures and ethnicities without singling them out. If you're looking for picture books that feature diverse characters without being about the civil rights movement or Dia de los Muertos, look no further!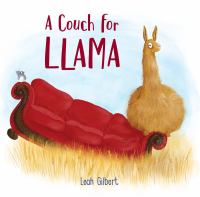 "A Couch for Llama" by Leah Gilbert
This exuberant book features a racially mixed family as well as a very silly llama. The Lago family buys a new couch, but as they're driving it home the straps come undone and the couch sails off the car and into a llama's field. The llama is confused at first, but quickly grows to love the couch—as readers will love this story.
"We Don't Eat Our Classmates" by Ryan Higgins
Penelope is a T-Rex starting school in a classroom full of children…who are delicious. Children will identify with Penelope's classmates of varying skin tones and religious headwear, but they might identify most with Penelope as she learns to control her impulses and make friends.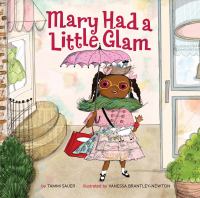 "Mary Had a Little Glam"by Tammi Sauer
This book is absolutely fabulous. Despite starring an African-American girl as the main character, this story is NOT about her hair or civil rights. Instead, it's about her passion for accessorizing and how she inspires her school to have a little more glam. Mother Goose Elementary School is filled with nursery rhyme characters, but the students and teachers are refreshingly diverse. A joyful read!
"Ada Twist, Scientist" by Andrea Beaty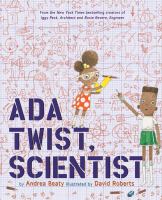 Not only does this book feature an African American family, it also promotes girls in STEM fields! Like any good scientist, Ada is full of questions—and unafraid to make a mess. Her curious and methodical mind will delight readers and perhaps even inspire girls of color to pursue science.
For more picture books with diverse characters, check out this book list!