When you visit your library, we employees do our best to make sure you're greeted by smiling faces and positive attitudes. But can I tell you a secret? Around here, the smiles and great attitudes aren't hard to find. Below are five reasons why I love my job at DBRL (in no particular order).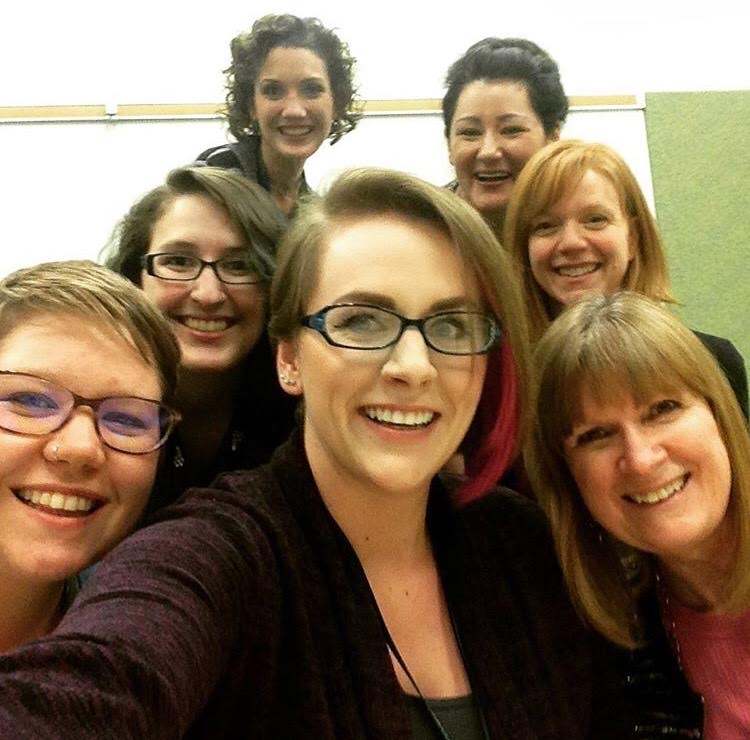 The Workers
It's true. There is something about a library that makes incredibly talented, knowledgeable and kind people flock to it. We have a fantastic team here at DBRL, and it's a true honor to serve our patrons alongside them. Speaking of…
The Patrons
The famous line "If you build it, they will come," from "Field of Dreams," rings true here. I am so proud to support our community. Thank you for coming. I love seeing and assisting you.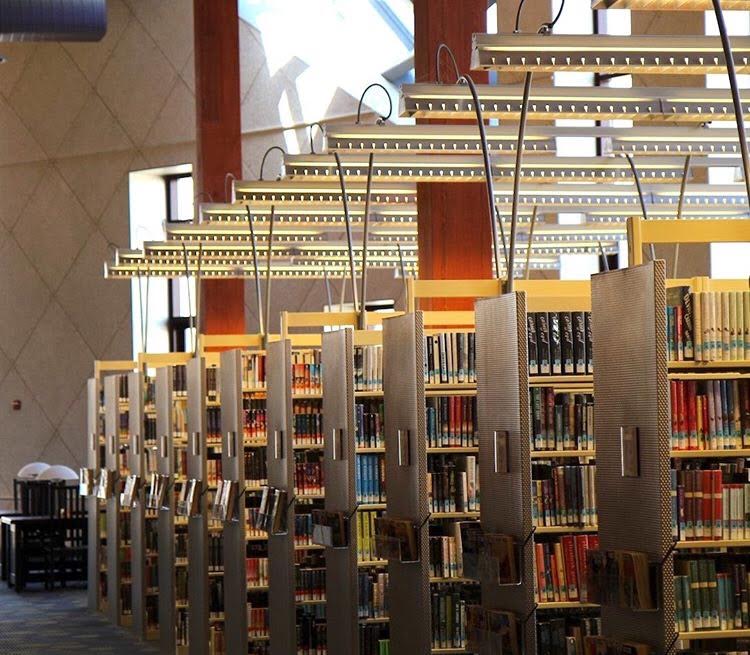 The Books
I love books. A lot. Being surrounded by piles of paper is a dream come true.
The Programs
Singing and playing with kids is always so much fun! Learning, growing and empowering parents with knowledge is my pride. Thank you for building and exploring with me. Click here to see what's coming up.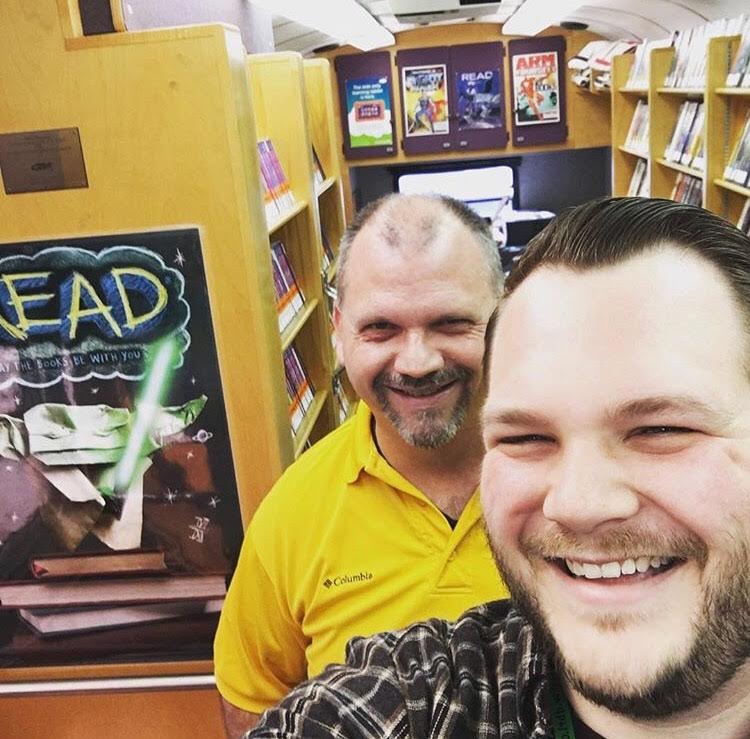 The Bookmobile
I take deep pride in our local communities. Our bookmobiles make stops all over Boone and Callaway counties almost daily, serving over twenty-five child care centers and thousands of patrons.
Ever wonder what it's like to work at Daniel Boone Regional Library? Click here to see a listing of positions currently available. Join us and see why it's so easy to smile at the library. It's honestly one of the best jobs I've ever had.
(All the pictures featured on this blog came from DBRL's Instagram page. Follow us for more fun!)