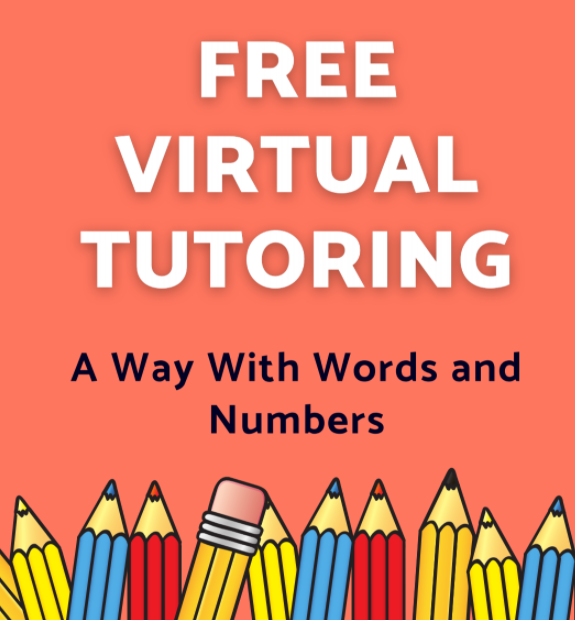 If you've visited the Columbia Public Library after school, you may remember that in previous years we've had the awesome tutors from A Way With Words and Numbers (AWWW&N) here to tutor youth. While in-person tutoring is not currently available, AWWW&N is working hard to offer tutoring in a safer way—online!
AWWW&N is offering free virtual tutoring services for students in Columbia. They have a team of graduate and undergraduate students who are trained to effectively provide one-on-one support in reading or math. In addition to offering general homework help, this year they will also be offering an evidence-based literacy program to better support students' reading needs.
This service is open to students in kindergarten through 8th grade. During a tutoring session, your child will work with an MU undergraduate student via a secure Zoom session for approximately 30 minutes. Sign up for a tutoring timeslot online.
This service is available during most of MU's fall and spring semesters.