Have you heard the news? DBRL now offers free online arts and craft classes through Creativebug. (All you need is your library card!)
Creativebug offers online arts and crafts workshops and techniques for kids and adults⁠—all presented in video format. Unlike Pinterest, YouTube and other social media, Creativebug has no advertisements or commercials, and their downloadable recipes, templates and patterns are wonderfully simple. I love that the classes are split into chapters, so that it's easy to skip parts that you already understand. The instructors will answer your questions in the comments, and they even tell you what materials you need at the beginning. The class instructors are all amazing, well-known artists who are on a mission to help others spark their creative spirit. 
There are classes for creative types of all kinds: sewing, quilting, knitting, crocheting, jewelry making, party planning, baking, cake decorating, sketching, painting, drawing, calligraphy, gift wrapping and much more!
Here are some of my favorite children's projects that I'm excited to try!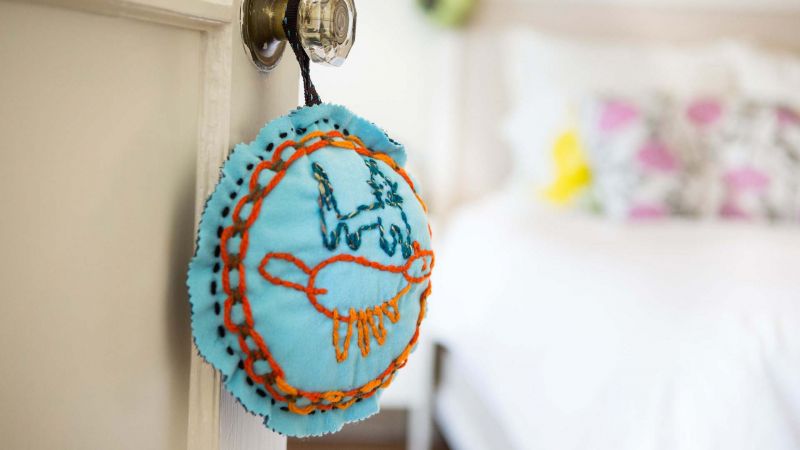 Take your kid's unique doodles and drawings and turn them into a textured piece of art! These would make beautiful one of a kind gifts or bedroom decorations.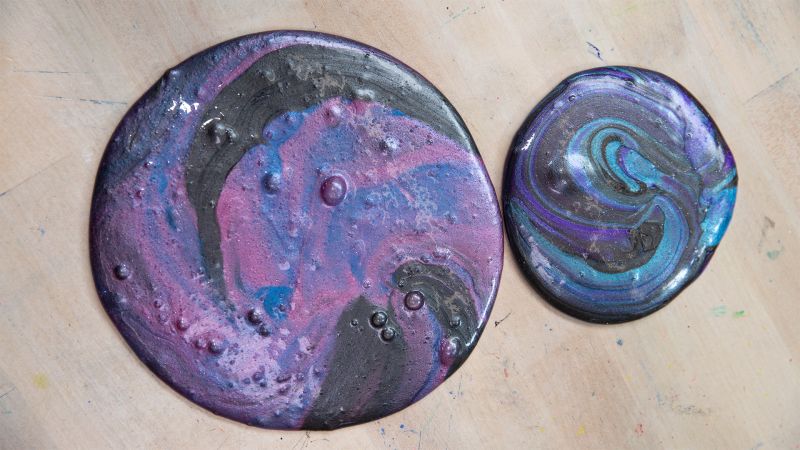 What's more fun than making some messy slime? Making sparkly, swirly galaxy slime!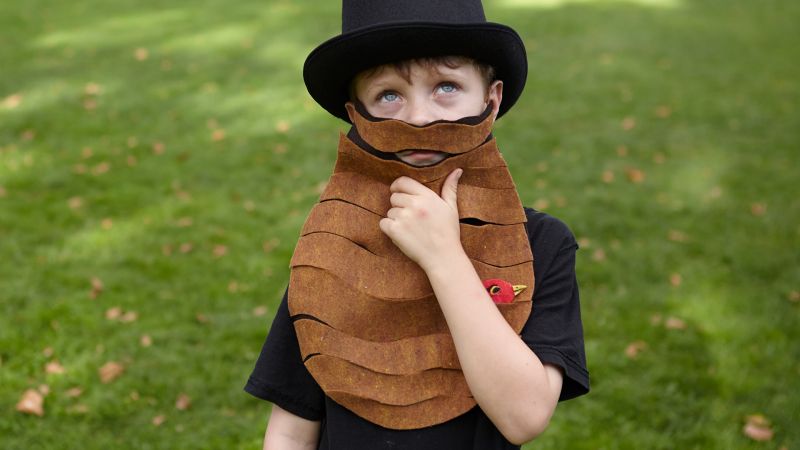 So you just found out that your kid was invited to a costume party…in 2 hours! Quick, to Creativebug! I love this simple giant beard idea.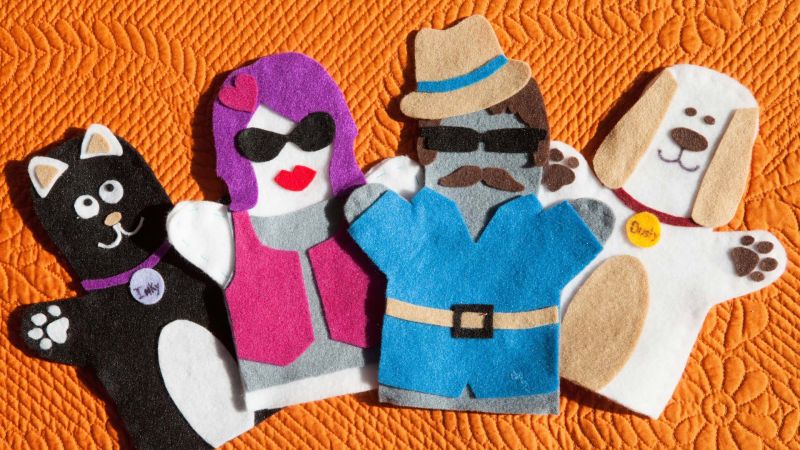 The holiday season is fast approaching, so what better time than to start on some projects for the little people in your life?
What toddler or preschooler wouldn't love a set of handmade felt puppets? Puppet shows are just the cutest!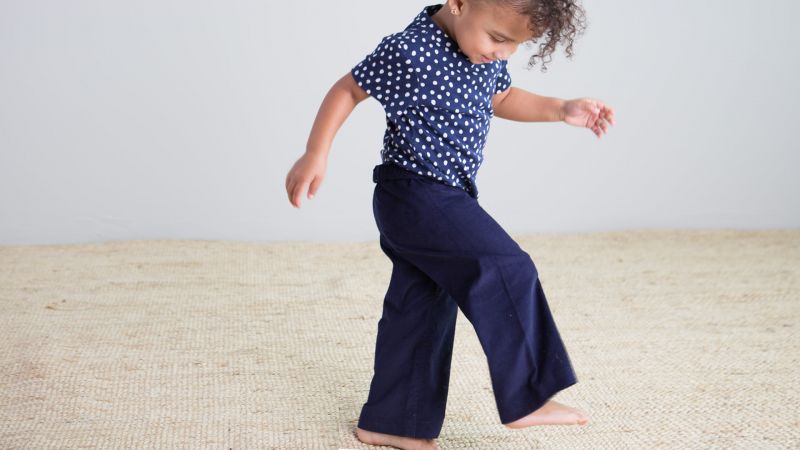 There are beginner sewing lessons for children's clothes where you can learn to make pants, dresses, shirts and leggings! 
Honestly, I could keep going, but you've just got to check it out for yourself! Just have your library card handy and head over to https://www.creativebug.com/lib/dbrl. Now go forth and create! 
All Photos are from Creativebug.com