"Peter Pan," "Toy Story," "Lion King," "Lady and the Tramp"; just reading the titles of these iconic Disney and Pixar films brings back fond memories of childhood Friday nights, watching a film from Blockbuster. Blockbuster is no longer with us, RIP, but the library has stepped in to keep you and your family entertained when you can watch "Frozen" no more! In addition to all of your favorite classic American films, DBRL has a selection of international animated children's films for families with kids of all ages! International films are a great way to start conversations about different cultures, help your children develop a broader worldview and enjoy a movie that's new, even for you!
The films below are listed by country and are either available as a DVD at the library or on our streaming service, Kanopy. I've watched all of these films, so I've included a personal age recommendation for each movie.
French Films: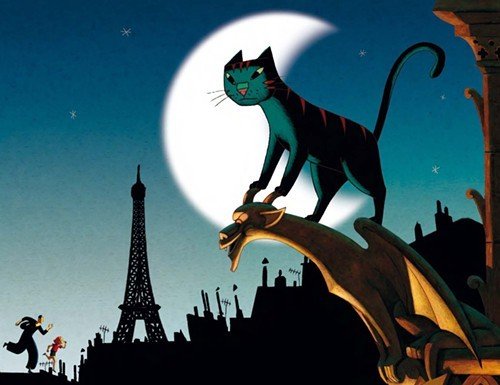 Irish Films: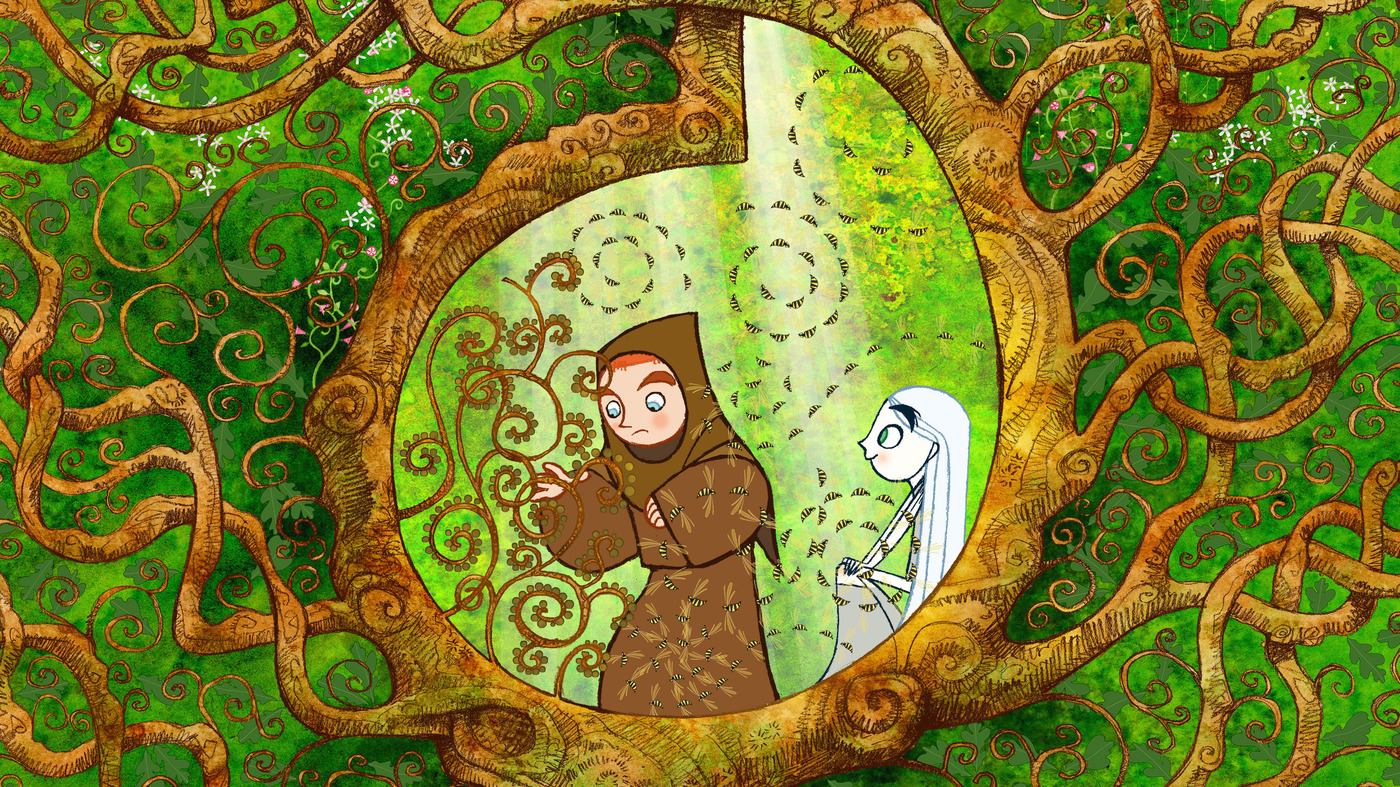 Japanese Films: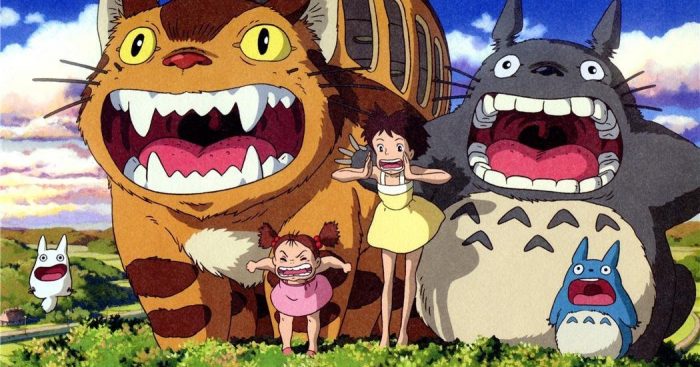 Whether you stop by the library for a physical DVD or log onto Kanopy to stream a new movie from home, we hope you'll enjoy your cinematic journey around the globe!