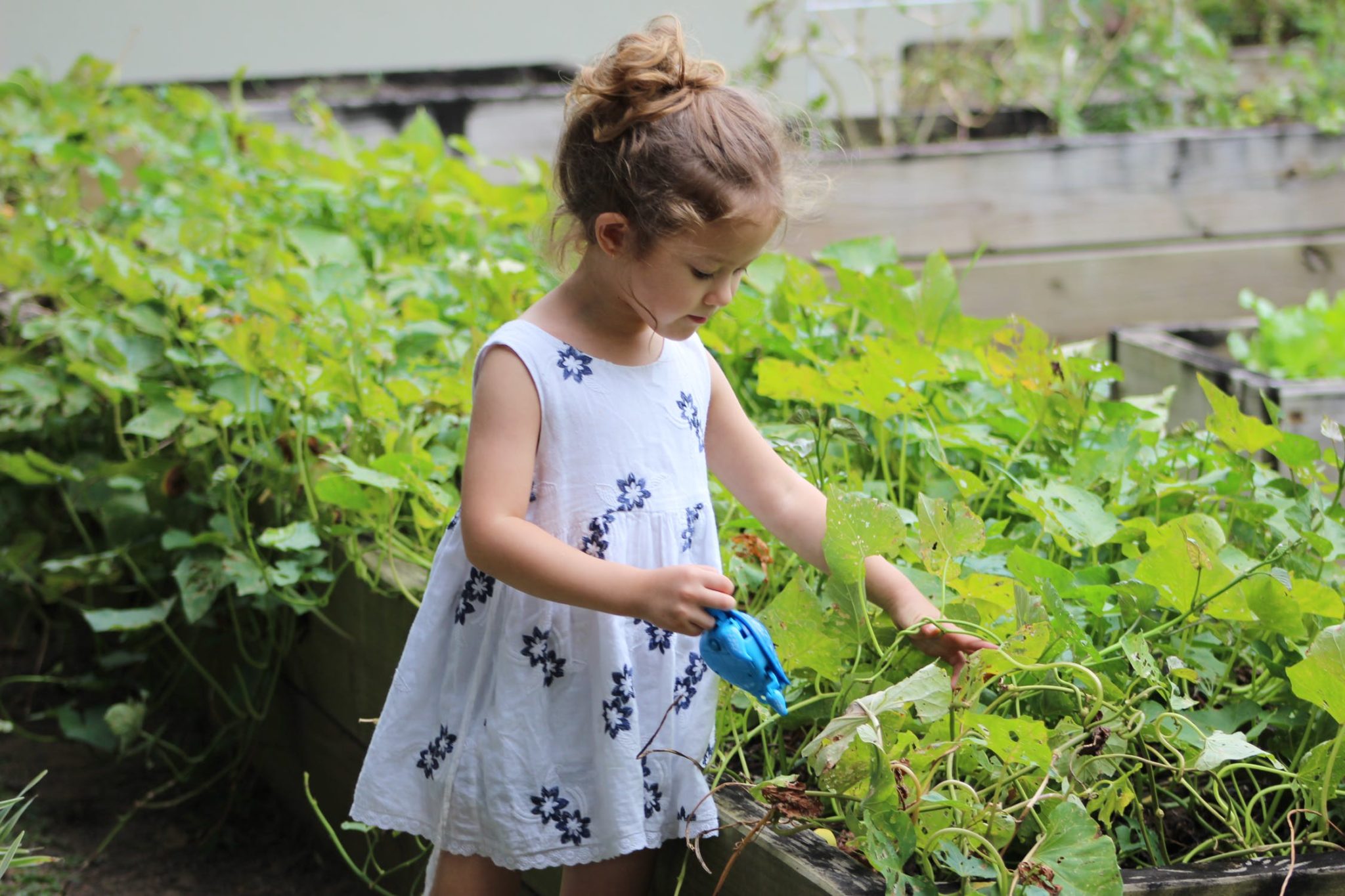 Nothing says summer like fresh fruits and vegetables! So, why not start a family garden? A healthy, outdoor activity, gardening allows children to see something through from beginning to end, while also learning responsibility, cooperation and patience. And at harvest, their efforts are rewarded with a sense of accomplishment and satisfaction.

Best of all, children of all ages can participate. Little ones can help prepare the soil. (Who doesn't like to dig?) Older children can help choose the seeds and plants and plan where each will go. Everyone can water and weed. Of course, as with any family activity, especially when it comes to little ones, do so safely. Always supervise garden activities, be aware of choking hazards, such as seeds, and put away garden tools when not in use.
Here are a few more pointers to make your family's gardening experience even more enjoyable.
For additional information on garden planning, planting, harvesting and everything in between, check out this awesome list of DBRL children's books!
"If you have a garden and a library, you have everything you need." –Cicero