November is National Novel Writing Month, during which people are challenged to write 50,000 words of a novel in 30 days. NaNoWriMo (as it's abbreviated) is mostly done by adults, but kids can also take the challenge by writing their own stories. (They don't have to be 50,000 words — just a few pages is enough to tell a great story). But what kind of story do you want to tell? Something personal, fantastic, mysterious, romantic, funny, scary or all of the above? And what's the best way to tell your story? In prose or poetry? With illustrations? Maybe as a graphic novel? And how do you even know where to start? The books below will hopefully provide some helpful and inspiring tips for writing unique and captivating stories.
---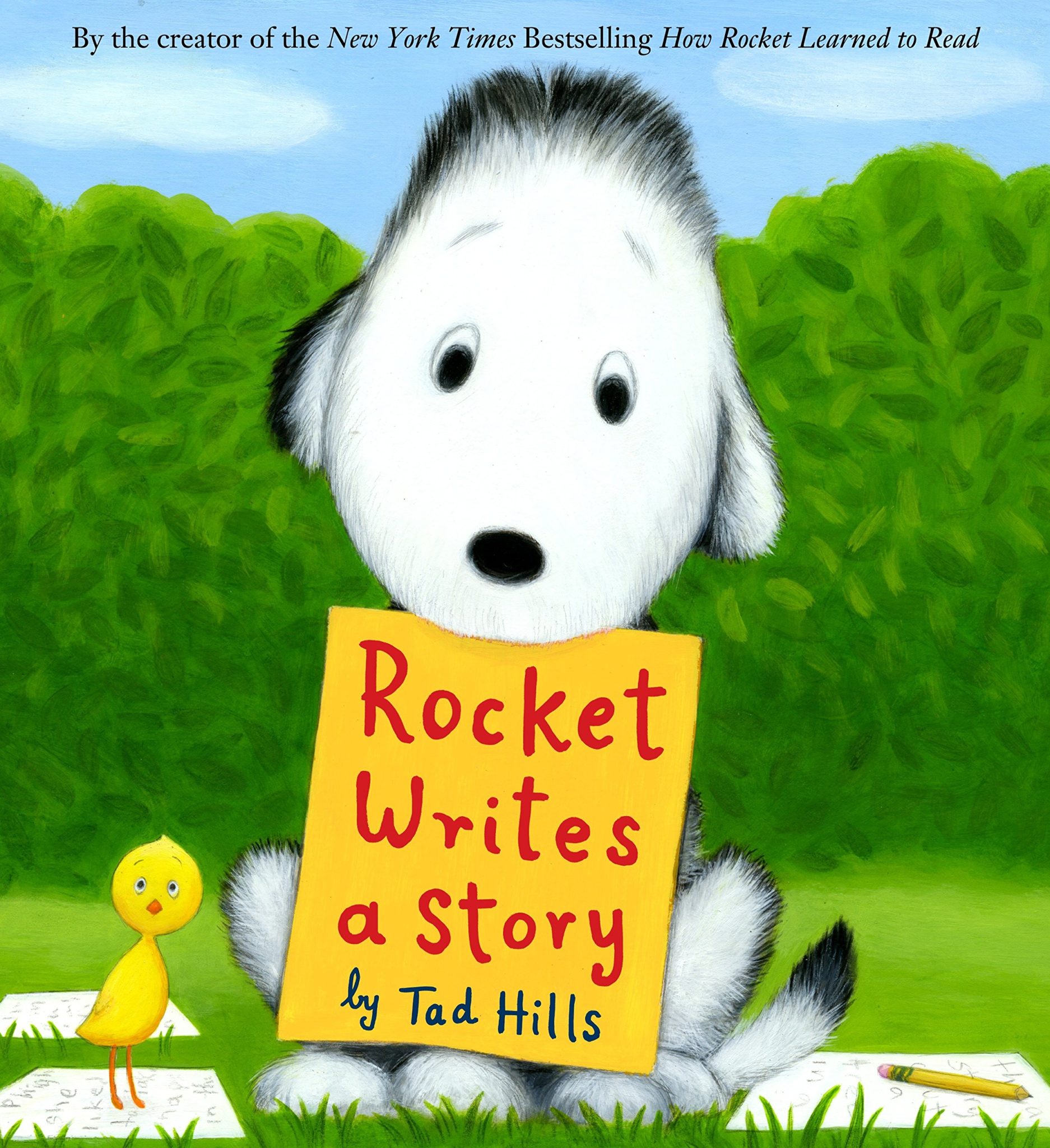 Every story is made of words, and Jerome, from "The Word Collector,"by Peter H. Reynolds, and Rocket, the dog in Tad Hills' "Rocket Writes A Story," love to collect them. Jerome uses the words he collects to write poems and songs to share with his friends, and Rocket, who loves to read books, uses his to write a story about an owl he sees in a tree, who soon becomes his friend.
---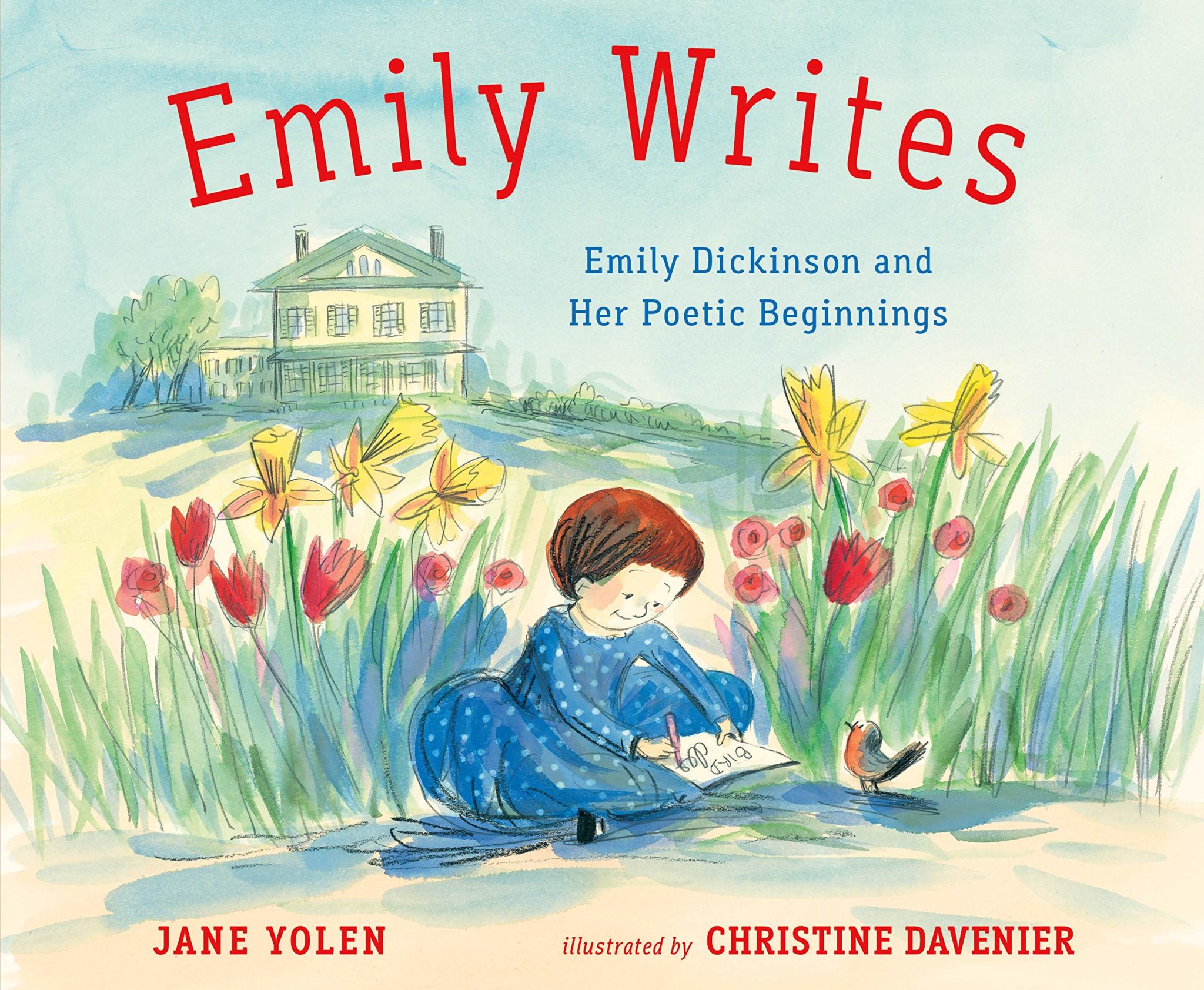 "Emily Writes," by legendary children's author Jane Yolen, is a lovely, imaginative story of how a young Emily Dickinson began writing her beautiful poetry on scraps of paper found underneath her father's desk.
---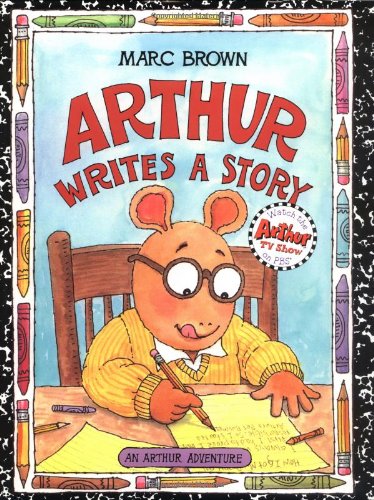 In "Arthur Writes a Story" by Marc Brown, Arthur has to write a personal story for class, but when friends and family give him conflicting advice for how to make it better, he keeps making changes until it becomes too confusing and gets a negative response from his class. In the process, Arthur learns to trust his own instincts and his inner voice when it comes to his writing.
---
"Mr. Putter & Tabby Write the Book" by Cynthia Rylant and "Ike's Incredible Ink" by Brianne Farley both deal with something writers know very well — procrastination. Mr. Putter sets out to write a mystery novel but spends more time on snacks and naps then he does on the actual writing. And when Ike sets out to write an incredible story, he decides that he just can't start until he finds just the right ink.
---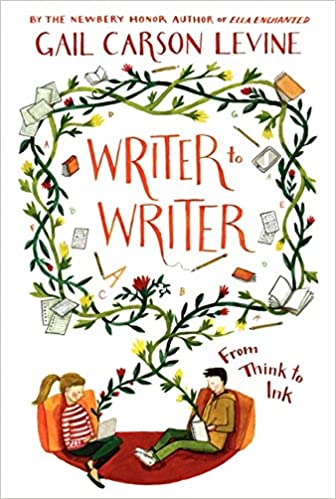 In our nonfiction section, we also have many great how-to manuals for writing all kinds of stories. NaNoWriMo has it's own guide, entitled "Brave the Page," which goes through the basics of writing and sticking to a writing routine, and then leads you through the process of participating in your own version of NaNoWriMo. Other helpful guides we have at the library are "Spilling Ink" by Anne Mazer, "Writer to Writer" by Gail Carson Levine, and "Writing Fantastic Fiction" by Jennifer Joline Anderson.
---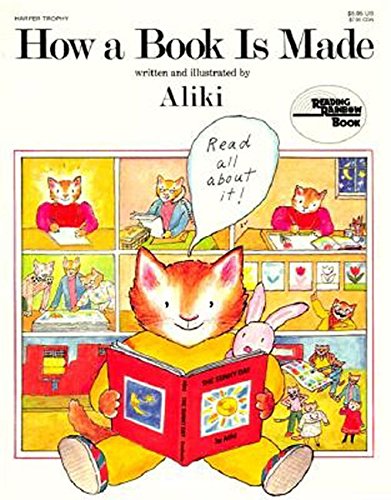 Finally, in Aliki's "How a Book Is Made," you can follow all the steps as a story goes from an idea in a writer's head to a bound book that you can find in a library or bookstore, all done in colorful, hand-drawn panels.
---