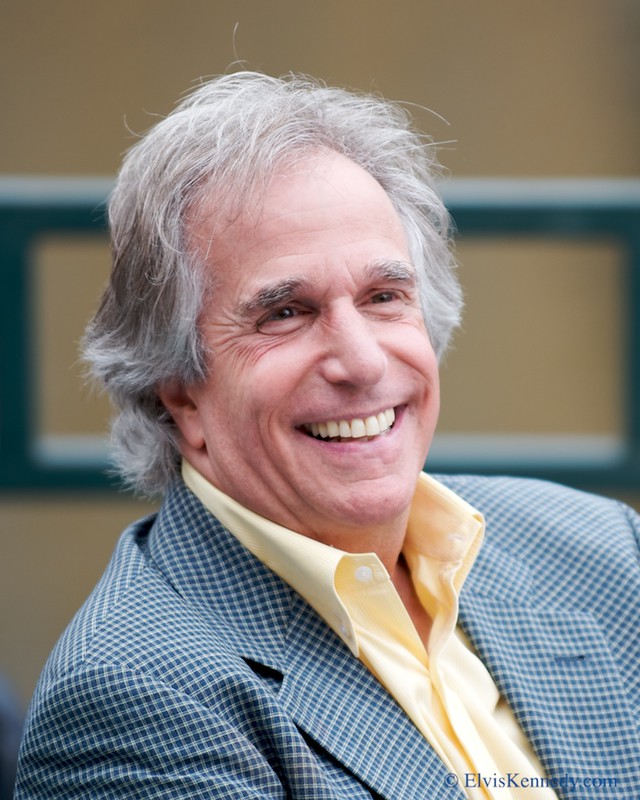 Actor Henry Winkler starred in such memorable TV shows as Happy Days, Arrested Development and Barry. Yet, when he was younger, Winkler struggled in school. He opened up about his frustration in a recent NPR interview. "I thought I was stupid…There is an emotional component, I think, that comes along with learning challenges, where I had no sense of self." To make matters worse, Winkler said his parents blamed his underachievement on laziness, adding "I was grounded 97 percent of my high school career." Though Winkler found his calling in acting and learned to compensate for his reading shortcoming, it wasn't easy. "I would memorize as quickly as I could because I couldn't read the page and act at the same time."
At 31, Winkler was diagnosed with the learning disorder, dyslexia. Considered one of the most common language-based learning disabilities, dyslexia affects between 5-10 percent of the population, but this number could be as high as 17 percent. It is also the most common cause of reading, writing and spelling difficulties.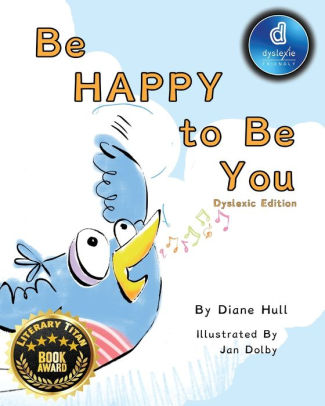 In 2003, Winkler released "Niagara Falls, or Does It?" Loosely based on Winkler's life, the children's book follows the antics of middle schooler, Hank Zipzer, who has learning challenges. To date, Winkler has written over 20 books in the popular Hank Zipzer series.
More recently, Winkler's Here's Hank books have been released in a new font designed to help struggling readers achieve reading success. Dyslexie Font assists readers with dyslexia by weighting words in a way that prevents them from being turned, mirrored or swapped.
Here at DBRL, we are excited to announce that we have ordered over new 20 children's book titles, printed in Dyslexie Font, which will be available for checkout soon! Until then, please use this link to place holds, and you will be notified when they are ready to borrow.
Photo Credit (Actor Henry Winkler): Elvis Kennedy Photo "Henry Winkler 7" via flickr (license).