This summer is shaping up to be a hot one, that's for sure! To beat the heat, here two outdoor water activities geared towards toddlers and preschoolers that are sure to delight both kiddos and parents.
Food Coloring Fun
What you need:
Water
Cups
Cupcake pan
Droppers
Food coloring
What you do:
Toddlers will be amazed with this simple water play activity. All you do is add water to each cup in the cupcake pan and put in a few drops of food coloring. Have fun mixing and swirling colors together!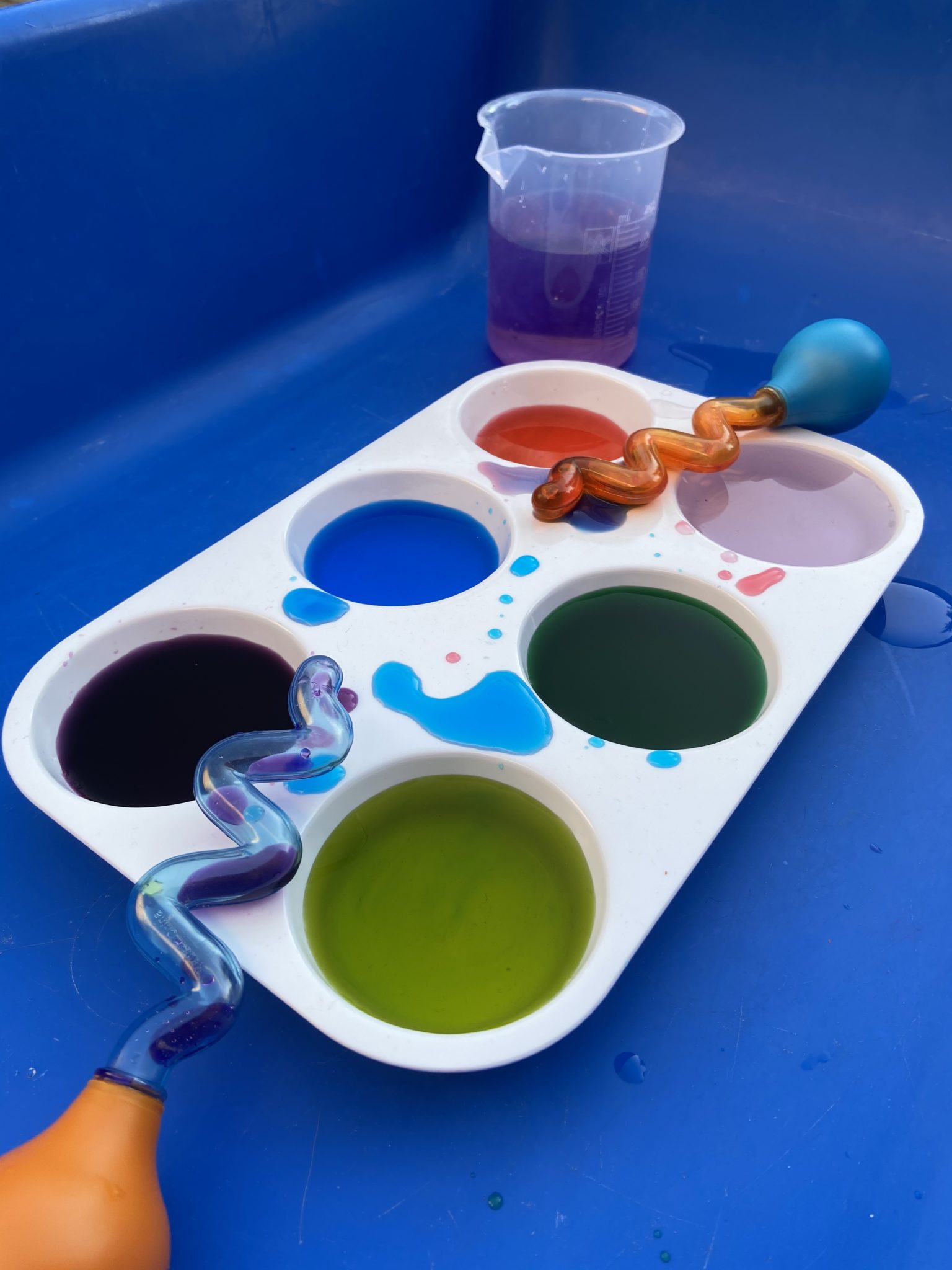 Toy Wash
What you need:
Water
Plastic toys
Container or tub
Dish soap
Sponges, scrub brushes or washcloths
What you do:
Add some water to your container and a dash of soap to your water. Little ones will LOVE scrubbing, splashing and working to get their toys all clean. This works great with plastic fruits and veggies, cars, dinos, baby dolls or any other plastic items that need a good scrub.
Enjoy these fun water themed reads this summer: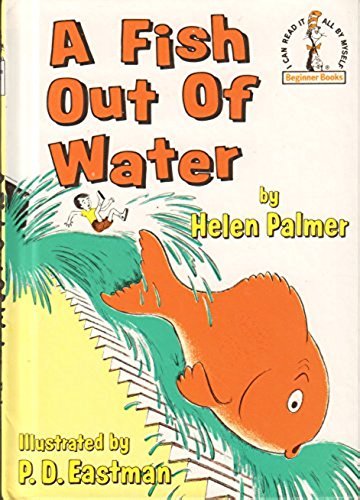 "A Fish Out of Water" written by Helen Marion Palmer, illustrated by P. D. Eastman
In this beloved beginner book, a young boy hilariously learns the consequences of not following instructions when he feeds too much to his goldfish—causing it to grow as big as a whale!
---
"The Whale in My Swimming Pool" by Joyce Wan
A young boy discovers a whale in his pool and tries everything he can think of to get it out.
---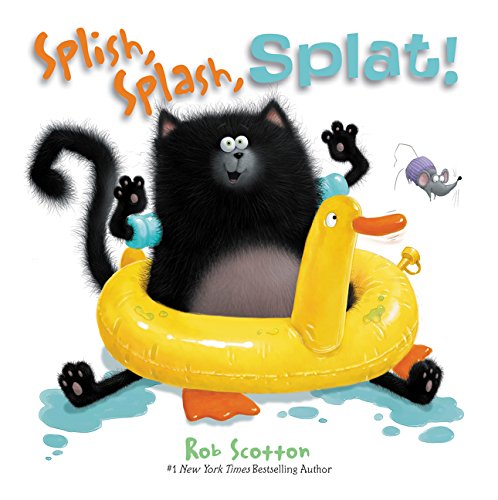 "Splish, Splash, Splat!" by Rob Scotton
Splat does not want to have a playdate with Spike and both are afraid to learn how to swim. When the rest of their classmates rush straight into the pool, Splat and Spike find that they may have more in common than they thought.
---