The weather is warmer and school is winding down, which can only mean one thing–Summer Reading is here!  Start your summer off right with some out of this world entertainment! We are excited to bring children's musician Justin Roberts to the Missouri Theater and storyteller Linda Gorham to all of our library buildings.  Bonus: Attending one or both of these performances can count toward your completion of the Summer Reading program.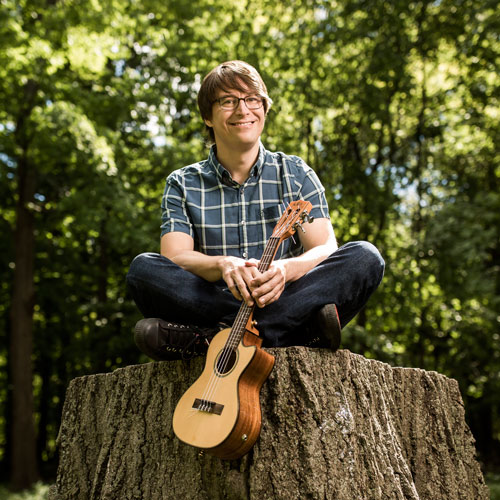 Justin Roberts & The Not Ready for Naptime Players
Saturday, June 1, 2019 › 11 a.m.-Noon
Missouri Theatre, 203 S. 9th St.
Rock out to the music of this award-winning band as we kick off Summer Reading. This former Montessori preschool teacher began writing and singing songs for his students. Soon, his career extended beyond the classroom, and he began recording his music professionally. Now a two-time Grammy nominee, he and his band sing about childhood experiences like "Recess" and "Jungle Gym."
For ADA accommodations, call the Missouri Theatre at (573) 882-3781. For other concert questions, email kids@dbrl.org. This special Justin Roberts performance is partially funded by the Melissa Carr Literacy Through the Arts Fund established by the DBRL Foundation.
This show is for fans of all ages and abilities. Free tickets are available at www.dbrl.org/justinroberts.
---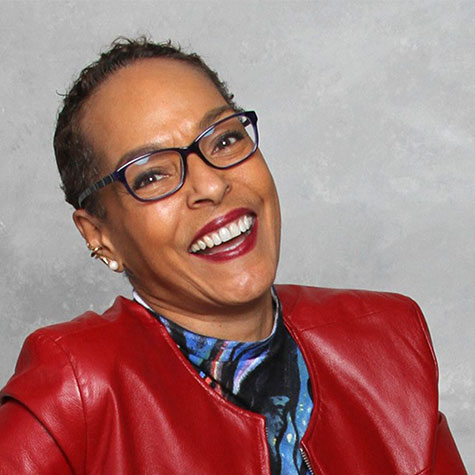 Storyteller Linda Gorham
Linda Gorham pulls audiences into her imaginative multicultural folktales with humor, action and attitude. Linda's stories evoke cherished memories, inspire new ideas and teach us about the world. She received the Distinguished National Service Award from the National Storytelling Network in 2016 and has made two award-winning CDs. Families, recommended ages 4 and older.
Callaway County Public Library
Monday, June 10, 2019 › 5:30-6:15 p.m.
Columbia Public Library, Children's Program Room
Tuesday, June 11, 2019 › 6-6:45 p.m.
Holts Summit Public Library
Wednesday, June 12, 2019 › 4-4:45 p.m.
Southern Boone County Public Library
Wednesday, June 12, 2019 › 10-10:45 a.m.