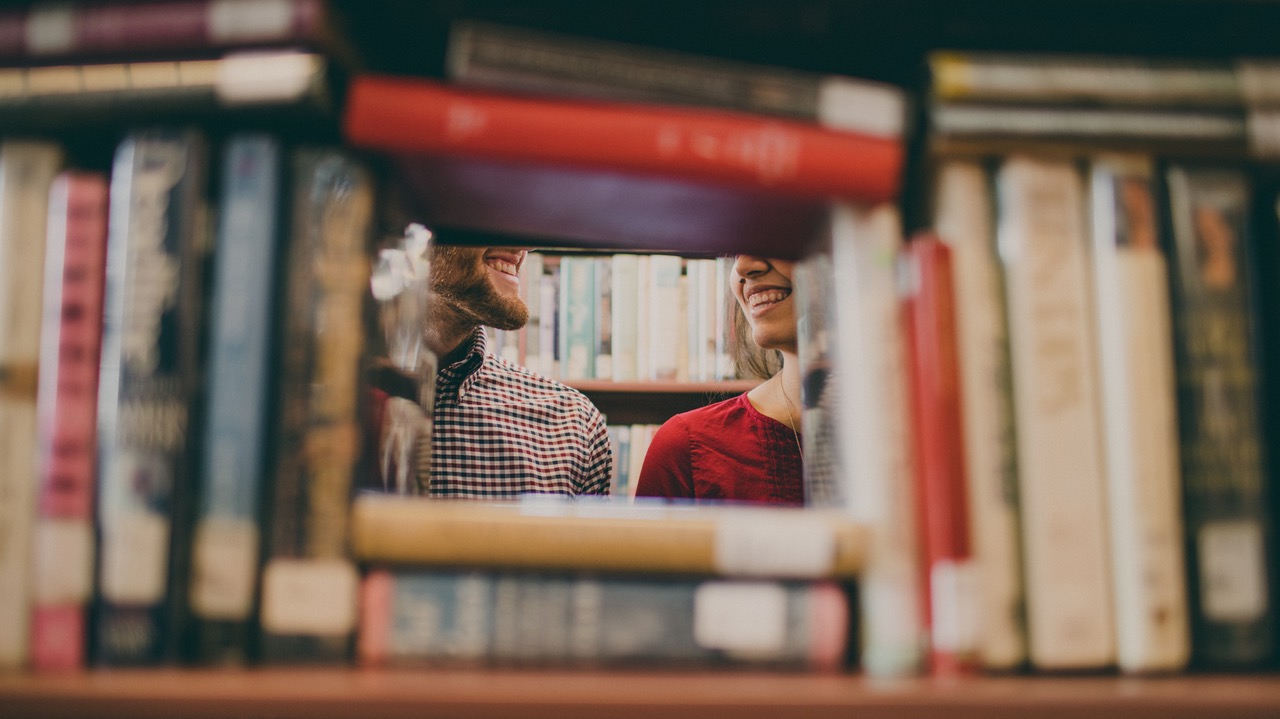 It's common to hear library staff talking about how the library is important for children. However, the library is just as important for parents! Here some ways for adults to benefit from visiting the library with their kids.
You can learn boredom-busters in story time. During story time, both you and your child will enjoy and learn some great stories and songs. You can add these stories and songs to your personal arsenal of ways to alleviate boredom or distract from an impending temper tantrum at home.
You can try materials before you buy them. Not sure your child will enjoy a new TV show, music artist or book? Do you want your reader to try a few books in a series before you commit to buying them all? Do you want to buy some educational toys for your little one but aren't sure what they'll take to? All of these items (and more) can be checked out from the library for a trial run before you invest.
Adults can socialize with other adults. Crazy idea, I know, but sometimes adults need to talk to other adults. At the library you can meet other adults, and *gasp* talk about something other than bodily functions, why we have to brush our hair or when lunch will be ready. Let the kids have fun at the library while you parents talk about grownup things.
The library has materials for you, too! Too busy with your little ones to grab the materials you want? Put your materials on hold using our catalog, and the library will have it waiting at the check-out desk when it becomes available.