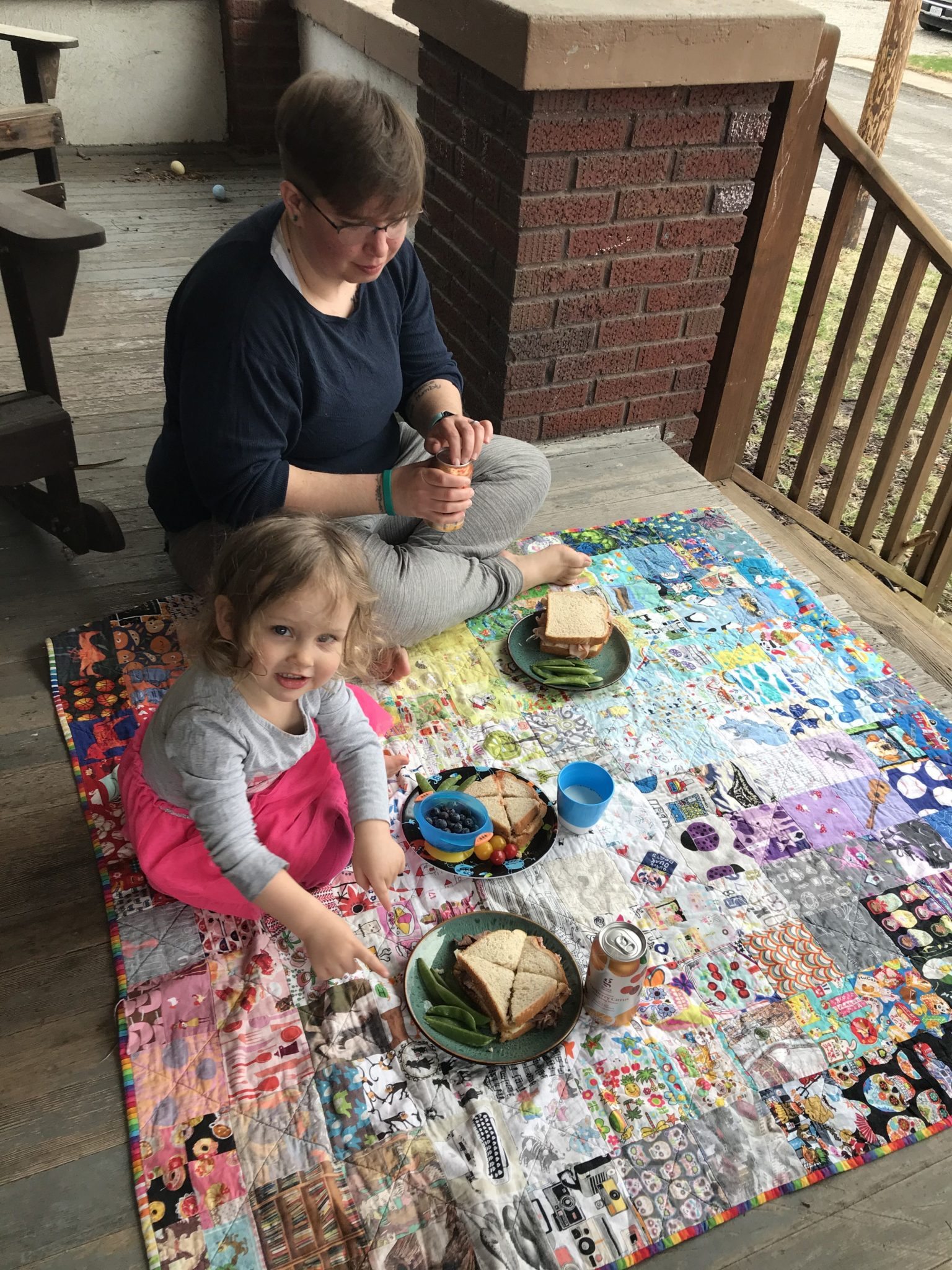 While going on picnics at your local park is always fun, don't forget that you can have a picnic anywhere! You can have a picnic in your home, in your yard or on your porch. I love porch picnics most because you're technically outside and can appreciate the great outdoors, but you're close to your fridge if you forget a tasty treat.
Porch picnics are super easy! Some things you might want to bring:
A blanket, of course. Sheets or towels also work.
A meal or snacks with a drink. Play food also works if you want the fun but not the mess.
Plates and utensils. (Or paper bags for finger foods.)
Stuffed animals. Bring your favorite fluffy friends to enjoy the fun.
Games. These can be board games or simple games like "I spy" ("I spy…something red and crunchy…an apple!").
Books to enjoy!*
*Don't have any good books on hand? Try these eBooks from OverDrive on your device.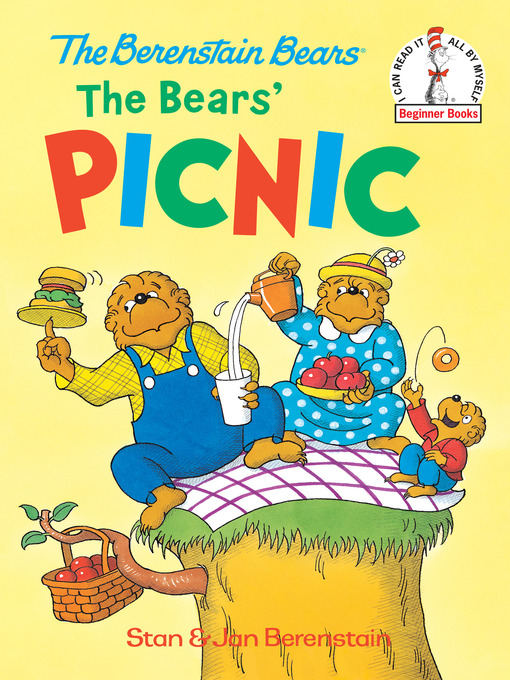 "The Bear's Picnic" by Stan & Jan Berenstain
When the Berenstain Bears set out to find the perfect spot for a picnic, Father Bear says he knows just the place. But each ideal location turns out to be a complete disaster, with a train roaring past or hordes of mosquitoes. At last they find a place with no pesky crowds or noisy planes, and nary a mosquito . . . until it starts to rain.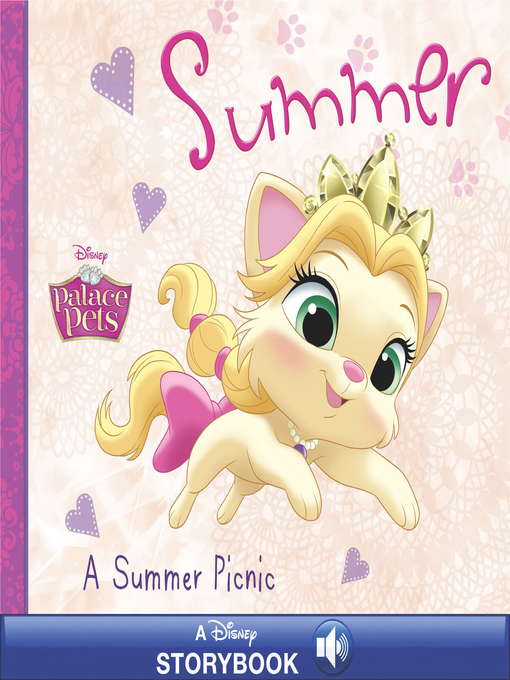 "A Summer Picnic: A Disney Read-Along" by Disney Books
Summer the kitten loves long days in the meadow, but as she daydreams about climbing trees one afternoon, she notices a large tree nearby and decides to climb it! Suddenly, Summer is stuck high in the tree, and even worse, it begins to rain and lightning! As the thunder roars, Summer spots a girl running through the rain toward the tree. Will Summer ever make it out of the storm? Follow along with word-for-word narration as Summer makes a friend and finds a place to call home.