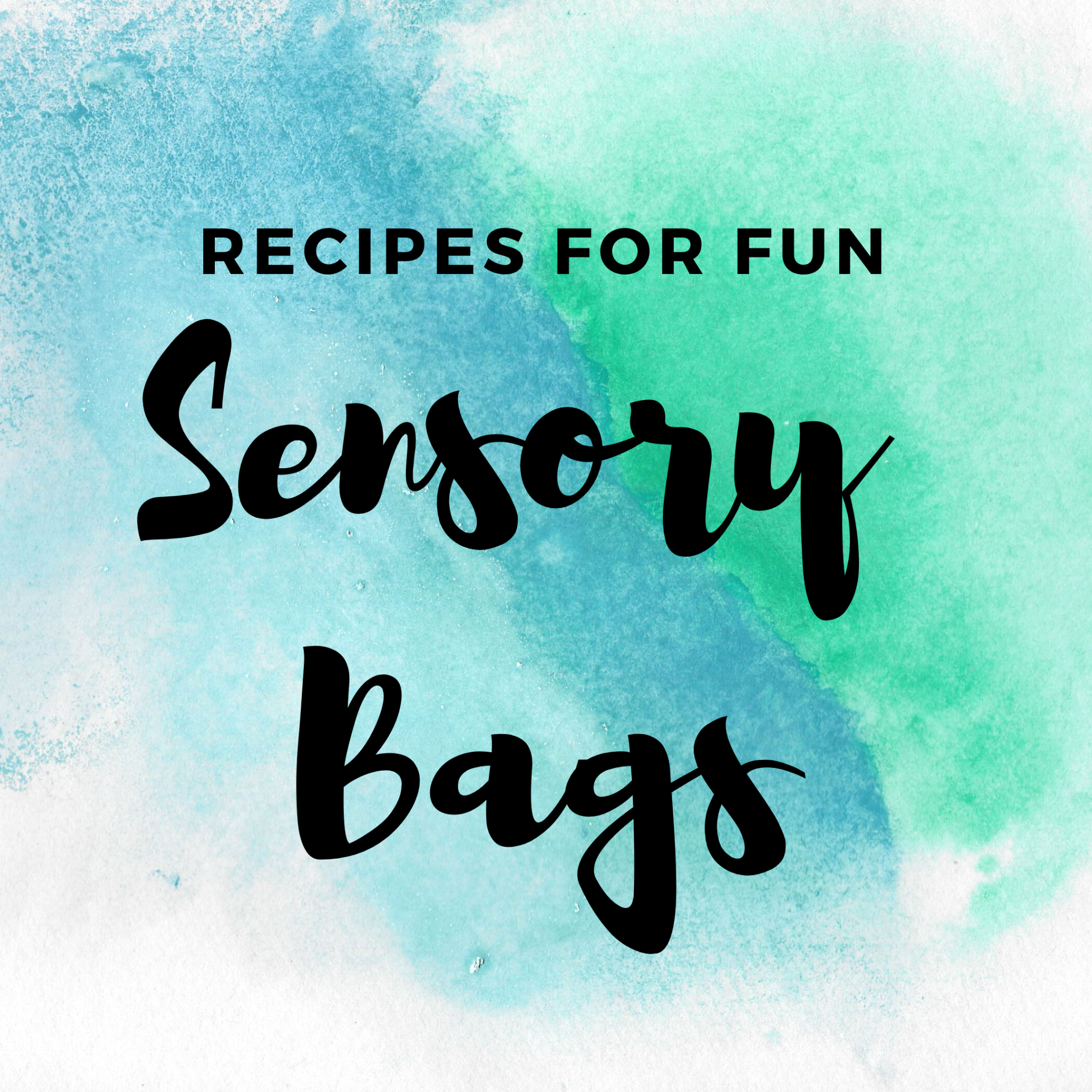 Sensory bags can be a great tool to help children get started learning their letters and numbers—especially if they don't yet have the fine motor control to use writing tools. Children can use their fingers to trace letters and numbers on the bag. If they need some assistance, write the letters or numbers on a piece of paper, and place the paper under the bag for them to trace. Once you've gathered your supplies, you can follow along with our YouTube video.
Here is what you'll need to get started. This is the exact list of what we used, but you can deviate from the list and make it your own!
20 oz. bottle of hair gel or shaving cream
Food coloring (optional)
Duct tape
Small trinkets or glitter (optional)
Instructions
Squeeze hair gel into baggie. If you want colorful gel, add a few drops of food coloring to the bag, squeezing it around until it mixes. For extra fun, include small trinkets or glitter. Seal the bag, and tape it shut. Place the bag on a table or hang it with tape on a window. Invite your child to explore this squishy activity.
If you want more fun and less mess, try putting only trinkets or pom-poms in a bag. Seal the bag and tape it shut, then let the sensory sensations begin!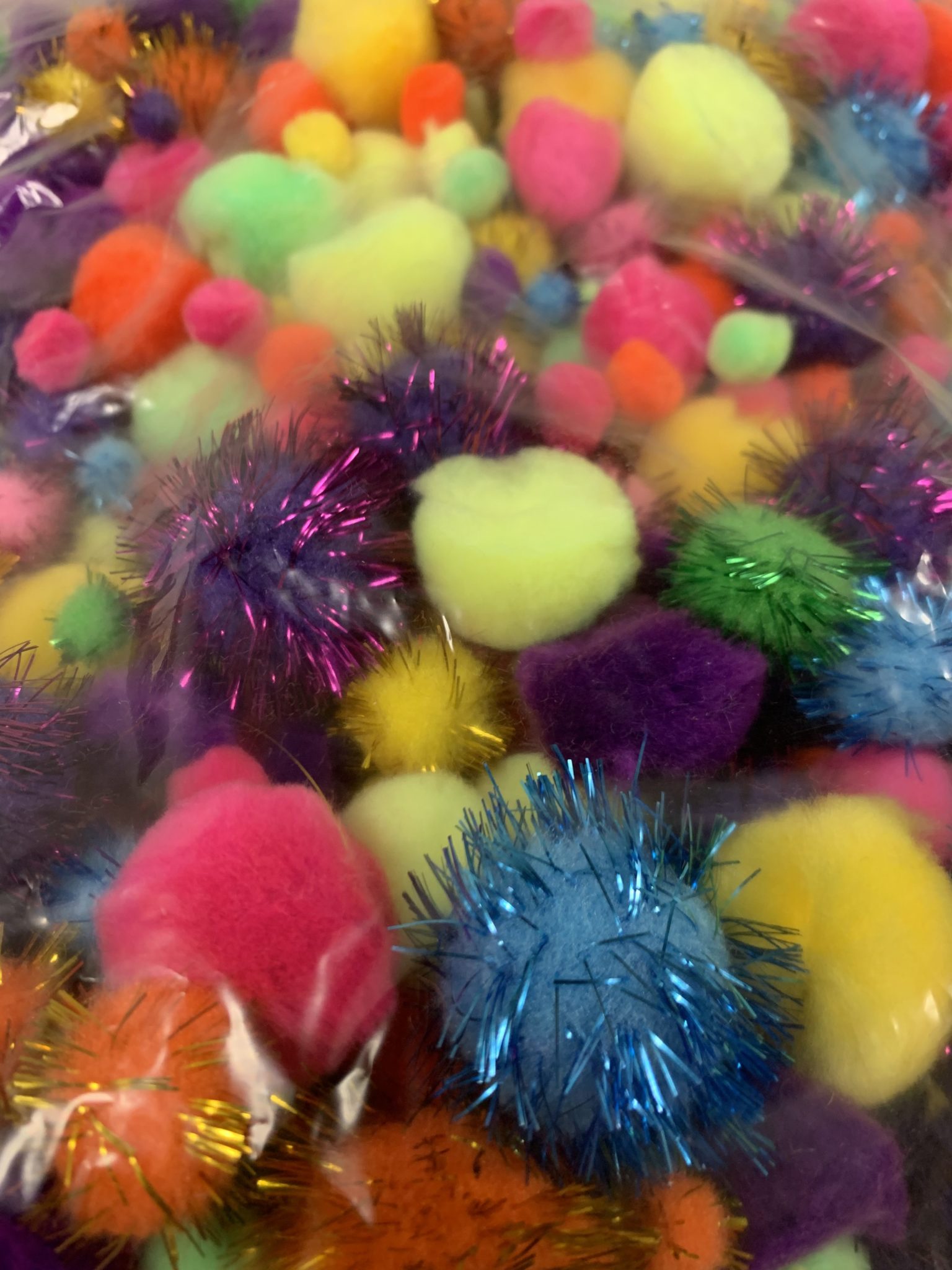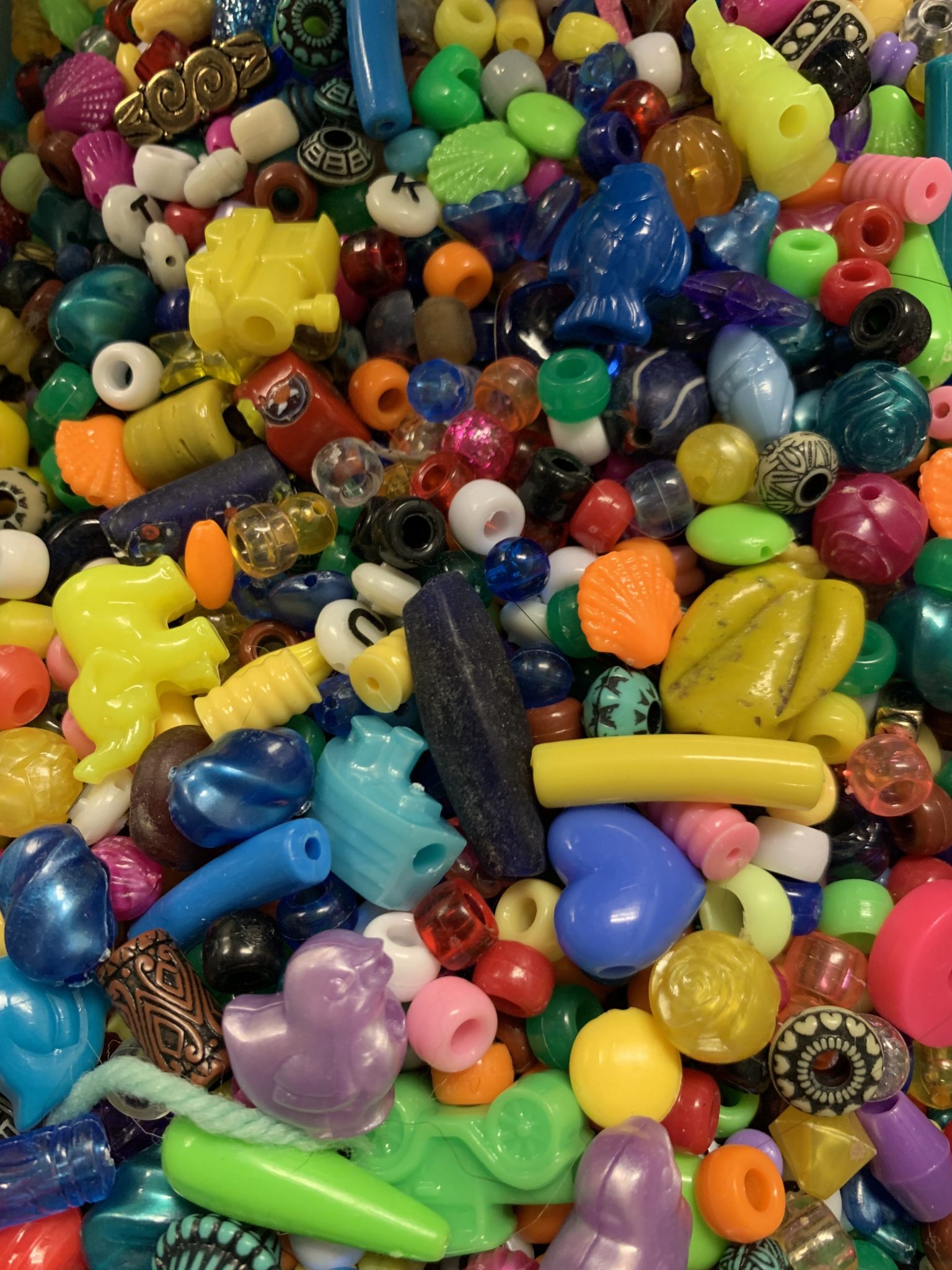 We would love to see your finished work. Snap a pic and send it to us at kids@dbrl.org.