Roar! Stomp! Smash! That's what dinosaurs normally do…right? Well, in the following two interactive Missouri Building Block Award nominees, the dinos take a different spin on life.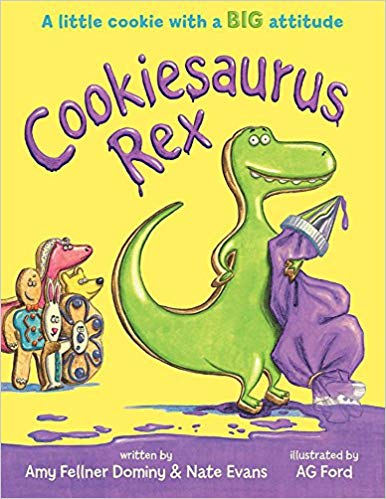 "Cookiesaurus Rex" by Amy Fellner Dominy and Nate Evans
Frosting, sprinkles, a dinosaur cookie in a tutu—this book has it all. Readers take part in this fun tale of a dinosaur who does not like his frosting attire. Cookiesaurus Rex won't be satisfied until he made the king of all cookies! But oh, what a delicious ending readers have in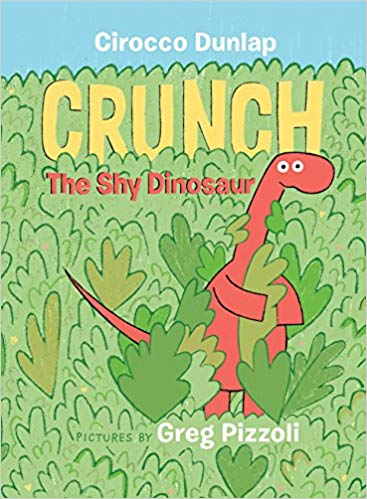 store for them.
"Crunch, the Shy Dinosaur" by Cirocco Dunlap
Crunch the Dinosaur will delight readers in this interactive story about making friends slowly but surely. Crunch might seem a little different at first, but he warms up as readers sing and say hello. This is a wonderful story that subtly reminds and teaches readers the importance of patience when making a new friend.
Once you have read at least five Missouri Building Block Picture Book Award nominees, help your child vote for their favorite. Voting is open to children in kindergarten and younger and goes through December. The winner will be announced in February.