I don't exactly know why I was drawn to scary books as a kid. Maybe I liked the rush of adrenaline that comes from reading a scary scene, followed by the calming realization that I'm safe at home and not in any real danger. Maybe it was a way of testing myself in the face of fear – it can feel like an accomplishment to make it through a scary story without turning away. Or maybe it was because of my curiosity about the dark side of human nature. Either way, if you're like me, the Halloween season can be the perfect time to catch up on the latest and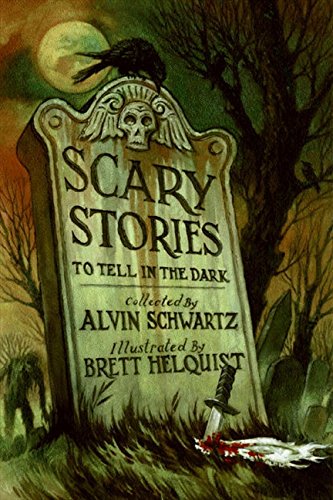 greatest in scary and creepy books. Here's a selection of some of the best that the library has to offer for grade-school readers:
We might as well start with the most famous, or infamous, of scary books for kids: Alvin Schwartz's collection of American folklore, "Scary Stories to Tell in the Dark," and its sequels, "More Scary Stories to Tell in the Dark" and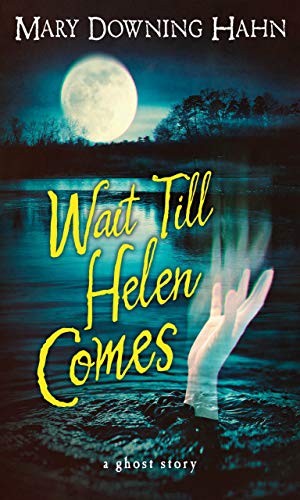 "Scary Stories 3." These books have definitely made a lasting impression on the minds of young readers since they came out in the 1980s and 90s, perhaps due more to the grotesque and terrifying original illustrations by Stephen Gammell than even the tales themselves.
Another popular favorite from the 1980s and 90s is Mary Downing Hahn, who wrote a number of spooky books for kids. One of her most beloved books is "Wait Till Helen Comes," which concerns siblings Michael and Molly and their five-year-old stepsister, Heather, who have all moved to a country house that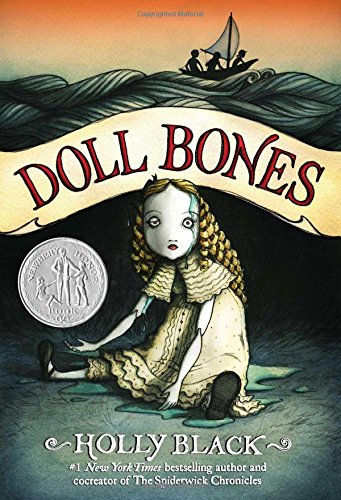 was once a church. Things get creepy when Heather starts talking to a ghost named Helen, and it is up to Molly to try and save her.
For those, like myself, who find dolls to be creepy, both "The Dollhouse Murders," from 1983, and the more recent "Doll Bones" exploit that creepiness to great effect.
What about scarecrows? Do scarecrows scare you like they scare me? Katherine Arden's "Small Spaces" is a super-
fun, spooky page-turner that includes lots of creepy scarecrows and an entity called the Smiling Man, who grants wishes, but for a price.
Two other classic children's fables about dreams and wishes that come for a price are Clive Barker's "The Thief of Always" (located in our adult fiction section, but appropriate for middle grade readers) and Neil Gaiman's "Coraline." The young protagonists of both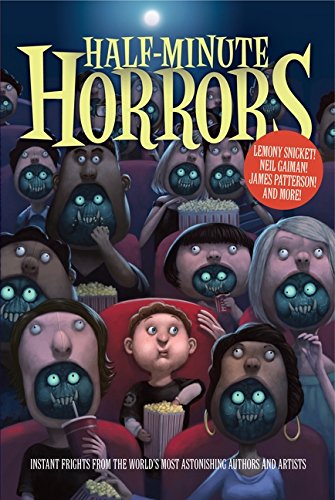 books find a portal to another world that seems better than their own in almost every way, only to find that the dream worlds are nightmares in disguise.  Both books are wonderfully written and feature evocative black ink illustrations. And if you like "Coraline," you can also check out Neil Gaiman's "The Graveyard Book," about an orphan who finds himself adopted by the ghosts that inhabit the cemetery across from his childhood home.
Finally, if you like your scares short and sweet, check out "Half-Minute Horrors," a collection of over 70 bite-sized stories (ranging from a couple of sentences to a couple of pages) to sink your teeth into, featuring a who's-who of popular writers.