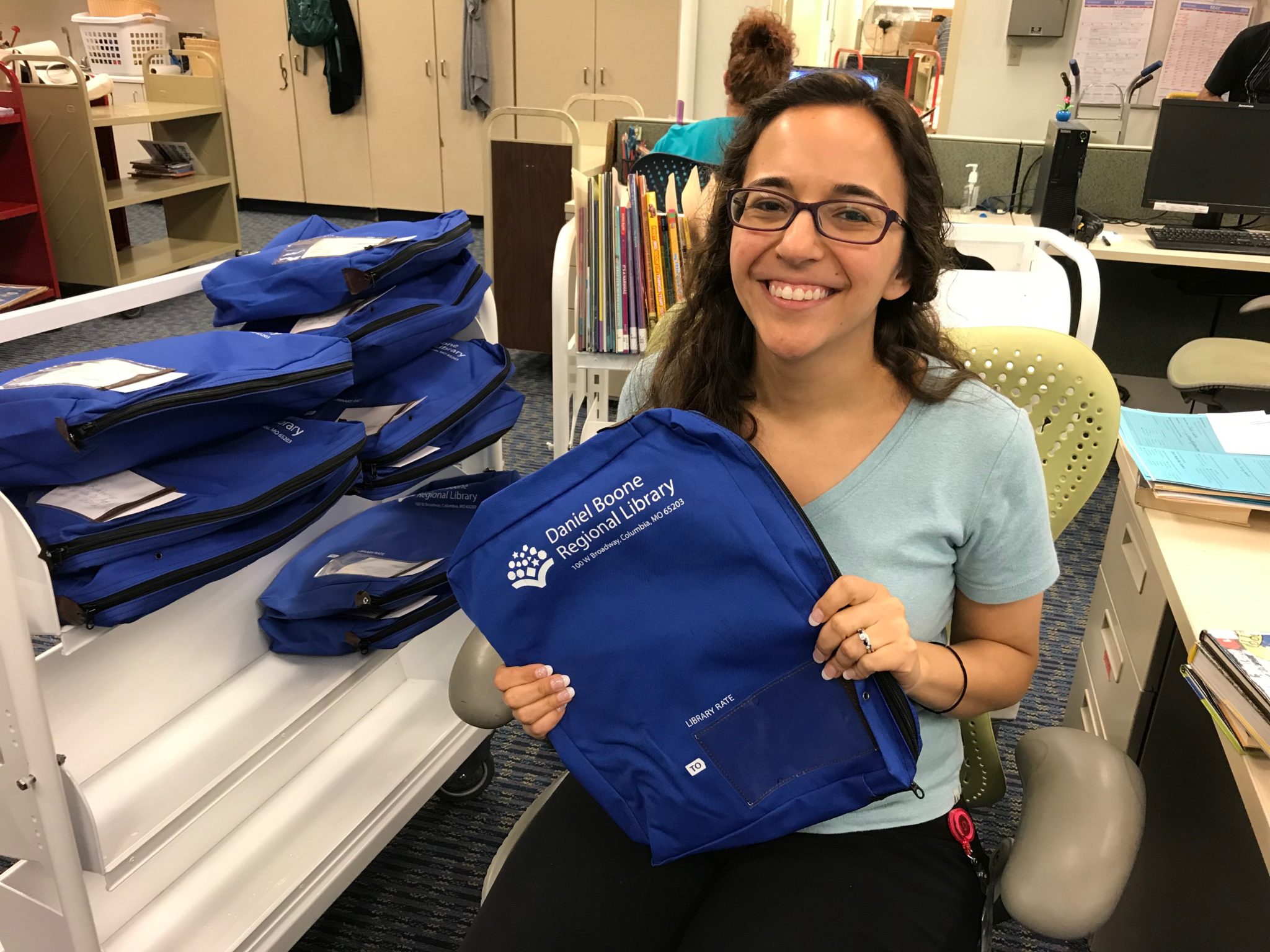 Getting to the library and checking out materials can be hard if you don't live near our library branches. To help get books into the hands of kids and teens in our rural service areas, DBRL provides a free service every summer where we mail books straight to their homes. This program is called Books by Snail, and we've been providing this service for 13 years!
Getting started with Books by Snail is easy. First, sign up for the program. Just tell us what books your kids would like to begin with or we can choose some for them. The more information, the better!  With return postage already paid, we mail the books to your home. When your kids are done reading, send us the books back along with your request for more.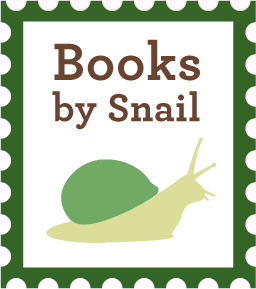 Students entering kindergarten through 12th grade who attend school in one of the school districts below are eligible to participate.
Auxvasse
Hallsville
Harrisburg
Hatton
Kingdom City
Mokane
New Bloomfield
Sturgeon
Williamsburg
The program runs June 15 – August 15. If you have any questions or would like more information, call us at our direct line 573-817-7092 or email us at booksbysnail@dbrl.org. You may also call the Columbia Public Library at 1-800-324-4806.
We hope to mail books to you soon!
—Your Books by Snail Team