Founded in 1985, Studio Ghibli is a Japanese animation film studio that has created some of the best-loved and most highly acclaimed animated films of all time. The name, Ghibli, comes from an Arabic and Italian word for a hot desert wind, with the idea that the studio would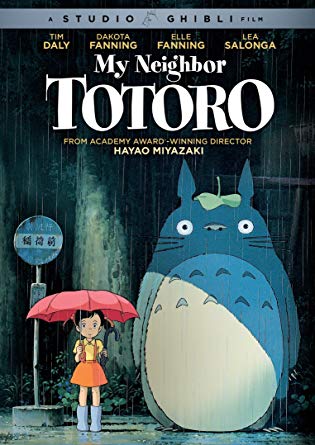 "blow a new wind" or be a breath of fresh air in the Japanese animation industry. At least part of the reason why Studio Ghibli's films are so beloved by children and parents alike is the beauty of their hand-drawn animation, their fantastic, enchanting narratives and the continuing relevance of their themes—personal, environmental and political. Here are a few of most popular Ghibli films that we have at the library: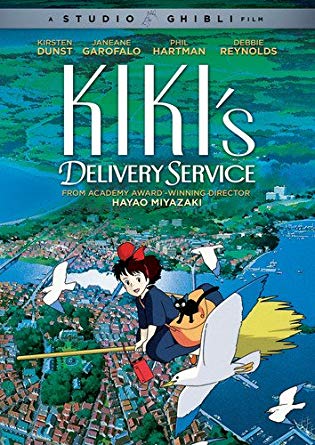 "My Neighbor Totoro" was the first film for Studio Ghibli directed by one of it's founders, Hayao Miyazaki, who has since become Japan's most commercially successful filmmaker. It begins when two young girls and their father move into an old house to be close to their mother while she is recovering from an illness. Feeling lonely in their new surroundings, the girls befriend a large creature they call Totoro, who introduces them to other magical beings in the forest that only the girls can see. "My Neighbor Totoro" is a lovely, gentle story about imagination and the ways in which kids cope with difficult passages of childhood.
One of my personal favorite Ghibli films, "Kiki's Delivery Service," is the story of a thirteen-year-old witch named Kiki who leaves home for a year to develop her powers and learn to fend for herself. Kiki takes her talking black cat, Jiji, with her and flies on her broomstick to a large port city, where she starts a delivery service out of a bakery. Kiki's struggles with self-doubt and depression in the big city lead her to briefly lose her powers and, with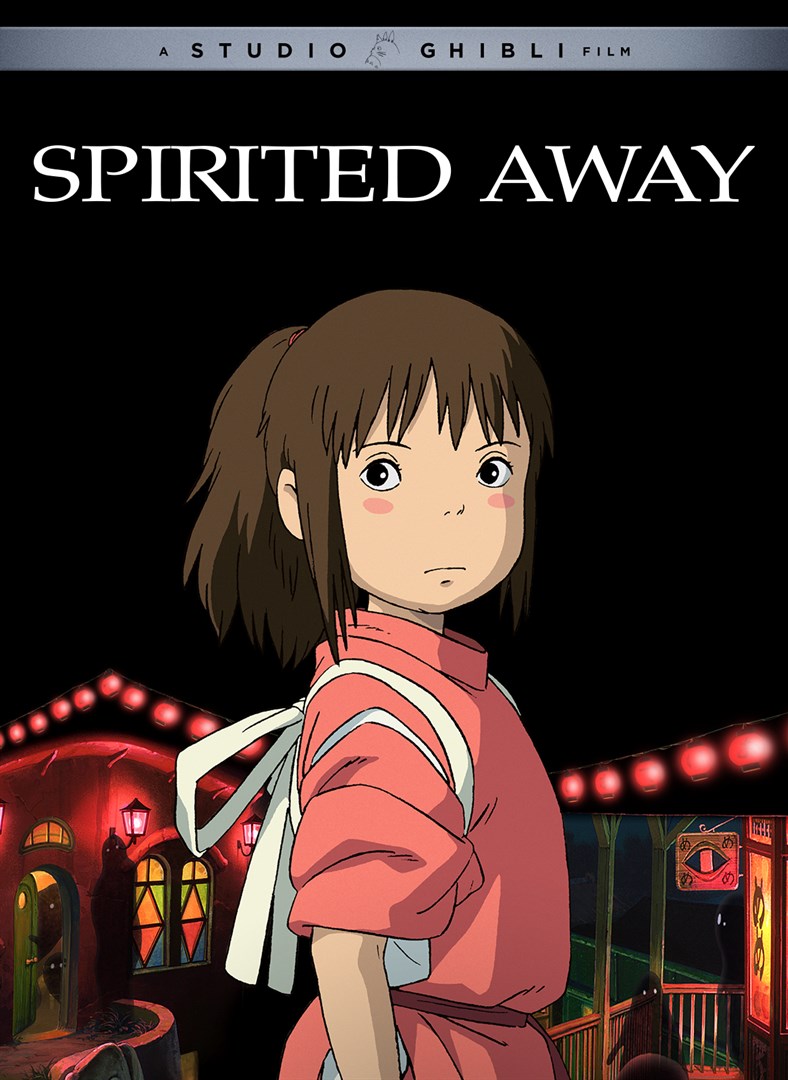 the help of a local artist named Ursula, she starts to regain her confidence and purpose as a witch.
"Spirited Away" is surely the most popular and acclaimed of Studio Ghibli's films and the highest-grossing Japanese film of all time. It's the story of Chihiro, a ten-year-old girl who is moving to a new home with her parents. On the way, the family gets lost and ends up in what appears to be an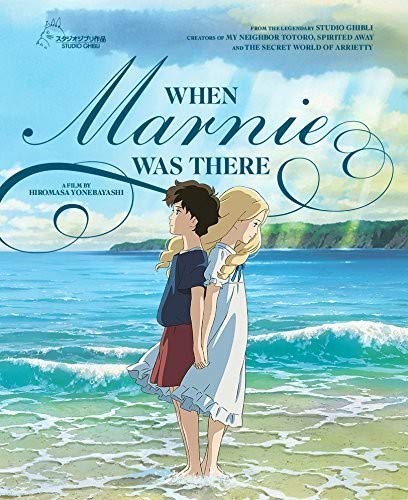 abandoned amusement park, where Chihiro's parents eat some enchanted food at an empty restaurant and are turned into pigs. Chihiro realizes that she has entered a realm of spirits, gods and monsters and must find a way to free herself and break the curse on her parents.
One of the newest Ghibli films is "When Marnie Was There," based on the novel by Joan G. Robinson, which focuses on a withdrawn, artistic girl named Anna, who is spending the summer with relatives in a small seaside town. On one of her solitary wanderings, Anna meets a beautiful and mysterious girl named Marnie, who lives in a mansion that Anna had heard was abandoned. Anna and Marnie become friends, but strange things keep happening when they are together and Anna begins to wonder if Marnie is real or just a figment of her imagination.