Summer starts this Friday, June 21! Need something for your kiddos to do during the long, hot days of summer? Here's a list of sunny reads, tunes and shows sure to delight all ages!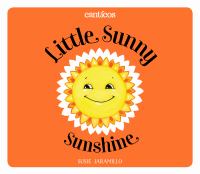 "Little Sunny Sunshine" by Susie Jaramillo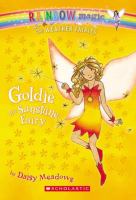 Sing, laugh and play along with this interactive, bilingual board book that's inspired by a traditional Colombian folk song. Readers will learn the days of the week in English and Spanish, as well as activities for daytime and bedtime.
"Goldie the Sunshine Fairy" by Daisy Meadows
When Goldie the Sunshine Fairy's magic feather disappears, Wetherbury becomes so hot and sunny that the cornfields turn into popcorn!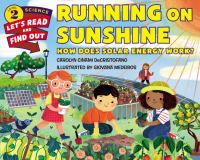 "Running on Sunshine" by Carolyn Cinami DeCristofano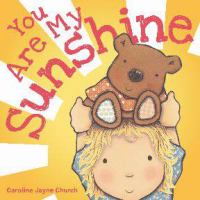 The sun is a source of energy for living things, and energy that comes from sunshine is called solar energy. But how does solar energy work? And how can we use solar energy to stay on the cutting-edge of technology and help keep the environment healthy?
"You Are My Sunshine" by Jimmie Davis
Lovingly illustrated by Caroline Jayne Church, this book contains the lyrics to "You Are My Sunshine," which you can read and sing with your child.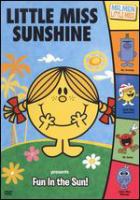 "Little Miss Sunshine Presents Fun in the Sun!" (DVD)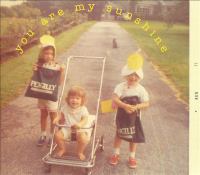 Little Miss Sunshine rings in the day with plenty of sunshine, her playful nature sure to brighten your kiddo's days!
 "You Are My Sunshine" by Elizabeth Mitchell (CD)
Vocalist Elizabeth Mitchell sings soothing yet playful children's tunes in this lovely CD.