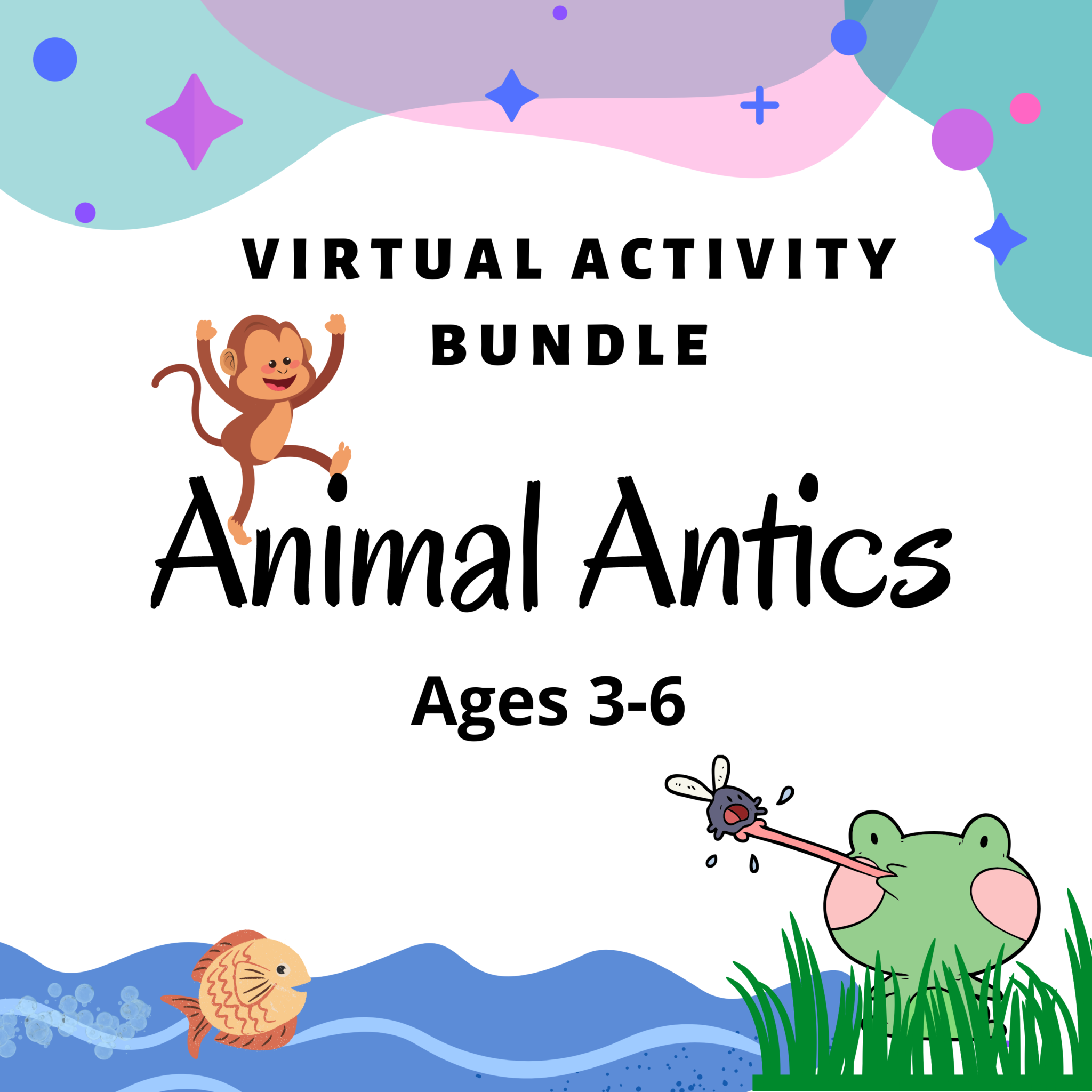 While searching for books for my Barnyard Bands Virtual Activity Bundle, I discovered several eBooks about other performing animals. They include drumming monkeys, instrument-playing insects, dancing animals and even acting animals. I couldn't resist creating another bundle, so enjoy the resources below all about animal antics.
Books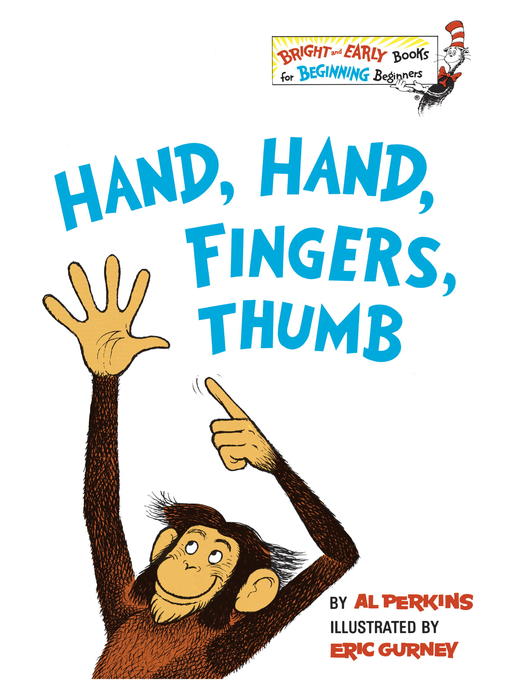 "Hand, Hand, Fingers, Thumb" written by Al Perkins, illustrated by Eric Gurney
Monkeys playing drums explain hands, fingers and thumbs to beginning readers in a fun rhythmic way.
 "The Farm that Mac Built" written by Tammi Sauer, illustrated by Jackie Urbanovic
A scarecrow emcees a barnyard theater production that collapses into hilarious chaos in this rollicking mash-up of "The House That Jack Built" and "Old MacDonald Had a Farm."
"Dancing Feet" written by Lindsay Craig, illustrated by Marc Brown
Dancing animals fill this bright bouncy book that includes sound words and a guessing element. You may find your toes tapping to the beat.
"Animal Boogie" by Debbie Harter
Encourage your child to move along as you read about these animals dancing through an Indian jungle.
"The Creepy Crawly Calypso" written by Tony Langham, illustrated by Debbie Harter
Ten kinds of spiders and insects use a variety of instruments to make calypso music. Includes notes about the insects and the instruments they play.
"Jungle Night" by Sandra Boynton (Video, 5 mins)
Cellist Yo-Yo Ma creates a musical background for the author's son reading aloud "Jungle Night" by Sandra Boynton. The animals are sleeping, each making a different snoring sound. This fun collaboration ends with a lovely lullaby featuring animals playing drum, guitar and cello.
Music & Videos
The Ants Go Marching (3 mins)
Instead of dancing or playing an instrument, how about marching? Pretend to be an ant and march along with DBRL staff member Tess as she sings "The Ants Go Marching"
We Are the Dinosaurs (2.5 mins)
Now be a marching dinosaur with the Laurie Berkner Band.
If Animals Danced (4 mins)
Dance along with the Bounce Patrol as they sing "If Animals Danced." 
Animal Dance and Freeze with Jack Hartmann (3.5 mins)
As you dance like different animals, Jack will say "freeze," and you get to stop dancing and hold your position. This activity helps your preschooler develop motor skills, listening skills and social-emotional skills.
Perfect Piggies: Hog Cappella By Sandra Boynton (4 mins)
In this video, singing and dancing pigs entertain in the spotlight.
Activities
DBRL staff member Megan shows you how to make streamers to wave while dancing.
DIY Drum
Learn how to make a fun and easy hand drum (bongo size) out of a cardboard box in this video, and learn a little Spanish while you're at it!