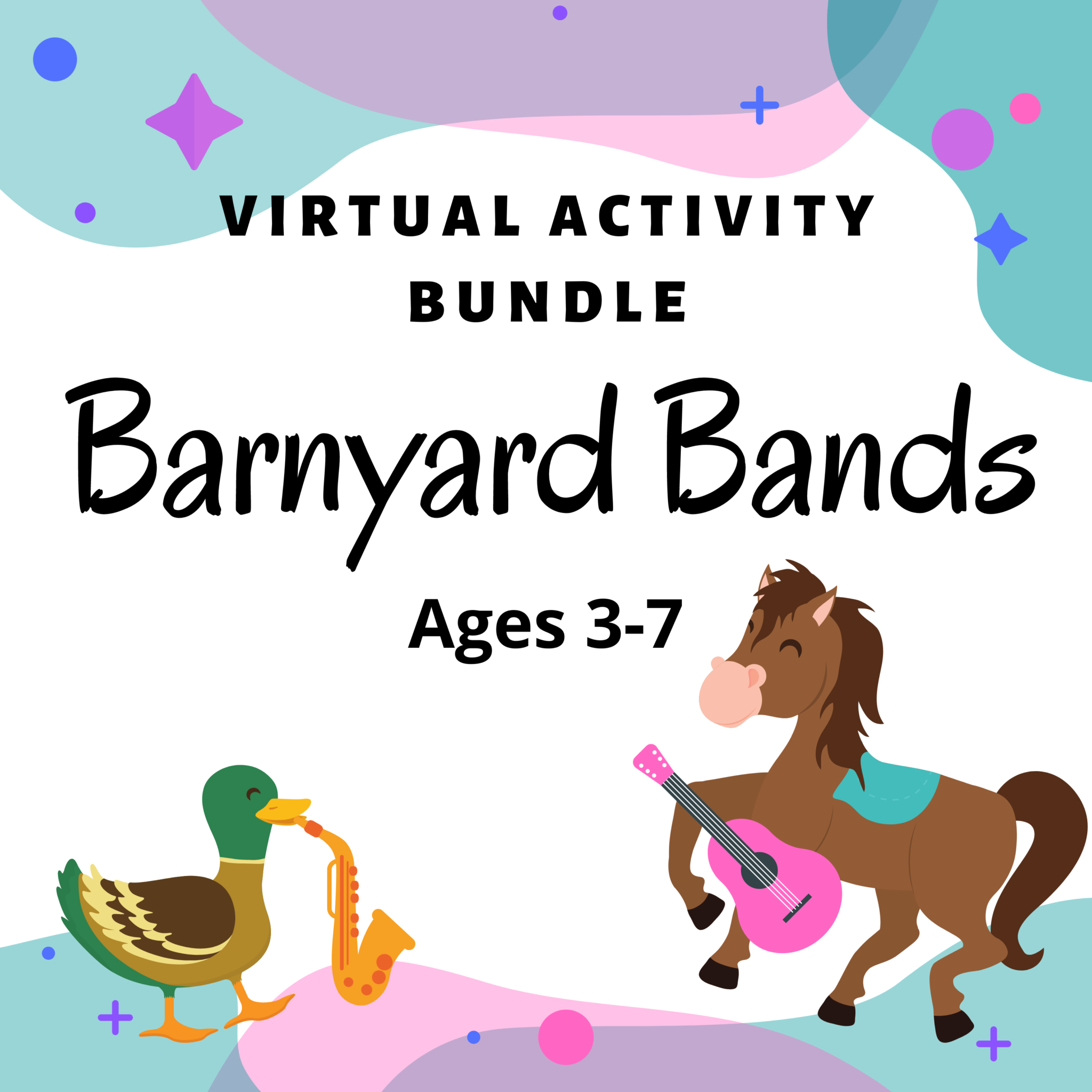 Stories about farm animals fit right in with the Summer Reading theme of "Tales & Tails." But the characters in these tales are not ordinary animals—they all want to be in a band. I discovered a wonderful variety of books, music and videos about talented farm animals making music. In case you aren't familiar with some of the instruments being played, I added some nonfiction books and video clips about musical instruments too.
Books
Fiction
"Barnyard Boogie" written by Tim McCanna, illustrated by Allison Black
All the farm animals play instruments except Cow. What is Cow going to do? Why, she will lead the band. You can see a book trailer for the story here. In July, the Holts Summit Public Library has all the pages of "Barnyard Boogie" on display for you to read to your child and act out while visiting the library.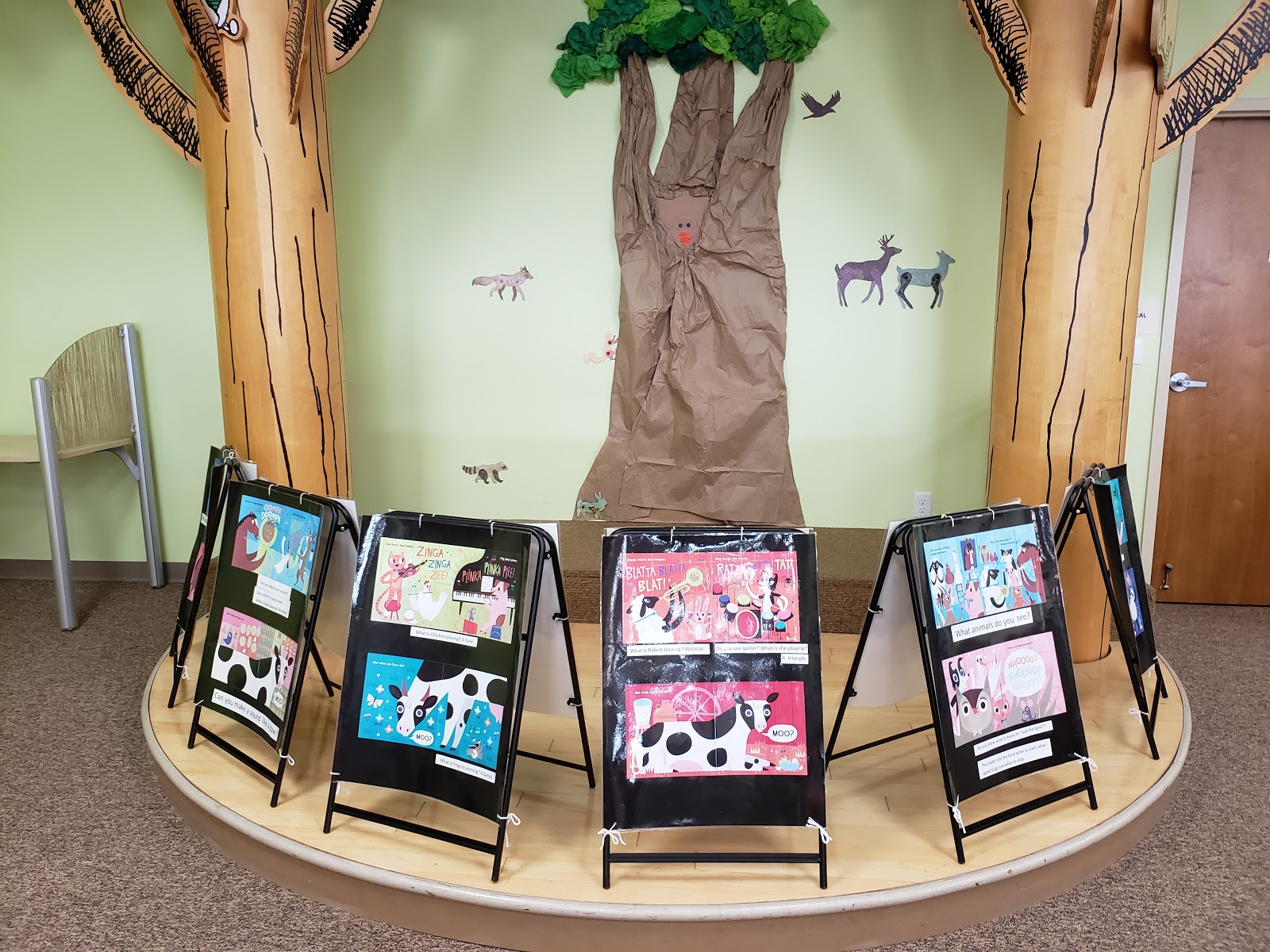 "Pete the Cat: Old MacDonald Had a Farm" written by James Dean and Kimberly Dean
In this version of the classic song, Pete the Cat and his guitar show you the animals on his farm.
"Acoustic Rooster and His Barnyard Band" written by Kwame Alexander, illustrated by Tim Bowers
Acoustic Rooster wants to compete in the annual Barnyard Talent Show, so he forms a jazz band with Duck Ellington, Bee Holliday and Pepe Ernesto Cruz. Included in the back of the book is a glossary, notes on the characters, songs and a jazz timeline.
"Honestly, Our Music Stole the Show!" written by Jessica Gunderson, illustrated by Cristian Bernardini
Donkey, Dog, Cat and Rooster travel to Bremen to find a talent agent. Instead, they accidently scare robbers away from town. This is a funny retelling of the old folktale "The Bremen Town Musicians."
Nonfiction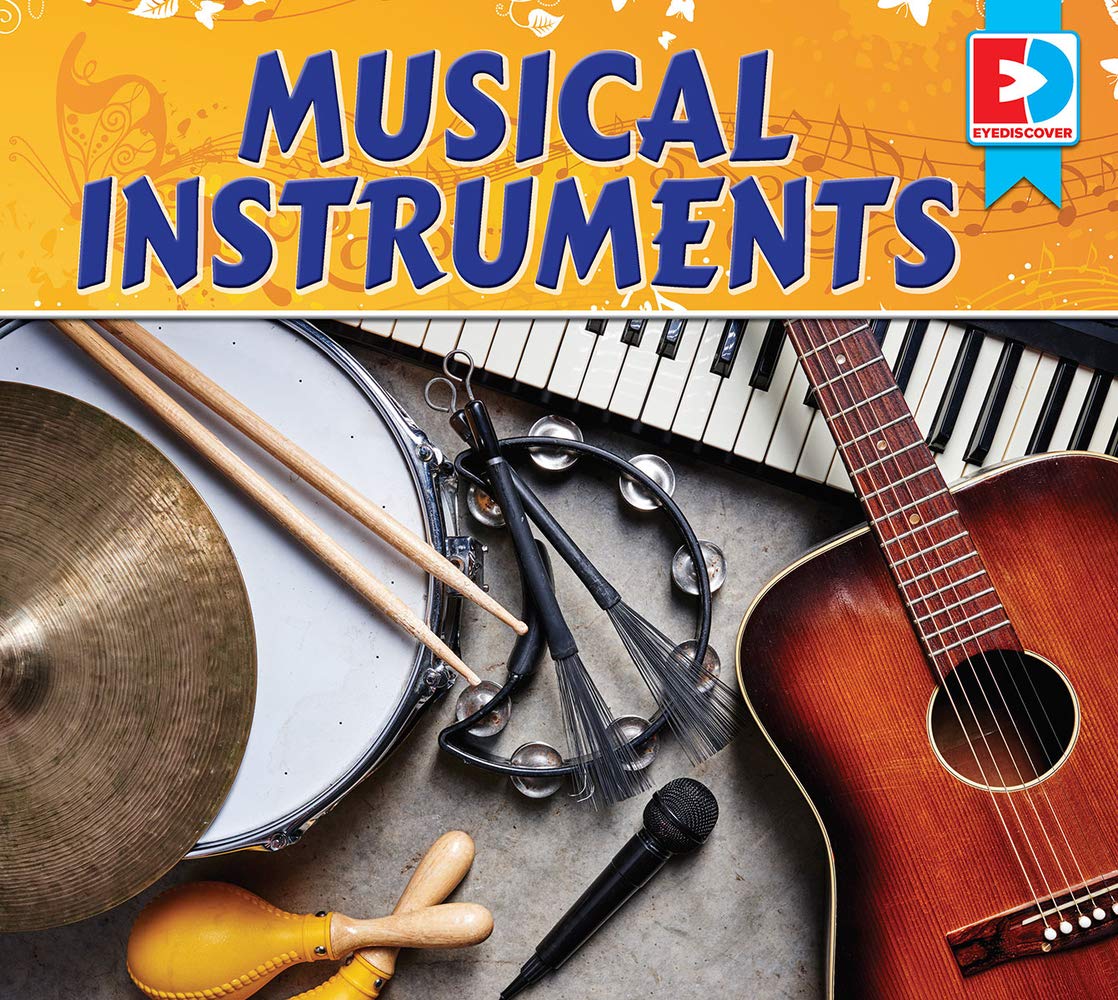 "Musical Instruments" by Maria Koran
This is a simple introduction to several instruments and how they are played.
"My First Book of Musical Instruments" by Baby Professor
This book introduces children to the various groups of instruments: percussion, string, brass and woodwinds.
Music & Videos
Old MacDonald Had a Band sung by Raffi
MacDonald's band has a guitar, a jug, a banjo, a fiddle and singers. You get to hear each of the actual instruments.
I Know a Chicken by the Laurie Berkner Band
This chicken lays "shaky eggs." This is one of my favorite "call and response" songs. Laurie sings a line and you repeat it. Make some shaky eggs so you can shake along with the song.
Old MacDonald Had a Farm
Sing with DBRL staff member Dana and learn American Sign Language for cow, duck and elephant.
Sesame Street: The New Old MacDonald Song
Old MacDonald has a band with animals playing Cuban instruments.
"Dooby Dooby Moo" written by Doreen Cronin, animated story narrated by Randy Travis
When Duck finds out about a talent show at the county fair, he and the animals on the farm start rehearsing. While Farmer Brown tries to figure out what the animals are up to, Duck is determined to find a way to enter the contest and win!
"Punk Farm" read by the author Jarrett J. Krosoczka
When the farmer goes to bed, the animals get ready to play a concert. Then it's showtime with each animal playing a solo on an instrument.
Music from "Punk Farm"
This is a short song snippet based on the book.
Activity
Make Shaky Eggs and Jingle Bells with the DBRL staff:
For more ideas of instruments you can make, check out "Making Musical Instruments With Kids: 67 Easy Projects for Adults Working with Children" by Bart Hopkin. It includes instructions for using household items to create instruments for ages preschool and up.
Extras: