July 10th is National Kitten Day, so, in honor of this cutest of holidays, and as a complement to our Virtual Activity Bundle on pets from a few weeks ago, I want to specifically focus on my favorite pets — cats! Cats were first domesticated around 7500 BC (which is actually thousands of years later than dogs) and in ancient Egypt they were regarded as sacred and depicted in art representing justice, fertility and power. In the 15th and 16th century, cats made their way to America on cargo ships, tagging along with Christopher Columbus and then later with the settlers at Jamestown and on the Mayflower. By the end of the 19th century they became popular here not only as expert mouse catchers but as household companions, and they continue to be the second most-owned pet in America after fish. So here are some books, songs, videos and a craft activity to help celebrate our wonderful feline friends.
BOOKS
Fiction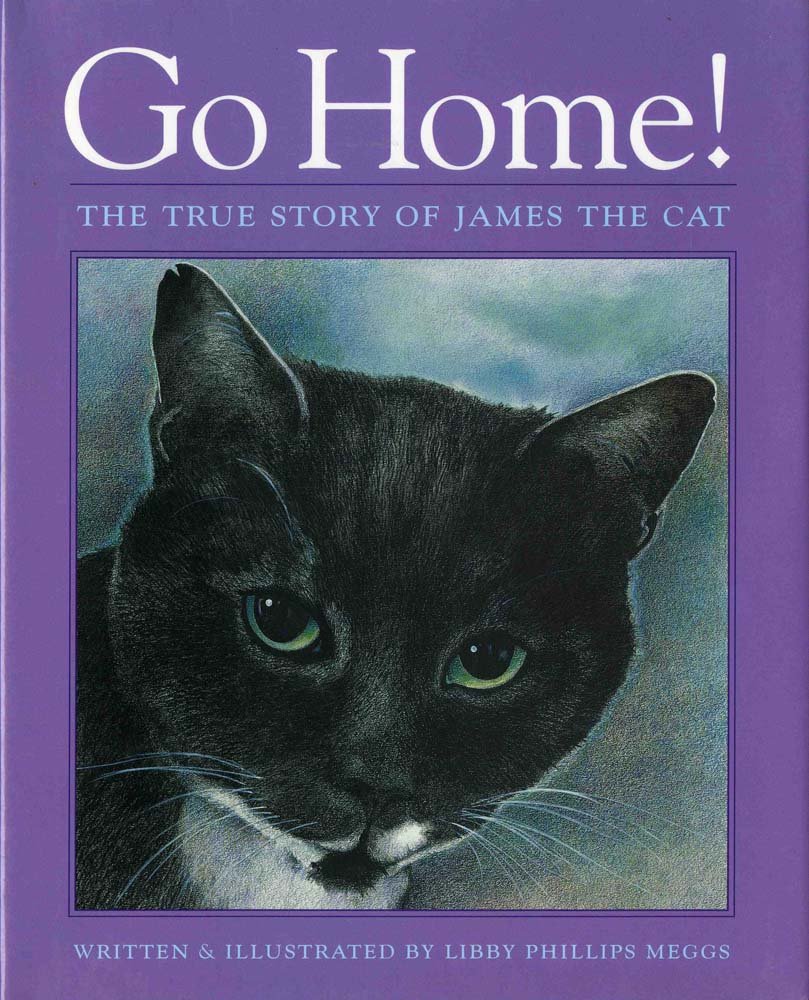 "Cat Show" by Jayne Harvey, illustrated by Tamara Petrosino
It's time for the cat show! How will the kids put the cats into groups? This fun Level 2 reader is a great way to practice counting and sorting!
"Go Home!" by Libby Phillips Meggs
I love this book about a lost, abandoned and aging cat who is taken in by a kind family after many years on his own. At first, the family assumes that James the cat has a home already, since he already has a collar. But after he survives a bad storm and a dog attack, they realize he has nowhere else to go and give him a safe place to live.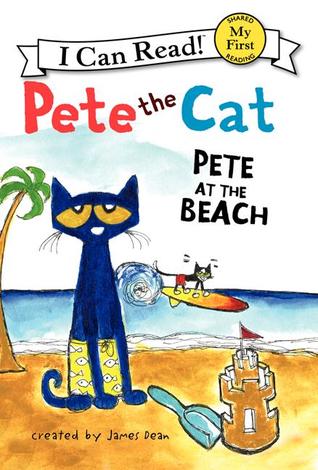 "Three Little Kittens" by Paul Galdone
This is a cutely illustrated interpretation of a favorite Mother Goose rhyme about three little kittens who have lost their mittens.
"Pete at the Beach" by James Dean & Kimberly Dean
I couldn't make this list without including one of the most popular fictional cats right now, and in this book he's having some summer fun finding seashells, building sandcastles and eventually learning to surf some waves!
"Friends" by Michael Foreman
This is a story about Cat and his goldfish friend, Bubble. Cat wants Bubble to be free like he is, so he hatches a plan to set Bubble free from his fish tank. But is Bubble ready to leave his friend behind?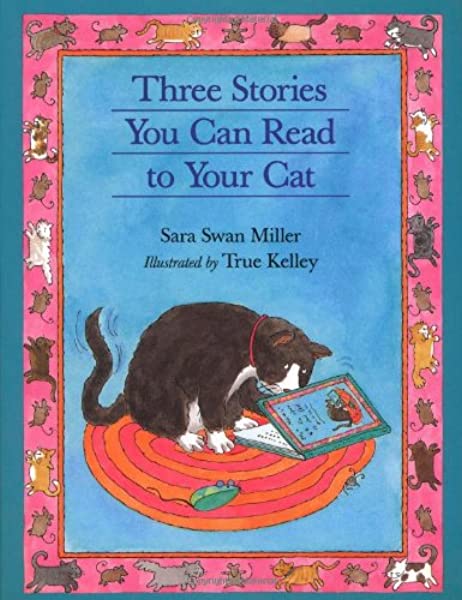 "Three Stories You Can Read to Your Cat" by Sara Swan Miller, illustrated by True Kelly
As the title says, these are stories about the life of a house cat that parents and kids can take turns reading to their kitties.
Nonfiction
"The Cat Man of Aleppo" by Irene Latham and Karim Shamsi-Basha, illustrated by Yuko Shimizu
This is the true story of Mohammad Alaa Aljaleel, who, during the Syrian Civil War, decides not to flee his home along with his neighbors and instead takes care of the many cats that are left behind.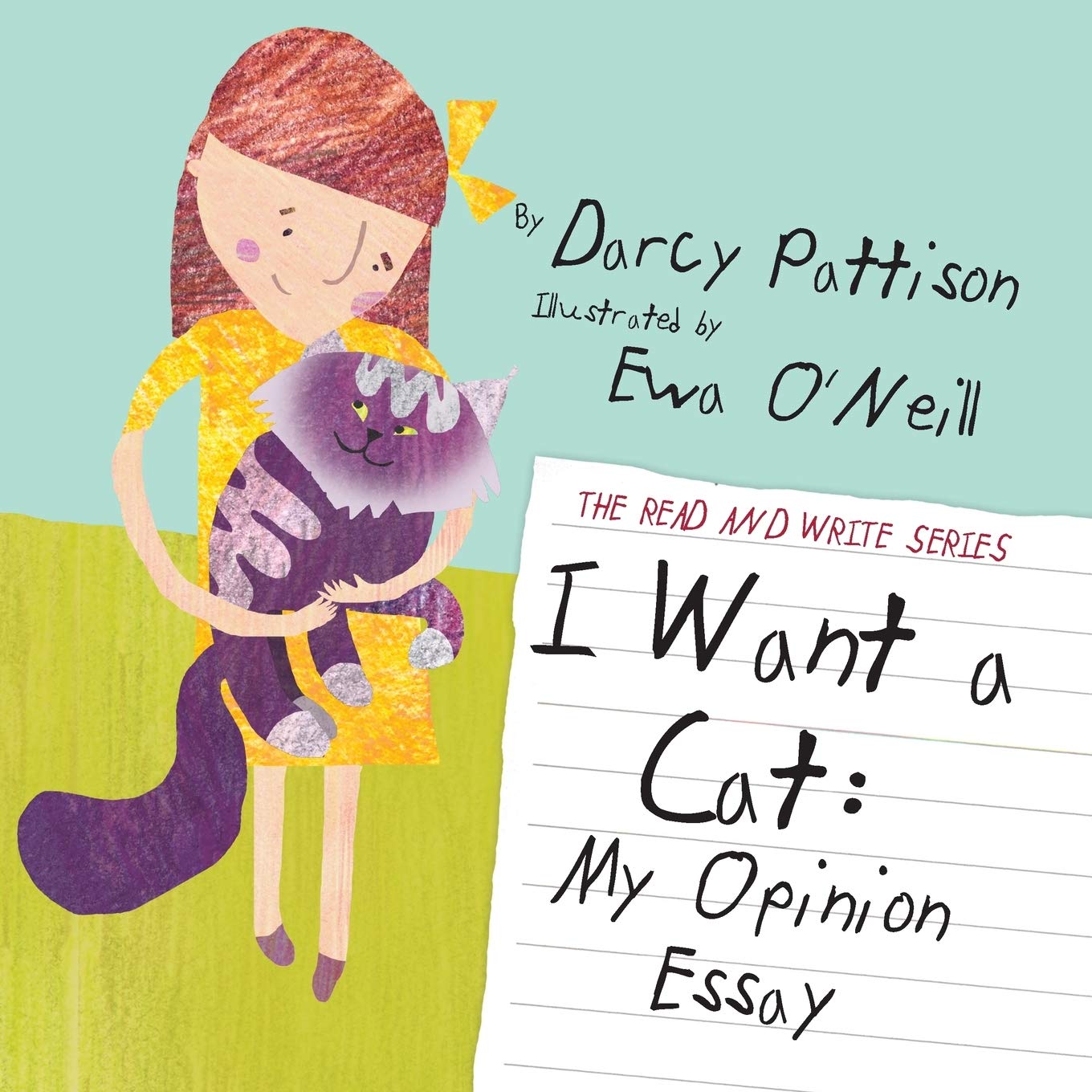 "I Want a Cat" by Darcy Pattison, illustrated by Ewa O'Neill
Cousins Mellie and Dennis each decide to get a cat, so they consider all of their options and decide which breed will be best. Mellie decides to write an opinion essay for her teacher, but will her writing convince her parents to get her the cat of her dreams?
"National Geographic Readers: Cats vs. Dogs" by Elizabeth Carney
Cats or dogs? Which are better? Which are smarter? Who has better hearing? Who can do the coolest tricks? This National Geographic reader presents the facts for kids and lets them decide whether felines or canines are their favorites!
MUSIC
"The Aristocats – Scales and Arpeggios"
Sing along with the animated Aristocats as they diligently practice their scales and arpeggios.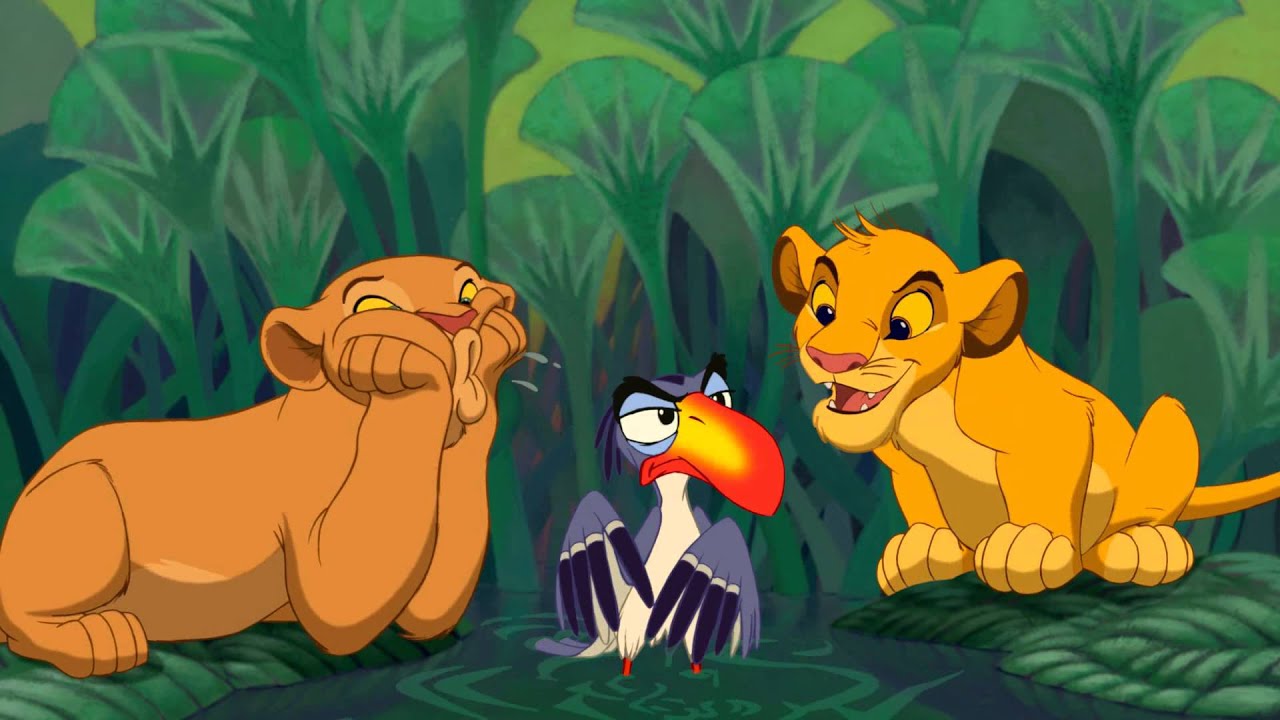 "The Lion King – I Just Can't Wait to be King"
Simba's a little lion cub who is ready to be a grown-up king of the jungle in this favorite from The Lion King.
"The Cat Came Back"
Everyone knows that cats often pick a favorite person to bond to, and in this song, Mr. Johnson's cat just keeps coming back, no matter how many times he tries to give it away!
VIDEOS
"Cats! Learning about Cats for Kids" (3 minutes)
This is a great video from the "Kids Learning Videos" YouTube channel for kids that is full of fun facts about cats.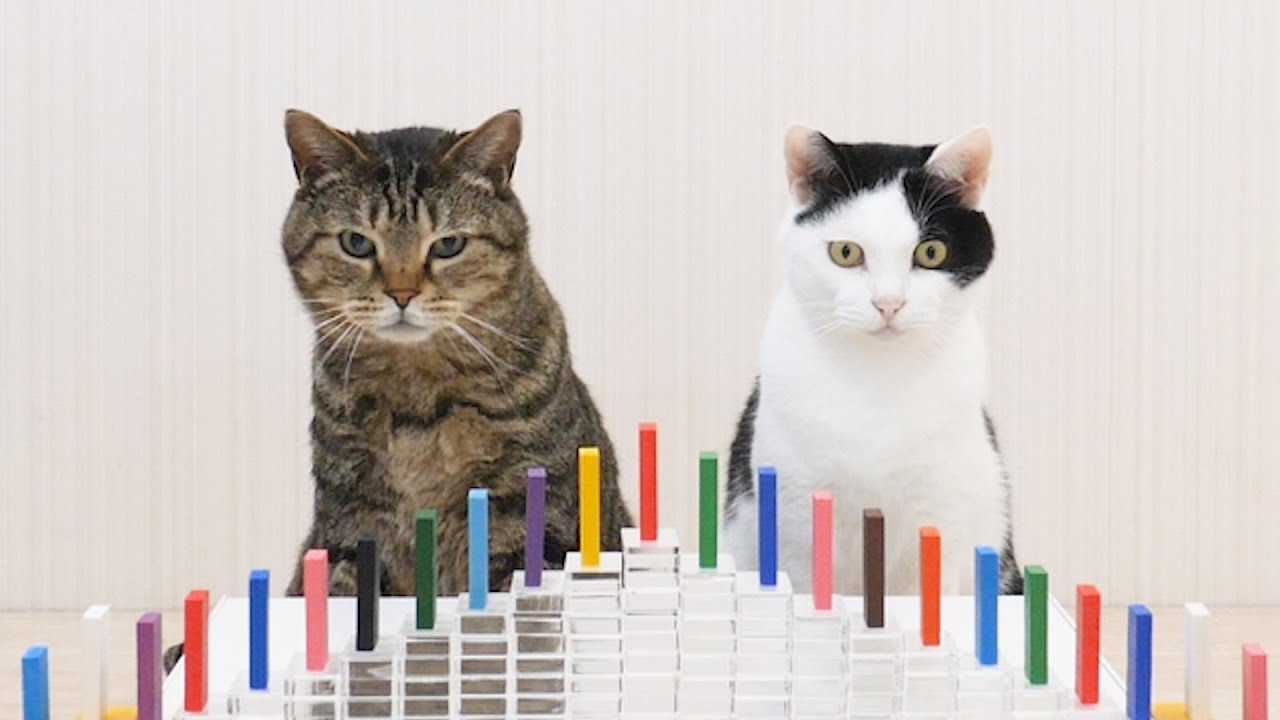 "Cats and Domino" (3.5 minutes)
The "Cat Navi Desk" Japanese Youtube channel has several videos with a pair of cats, Beruru and Bururu, who do cute things like playing piano and doing tricks with ping pong balls. This video has them taking part in a long Rube Goldberg domino contraption.
"Scared Stray Cat Transforms Into Cuddliest Kitten" (4 minutes)
I love this video about a family who looks after and then takes in a skittish stray cat that appears at their back door and makes him a part of their family.
ACTIVITY
Here's a fun and pretty easy craft from the website Danielle's Place:
Sitting Cat – Paper Plate Craft for Kids
SUPPLIES:
Four regular-sized paper plates for each cat
Glue (Tacky glue works well.)
Markers
Pink construction paper
Scissors
A ruler
INSTRUCTIONS:
To make the body, cut about two inches off of the sides of two paper plates. This will give you the flat bottom for the cat's body to rest on. Glue the paper plates together top to top.
To make the head of the cat, fold another paper plate in half. Measure 3.5″ from each side of the fold and fold both sides down and then back at an angle.
Unfold the paper plate and cut about 1/4″ away from the side folds. Use these cut-out triangles to cut ear shapes.
Fold the paper plate in half again. Fold in the cut edges on the pre-folded lines. Glue the ears onto the inside of the folded paper plate at the fold, and then glue the edges together.
Glue the head onto the body you've made.
Cut a tail shape from the edge of another paper plate and glue it to the body.
To finish, draw in the face. You can also add whiskers, feet and anything else you would like!