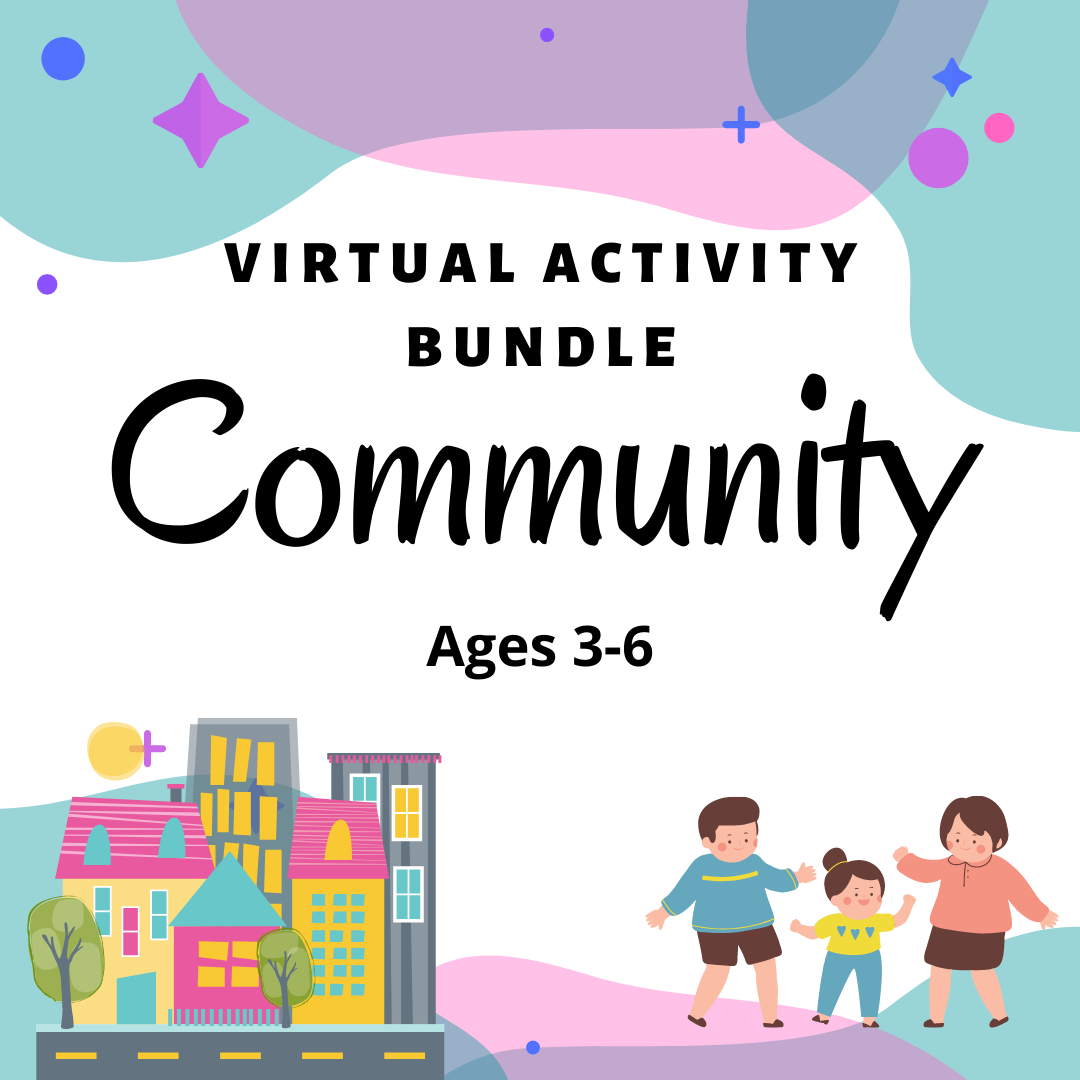 Each of us is a member of many different kinds of communities. A community is a group of people who share something in common. Your community can be your neighborhood, your classroom, your place of worship, your town, your city, your state, your country or your world. The more you can find in common with others, especially those who are different from you in some way, the easier it is to establish peace and harmony. To introduce your child to the idea of communities, check out these resources.
Books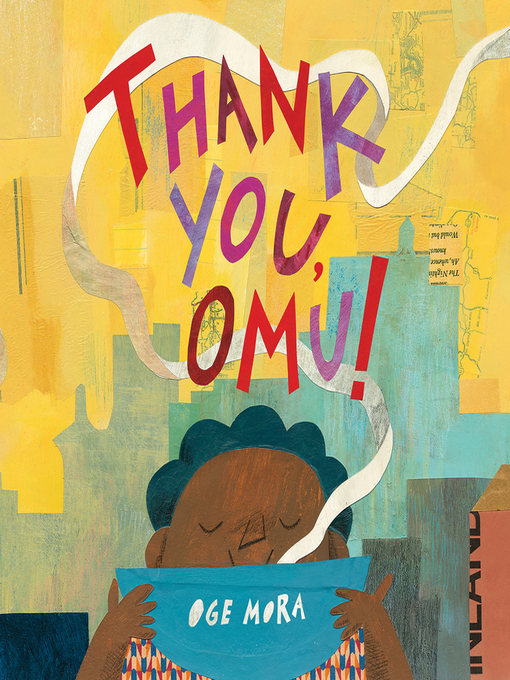 "Daniel's Good Day "by Micha Archer
As Daniel takes a walk, he asks the people he sees the question, "What makes a good day for you?" He gets a variety of answers from a diverse group of people, all who live or work in his neighborhood.
"Thank you, Omu" by Oge Mora
People in the neighborhood follow their noses to the home of Omu, who is cooking a wonderful smelling stew. She shares with each person until she has none left for herself.  But that's not the end. The community comes together to share a meal with Omu.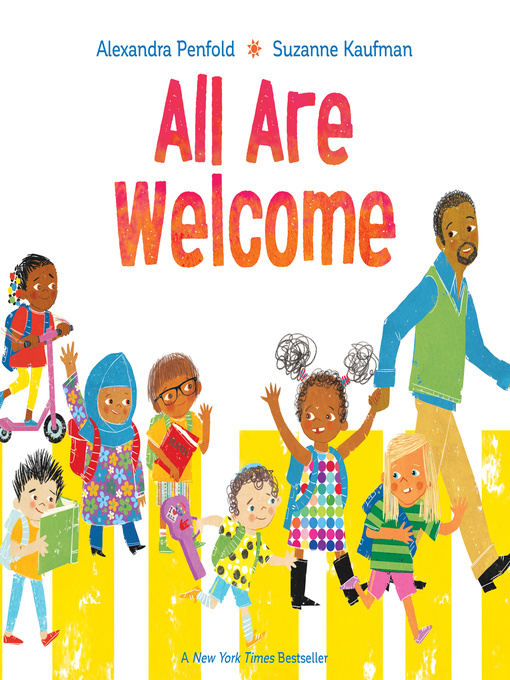 "All Are Welcome" written by Alexandra Penfold and illustrated by Suzanne Kaufman
Here is a classroom that believes no matter our differences, we all have things in common. Told in rhyming verse, the pictures show a diverse community and the things they share.
"Last Stop on Market Street" written by Matt De La Peña and illustrated by Christian Robinson
Every Sunday after church, CJ and his grandma ride the bus across town. But today, CJ wonders why they don't own a car like his friend Colby. Why doesn't he have an iPod like the boys on the bus? Each question is met with an encouraging answer from his grandma, who helps him see the beauty—and fun—in their routine and the community around them.
"We Are Citizens of the World" by Dewayne Hotchkins
Felicia loves soccer — watching it as well as playing it. She particularly enjoys the World Cup, a big event where teams from all over the world compete. Other people in her community share her interest in watching it, but because they come from different countries, they cheer for different teams.
Music & Videos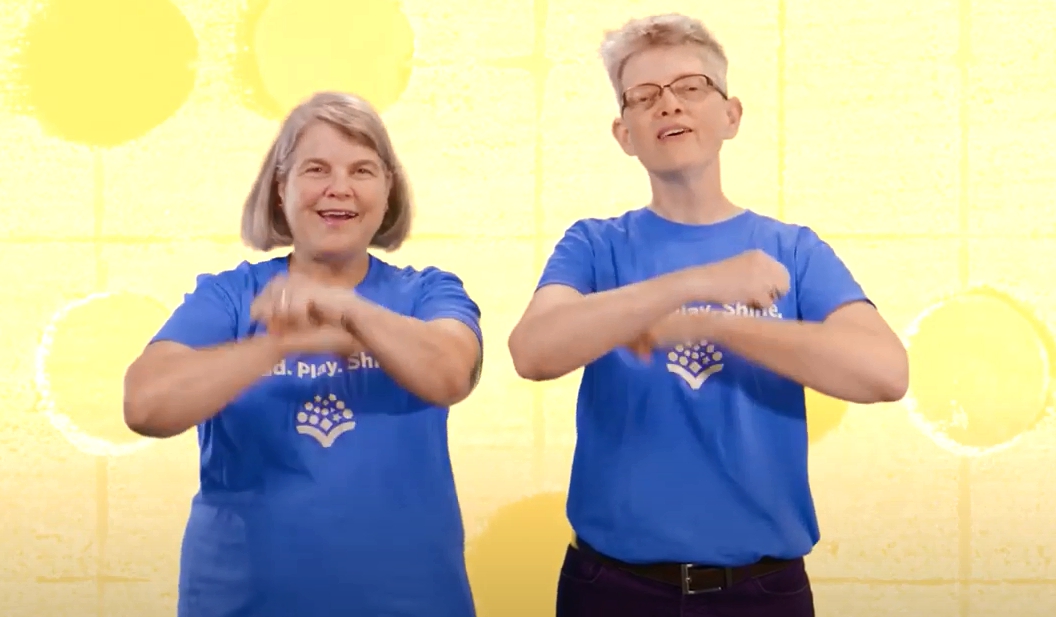 The More We Get Together
Join the fun with the Learning Station as they get together, sing together, sway together and dance together.
The Bus Song
Lots of different community members ride the bus together. Join DBRL librarians in "The Bus Song." (Some words will be familiar to you, and some will be brand new!)
This Land Is Your Land
As in the story "All Are Welcome," this video shows a diverse community of students. First graders from Valley View Center in York, PA sing "This Land is Your Land." Feel free to sing along with them!
We Are the World
Another example of a diverse community of children is displayed in this video, "We Are the World." It is sung by children on The Next Star, a Canadian talent competition.
Old MacDonald by the Flintstones
In different countries, people say animal sounds in different ways. You can hear some of the differences in this video of the Flintstones Cave Scouts Jamboree with a community of scouts from a variety of countries singing "Old MacDonald."
That's Cooperation
Sesame Street's Big Bird sings about cooperation as neighbors come together to clean up the street.
Activity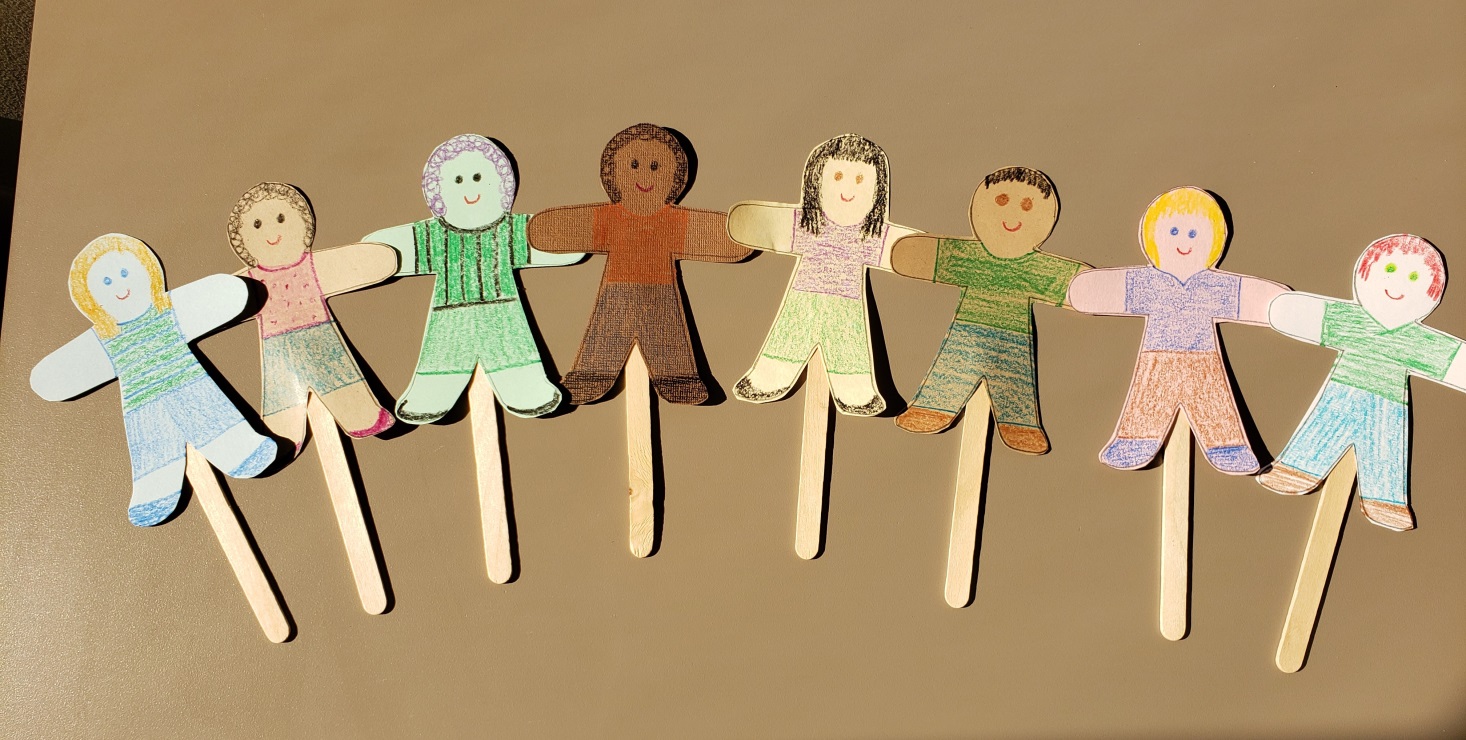 Create a community of puppets
Have your child draw characters, cut them out and attach them to popsicle sticks. To create a person shape, you can trace around a gingerbread man cookie cutter and let your child add features. You can use a variety of colored papers or let your child use crayons to create different community members.
Make up stories about your characters. Think of things they want to do and places they want to go together. To extend the fun, you can use a large paper to draw a town for them to live in!