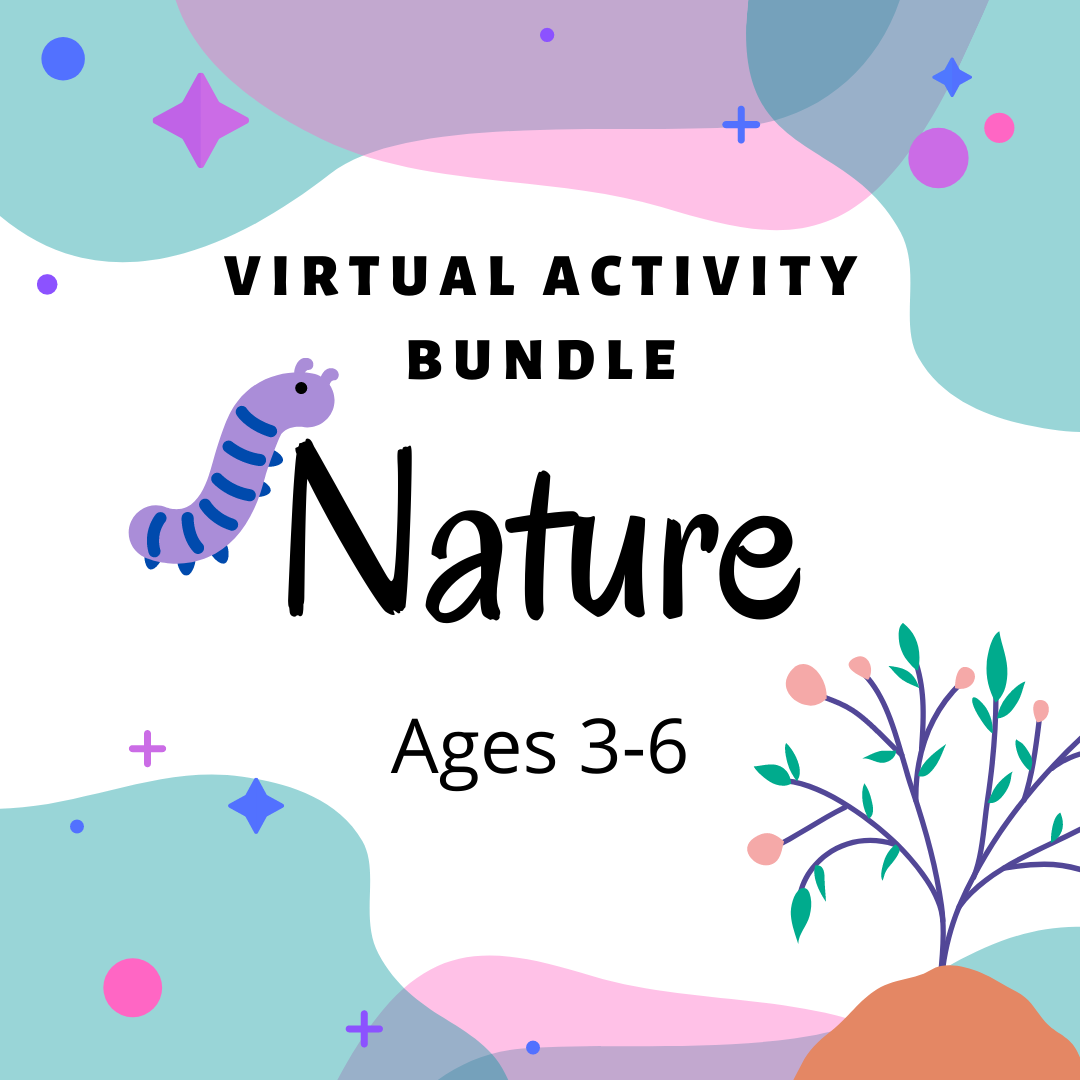 I love taking walks with my grandkids. We might see a squirrel or a rabbit. We might hear a bird. Trees provide shade; flowers provide color and smell.
Studies have shown it is good for kids and adults to connect with nature. According to The Child Mind Institute, spending time in nature reduces stress and fatigue. (Something we all need right now.) It promotes creativity and imagination. It allows one to use different senses—not just sight, but also sound, smell and touch. It gets kids moving. It makes them think. It teaches responsibility and builds confidence.
Try these online resources about nature before or after going outside with your child to extend their learning.
Books
Fiction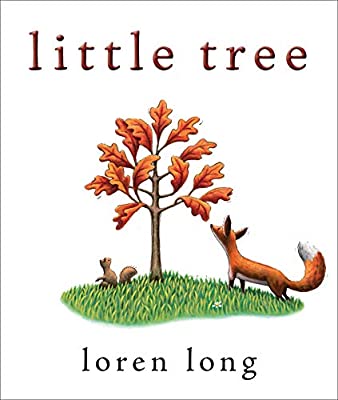 "Little Tree" by Loren Long
"Little Tree" is gorgeously illustrated and stunningly heartfelt ode to the challenges of growing up and letting go. It's a story of the seasons as poignant for parents as for their kids.
"A New Green Day" by Antoinette Portis
Told through a series of nature riddles, a child finds joy and wonder in the great outdoors. Younger children will enjoy the pictures and story. Older children will enjoy guessing the answers before the page is turned.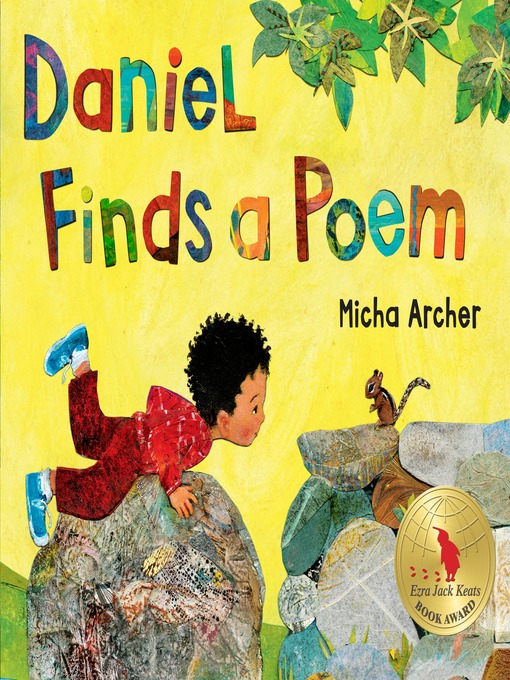 "Noisy Counting Book" by Susan Schade and Jon Buller
A boy goes to the pond to fish but is interrupted by noisy animals that count their way from one to six with silly sounds. Your child will enjoy imitating the animals.
"Daniel Finds a Poem" by Micha Archer
In this lovely tribute to nature, a boy asks animals in the city park "What is poetry?" He talks to a spider, a chipmunk, and a frog, among others. The illustrations are fun collage works.
"A Stone Sat Still" by Brendan Wenzel
One stone can be different things to different animals. Besides showing the natural world, this book shows how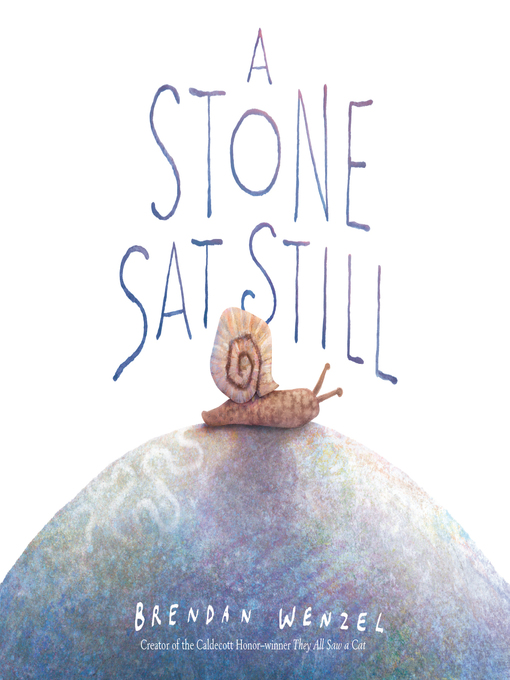 something can be viewed in a variety of ways.
"What Matters" by Alison Hughes
"What Matters" shows the ripple effect of one child's small action and how we can all make a big environmental difference. To access this, go to the TumbleBooks database and type "What Matters" into the TumbleSearch bar.
Nonfiction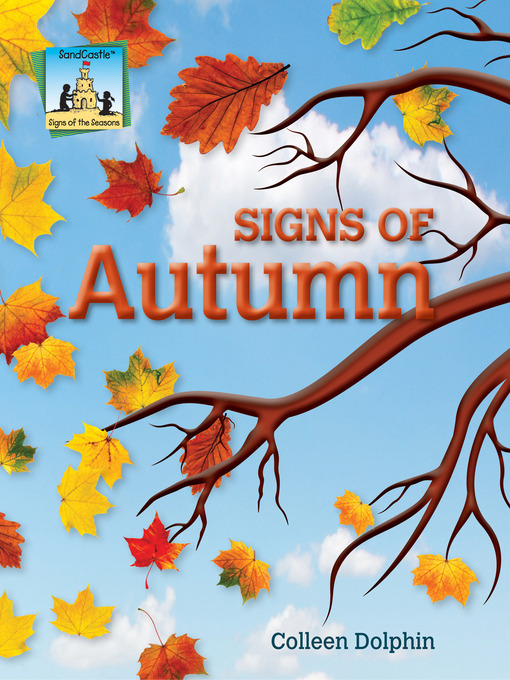 Check out these eBooks about seasons by Colleen Dolphin
"Tree" by David Burnie
Discover the world of trees—from tiny saplings to forest giants.
"The Prairie that Nature Built" by Marybeth Lorbiecki
Written in verse, this picture book describes the sky, ground and underground life of the prairie ecosystem.
"Good Trick, Walking Stick" by Sheri M. Bestor, illustrated by Jonny Lambert
Learn about walking sticks, interesting insects that you might find in your backyard.
Music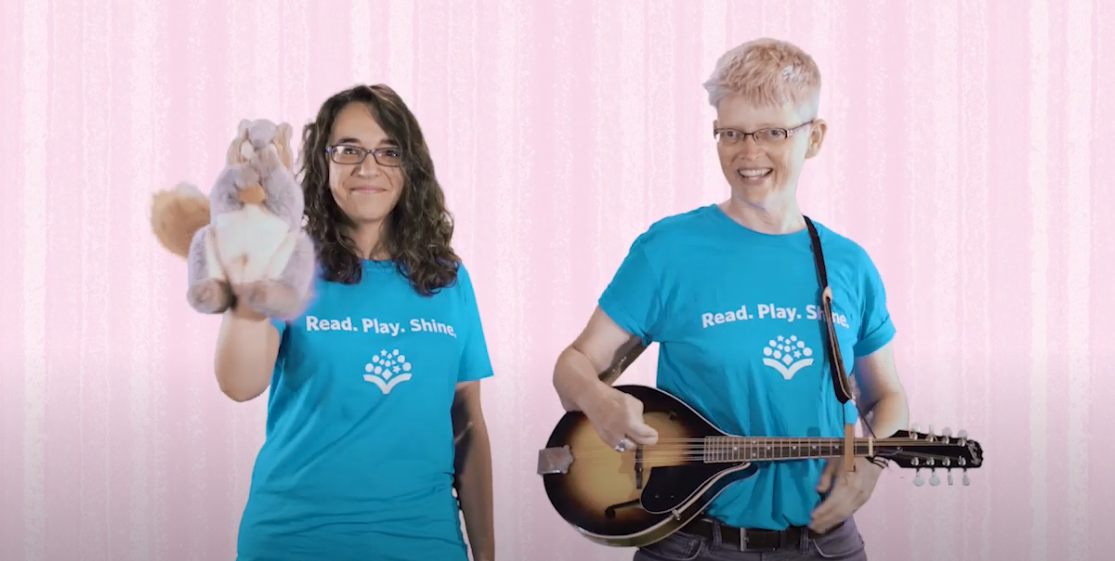 "Gray Squirrel"
Pretend to be a squirrel with the DBRL librarians.
"Two Little Blackbirds"
Sing along with the DBRL librarians and then make up some of your own verses.
Videos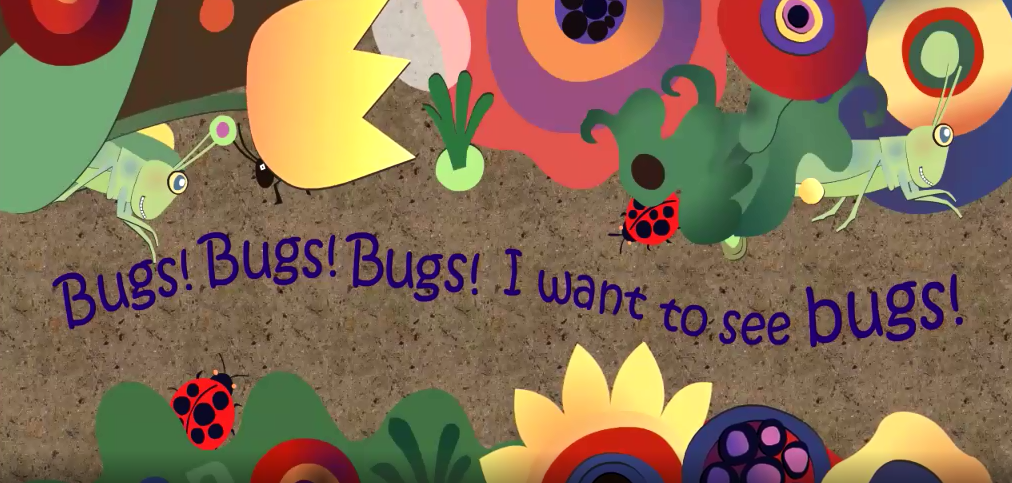 "Bugs! Bugs! Bugs!" by Bob Barner (4.5 minutes)
This is an engaging first look at bugs for young children that has rhyming text and vivid, color-saturated collage illustrations that will more than satisfy preschoolers. To access this, go to the TumbleBooks database and type "Bugs! Bugs! Bugs!" into the TumbleSearch bar.
Adorable Baby Hares in the Wilderness: PBS Nature (1 minute)
Relax with a group of baby hares in the wilderness.
Stroll through the Japanese Garden in Bloom (18 minutes)
Enjoy a virtual walk through the Japanese Hill-and-Pond Garden.
Notice the sounds. Talk with your child about how it might feel if you were really there. Is there a breeze? How would the water feel if you touched it? What textures do you see? Is the walkway smooth or rough? When you take a real walk outdoors, try asking these same questions and more. See the activity below.
Activity
Sensory Walk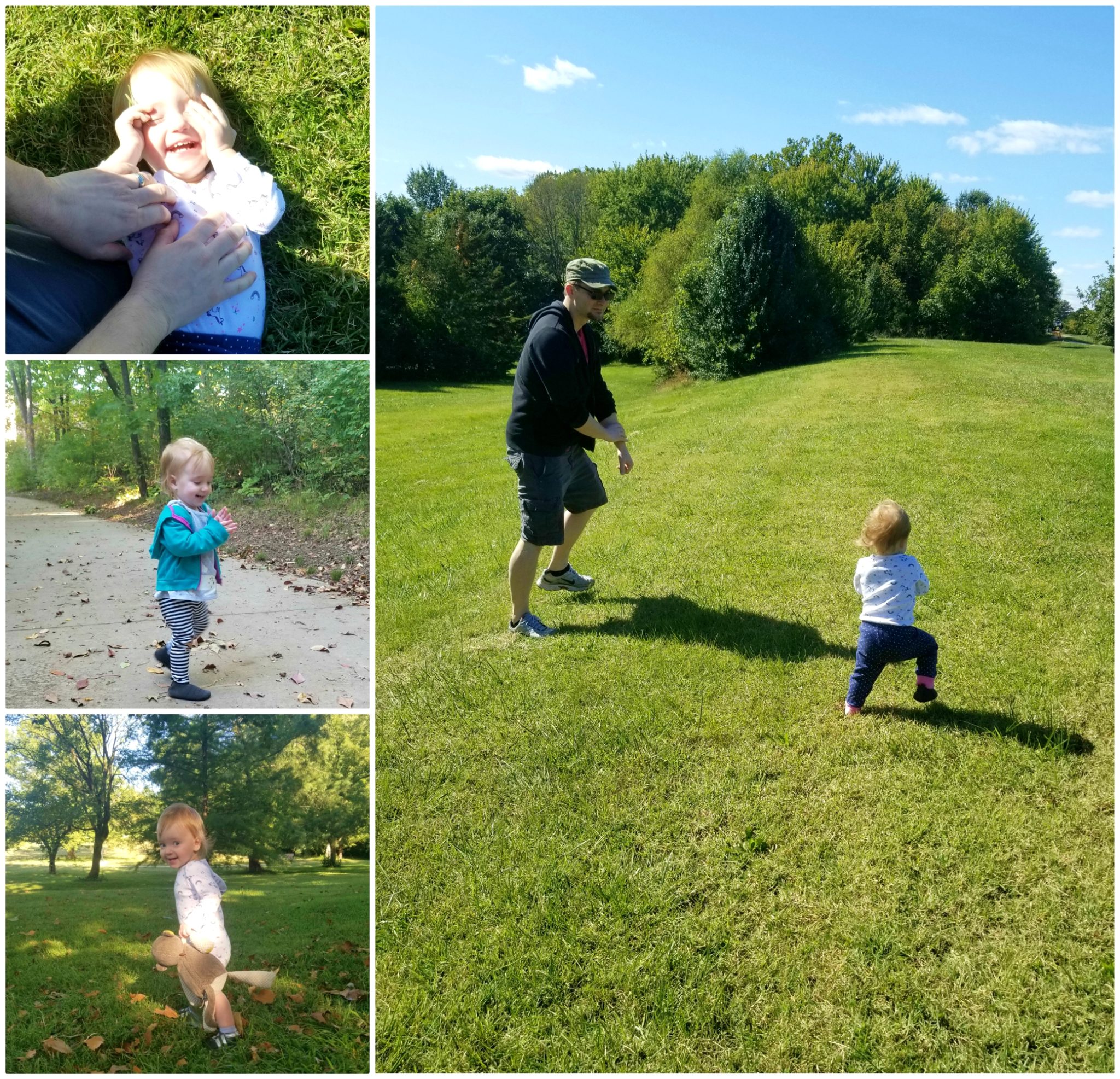 Take a walk outside. As you walk, use all of your senses.
Listen to the sounds. Do you hear the motor of a car? Do you hear birds?
Sniff the air. Are flowers in bloom? Is someone barbecuing?
Pay attention to texture. What does your path feel like? Are you walking on spongy grass or hard pavement? Are there smooth stones or rough sticks on the ground?
What else do you see around you? Notice the colors. What would you call the color of the sky? Are there leaves on the trees or ground? What do they look like? How many can you find?
Is there anything you can taste? If you have a garden, is anything ripe that could be tasted? You could pack a snack, like trail mix, and a take a short break to talk about sweet, salty, bitter and sour. All of these questions will help your child develop vocabulary and sharpen observation skills.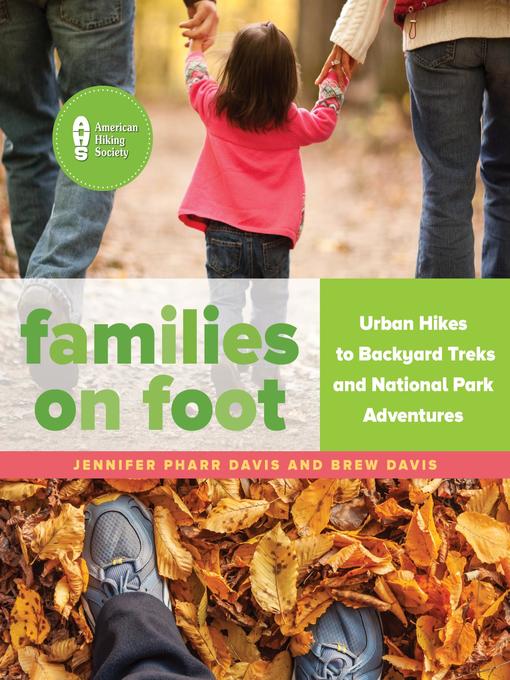 If you want to do more than a simple walk around the block, check out "Families on Foot: Urban Hikes to Backyard Treks and National Park Adventures" by Jennifer Pharr Davis and Brew Davis. This guide helps families expand their enjoyment of hiking and walking in nature. It includes practical advice, engaging activities for every age, and even a trail mix recipe.