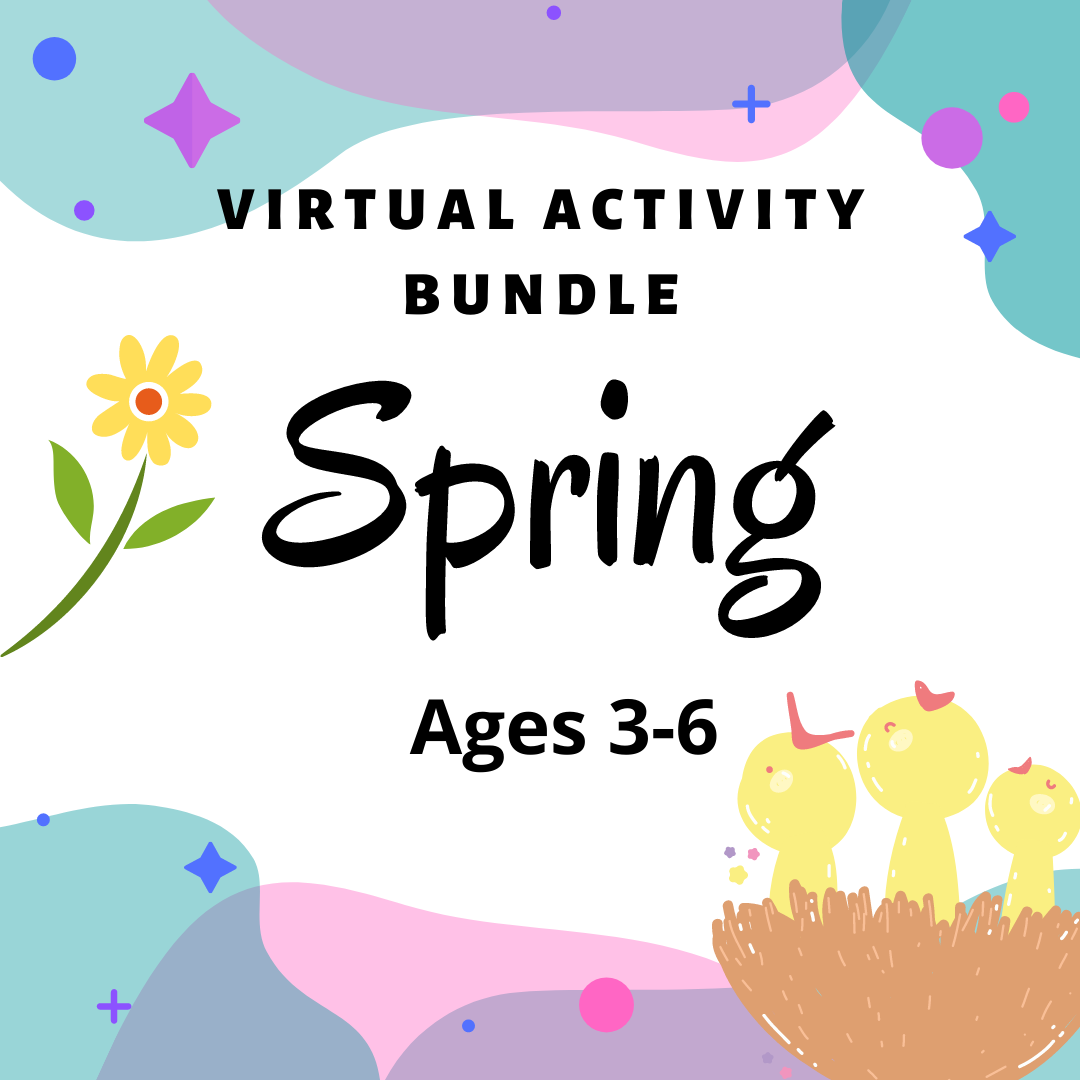 Spring is almost here, FINALLY! To celebrate the new season, here are some great books, songs, videos and a fun activity that will hopefully help your family appreciate the joys and wonders of this most rejuvenating time of year.
Books
FICTION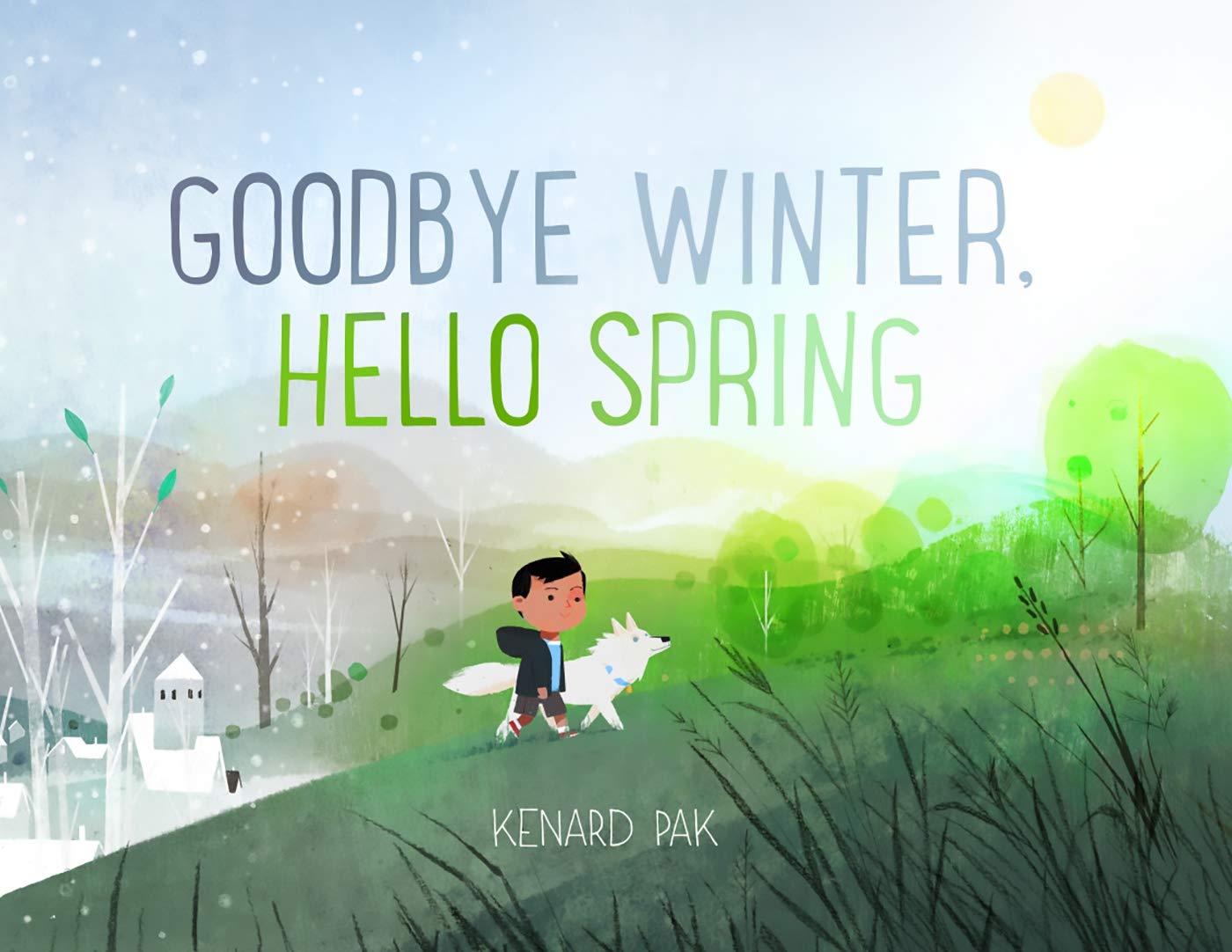 "Goodbye Winter, Hello Spring," by Kenard Pak
A boy and his dog take a walk through a winter night and take cover during a snowstorm. When they wake up in the morning, they see the first signs of spring as the ice and snow begin to thaw. On their morning walk, they say hello to the new leaves, budding flowers, green grass and the singing birds who have returned.
"Spring is Here," by Will Hillenbrand
Spring has arrived, but Bear is still in the midst of his long winter nap. Bear's friend Mole is ready to celebrate the new season, and he'll do whatever he can to wake bear up—tapping on his windows, knocking on his door, blowing on his trumpet. But nothing works until Mole decides to bake a special surprise for his friend.
"Richard Scarry's Lowly Worm Meets the Early Bird," by Richard Scarry
Early Bird is ready for spring, but he wants to find a friend to help him enjoy the beautiful day. His parents suggest looking for a worm to play with, but after looking for one all day, he is about to give up—until he meets Lowly Worm, and they become fast friends.
"Pete the Cat Goes Camping," by James Dean
Spring is the perfect time to go camping, and Pete the Cat can't wait to hike, fish and then eat s'mores by the campfire. But when he hears about the mysterious creature named Bigfoot, Pete can't help but wonder: Is Bigfoot real?
"The Rain is a Pain," written by Amy Hsu Lin, illustrated by Robert Eberz
Splat the Cat can't wait to go outside and try out his brand new roller skates! But will a fast-approaching rain cloud ruin his day of fun?
NONFICTION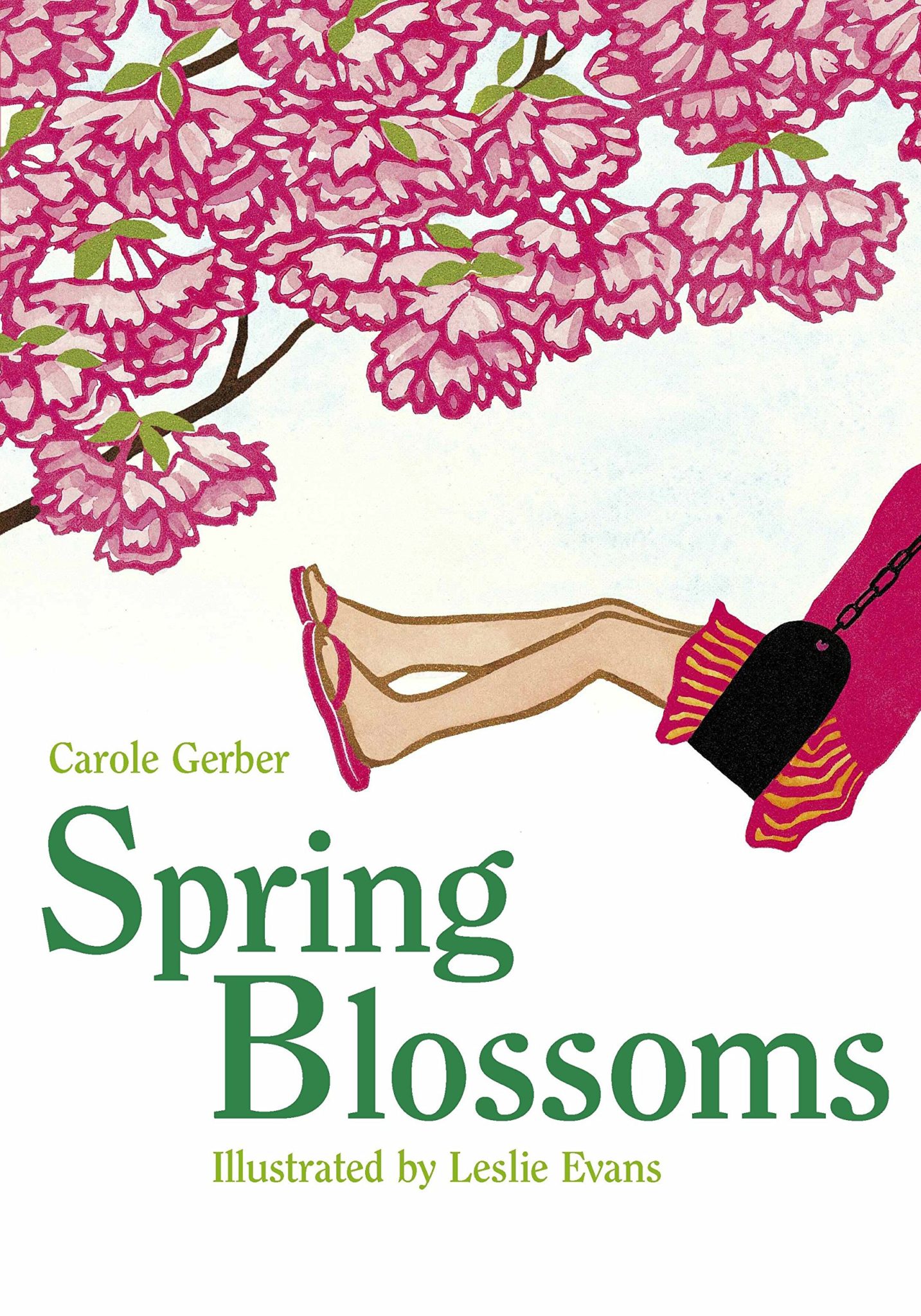 "Spring Blossoms," written by Carole Gerber, illustrated by Leslie Evans
During their walk through the forest, two children come across a variety of different flowering trees—the small and white flowers on a crab apple tree, the rich, red buds on a red maple, and many more.
"We Are the Gardeners," written by Joanna Gaines, illustrated by Julianna Swaney
When HGTV star Joanna Gaines and her family discover their knack for taking care of houseplants, they decide to plant a family garden, with fruits, vegetables and flowers. In the process, they learn about seeds, garden critters – worms, ladybugs, aphids – and pollinators, including hummingbirds, bees, and butterflies.
Music
The Ants Go Marching
Get on your feet and start marching to this classic tune with one of our librarians.
The Farmer Plants the Seeds
Sing along with this variation on "The Farmer in the Dell," about how seeds become delicious vegetables.   
Spring Song for Kids
This cheery song is filled with all the wonders of spring—flowers, birds, kites, bees and sunshine.
Here Comes the Sun
Speaking of sunshine, most parents will know this Beatles classic, and it makes for a fun family singalong.
Videos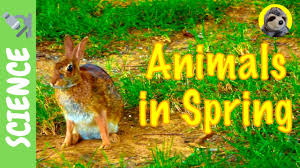 Animals in Spring (2 minutes, 30 seconds)
This video shows the changes that occur in animals and plants as spring begins.
The Signs of Spring (4 minutes)
This is a cute video made by the students of Krieger Elementary School in New York. Watch as they wonder what it's like for the insect and plant life that flourish after winter.
Activity
This is a fun way for kids to create their own garden-themed, interactive sensory bin. You can follow these instructions and then open the DBRL "Recipes for Fun" video as a visual guide:
INGREDIENTS:
Dry beans
Flowers (artificial or real)
Rocks and pebbles
Plastic vegetables
Small gardening tools (mini shovels, rakes, etc.)
Popsicle sticks
Paper
Tape
INSTRUCTIONS:
Find a nice sturdy container, preferably one with a lid. Feel free to reuse something from around the house. Any size is fine, depending on the amount of filler material you want to use.
Fill your bin with 3-5 inches of beans to make the "dirt."
Start designing your own garden, using the gardening tools to "plant" your favorite foods and flowers.
Create garden markers, using Popsicle sticks, paper and tape, for each different plant, and stand them upright in the beans. (This will help build vocabulary and print awareness.)
Feel free to use your imagination and add anything else you'd like to your garden. Have fun!