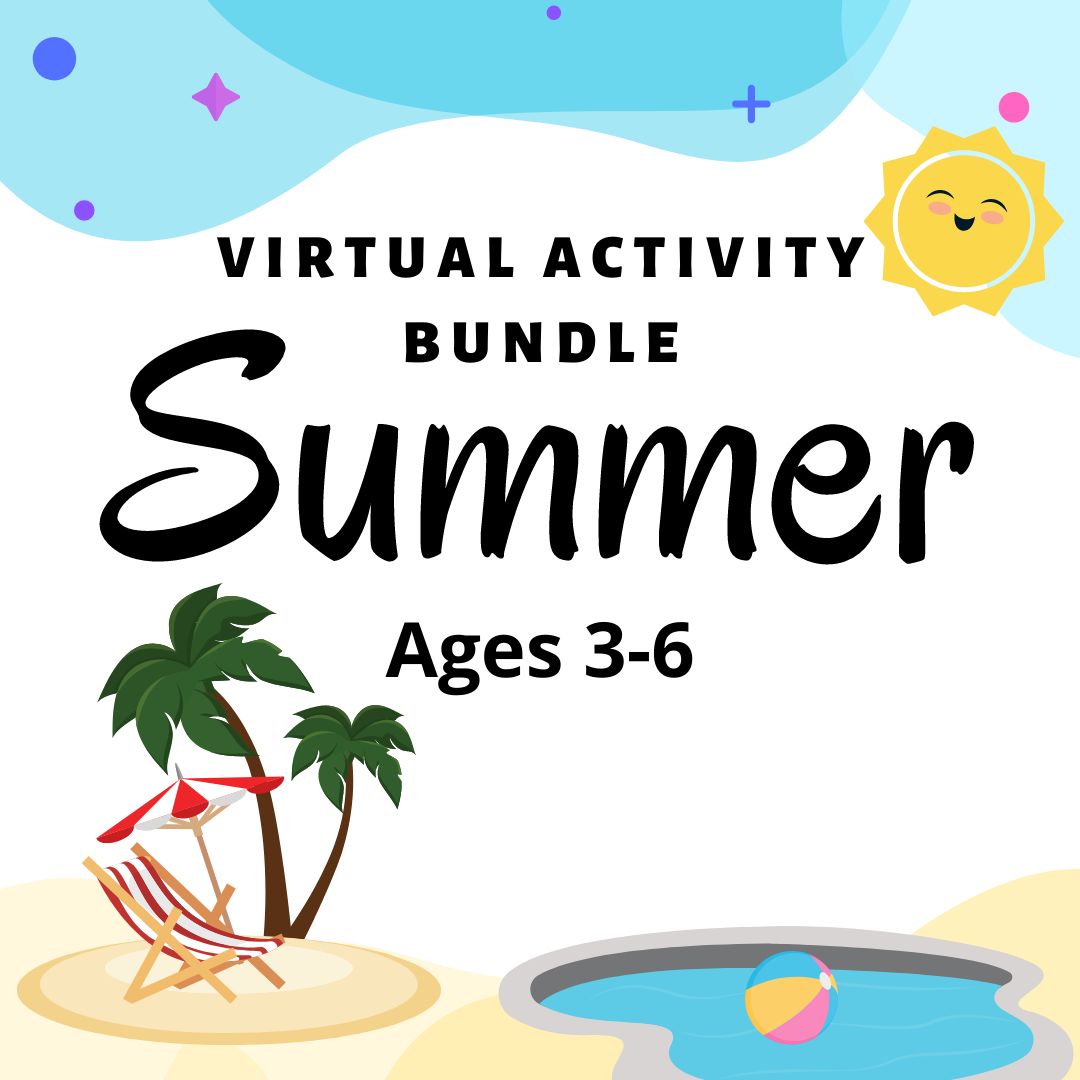 It's not quite here yet, but we're only 17 days away from the summer solstice—the longest day of the year, and the first day of the most fun and lazy season of them all! Swimming pools, picnics, float trips, family vacations, long bike rides, campfire singalongs, afternoons spent with a good book, a welcome break from the daily grind of schoolwork—these are just some of the many pleasures of summer for kids and their parents. Here are some great books, songs, videos and a cool craft project to complement your summer activities or give you some new ideas for how to have fun in the coming months.
Books
FICTION
"Summer" by Alice Low, illustrated by Roy McKie
This lovely book celebrates all of "the things that summer brings" – cool watermelon and ice cream, breezy bike rides, fireworks, roller-coasters and catching fish and butterflies.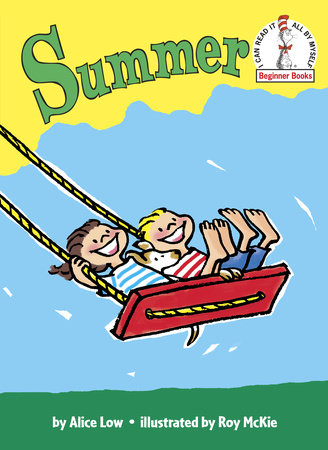 "Maisy Learns to Swim" by Lucy Cousins
Maisy and her friends decide to take a trip to the swimming pool for the first time. Maisy dips her toes in nervously at first, but soon she's splashing, kicking and floating with everyone else!
"Edward Almost Goes Swimming" by Rosemary Wells
Like Maisy, Edward Bear wants have fun with his friends in the pool, but he isn't quite ready to swim without his water wings. Edward's predicament is a good reminder that there is nothing wrong with not being ready for something our friends are doing, and that we can always enjoy the fun of summer on our own terms.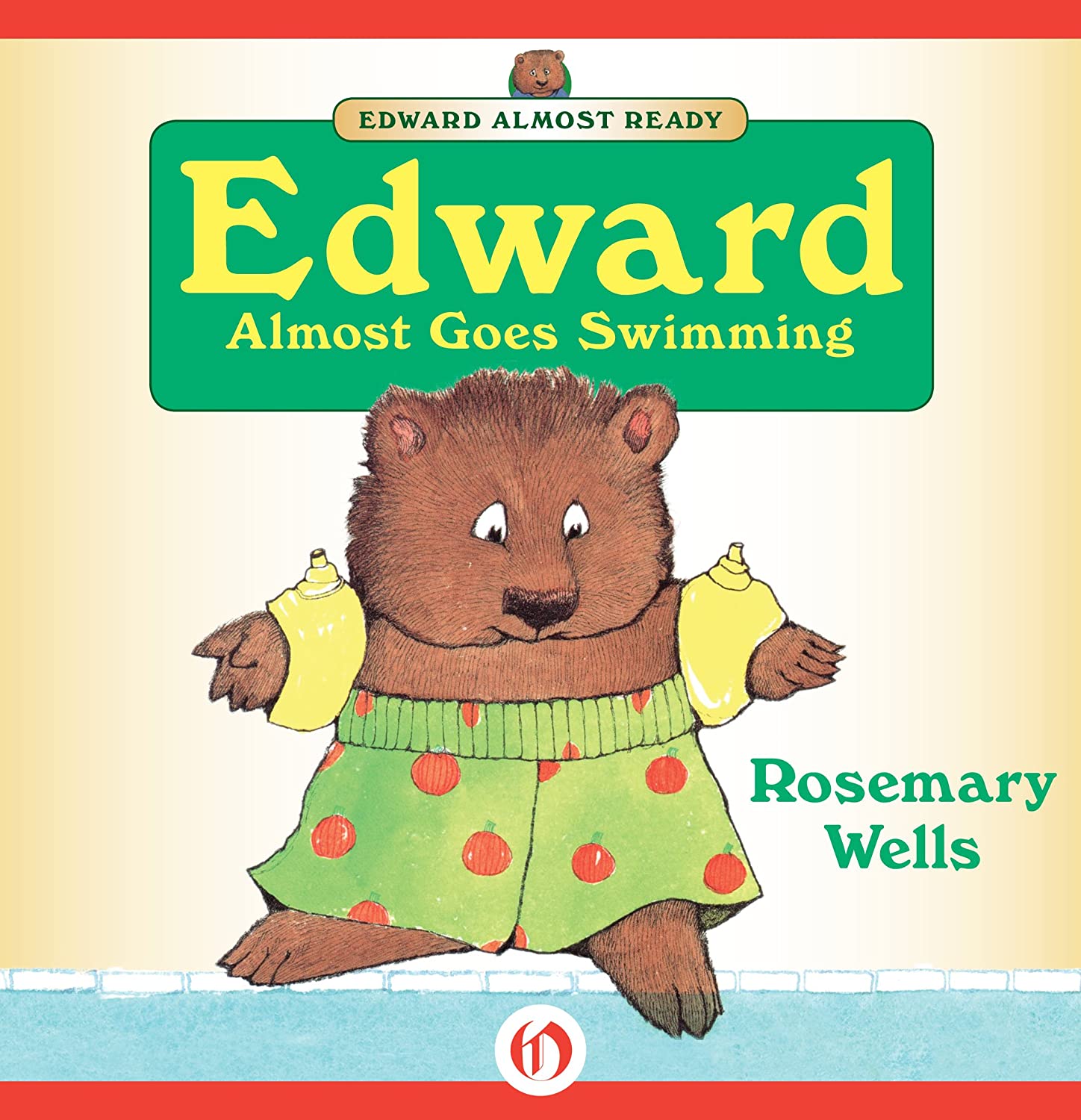 "Franklin Rides a Bike" by Paulette Bourgeois, illustrated by Brenda Clark
Franklin's friends Beaver, Bear and Rabbit have all started riding their bikes without training wheels, but, like Edward Bear, Franklin isn't quite ready. With a little practice and some help from his mom though, he slowly gets the hang of it, and is rewarded for his perseverance with the pride of having mastered a new skill.
"The Berenstain Bears Go to Camp" by Stan & Jan Berenstain
One of the most memorable parts of summer for many kids (except the ones like me that got homesick) is summer camp. In this installment of the Berenstain Bears' series, the cubs go off to Grizzly Bob's Day Camp for some adventures out in nature!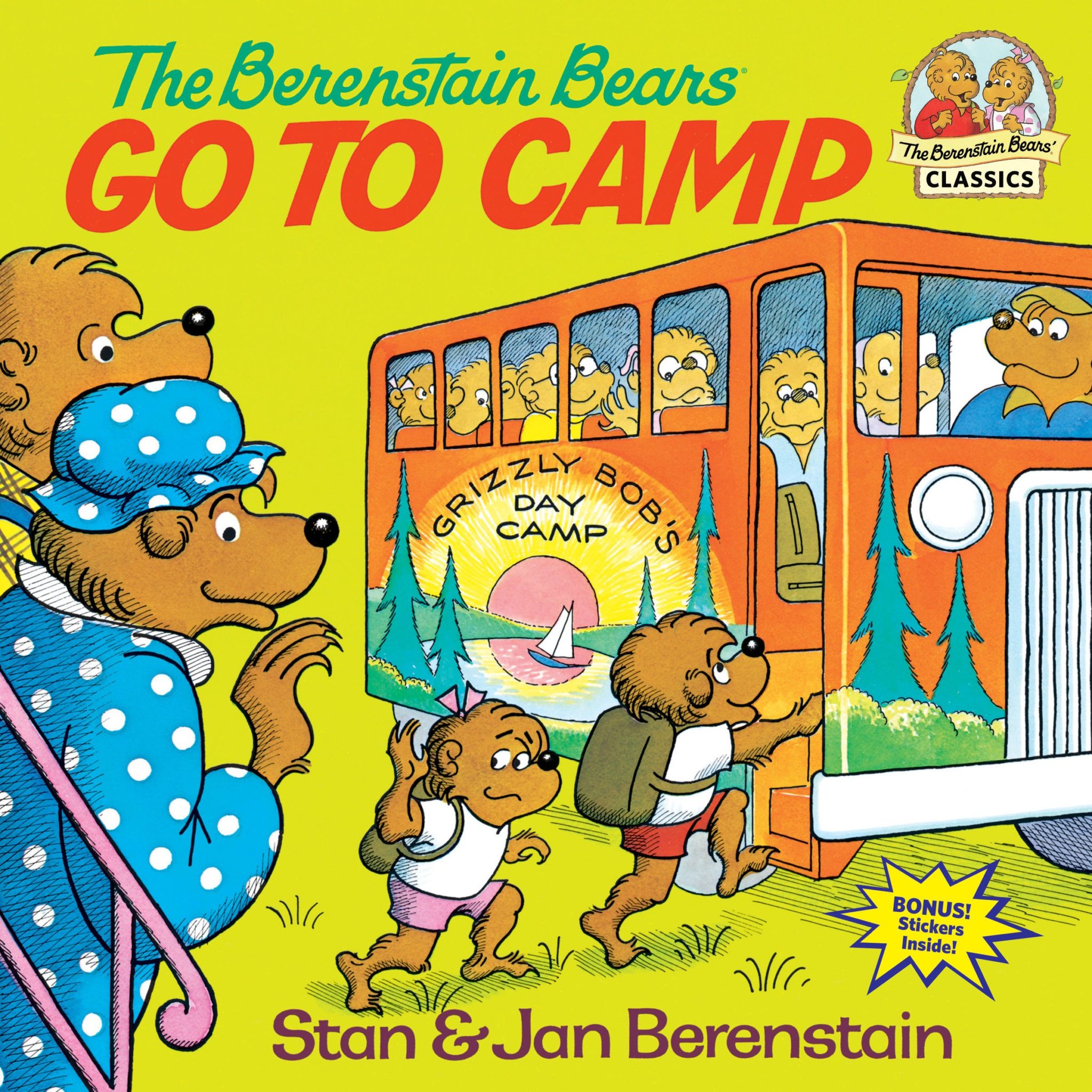 "Aloha-ha-ha!" by Barbara Park, illustrated by Denise Brunkus
The World's Funniest First Grader, Junie B. Jones, goes off to Hawaii for a summer vacation with her family, and she takes a camera to keep a photo journal of her trip!
NONFICTION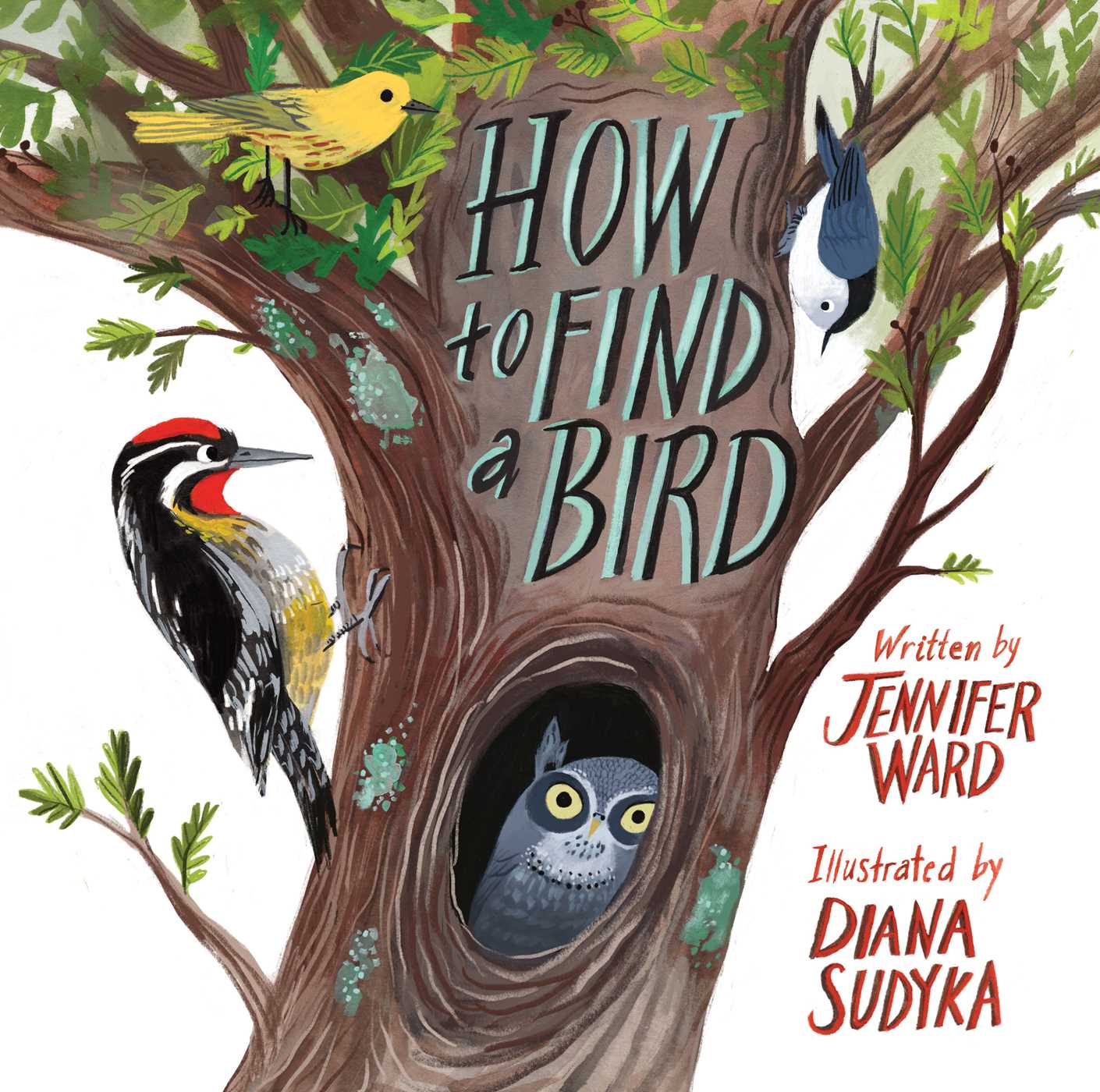 "Heat" by Darlene R. Stille
This illuminating little book will give you the inside scoop on the science behind heat, energy and the sun.
"How to Find a Bird" by Jennifer Ward, illustrated by Diana Sudyka
This is a great guide for any young ones wanting to explore the pastime of bird watching.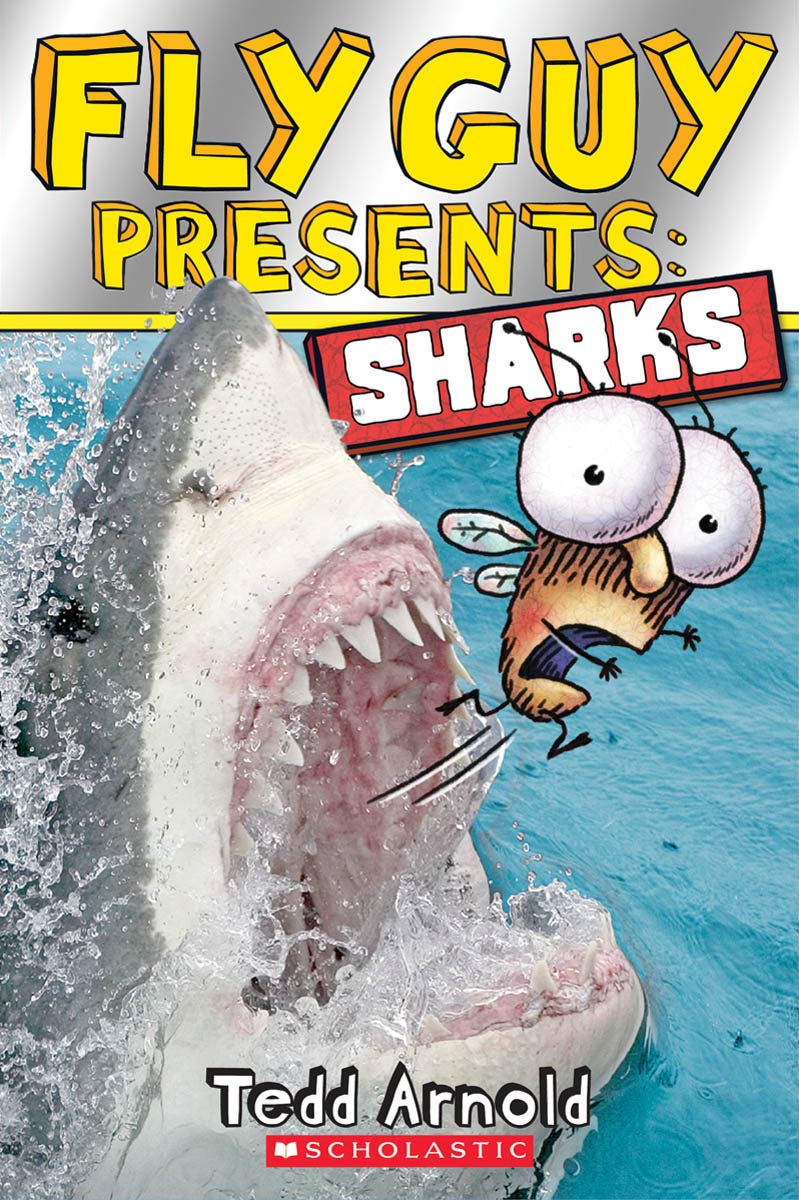 "Honeybee: The Busy Life of Apis Mellifera" by Candace Fleming, illustrated by Eric Rohmann
Colorful and detailed illustrations help chart the life cycle of a honeybee in an accessible way for young readers.
"Sharks" by Tedd Arnold
This installment of the popular Fly Guy series introduces young readers to the exciting world of sharks in a colorful, informative and funny way.
Songs
For a fun song that little ones and parents can do together, try this one from our Music & Movement video series, and follow along with our librarians as they show you the hand motions.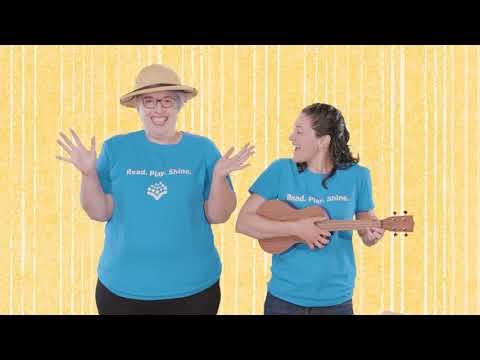 One of my favorite Disney songs as a kid was this upbeat number from "The Little Mermaid." Sing along with Sebastian the crab and his underwater band!
This is a song by Katrina & The Waves that many parents will probably know, and it makes for a great family singalong to celebrate the elation of long sunny days!
Videos
"Basics of Hiking with Kids" (4 minutes, 40 seconds)
This is an informative video from the Kids in Parks YouTube channel, with recommendations for taking kids on hiking trails.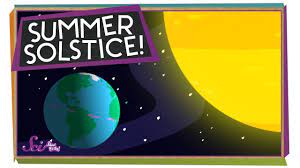 "The Longest Day of the Year: The Solstice" (3 minutes, 45 seconds)
If you want to know more about the summer solstice, the SciShow Kids Youtube channel has a video, with cool graphics and a robot mouse named Squeaks(!), all about the longest day of the year.
Activity
Bubble Solution:
Summer is a wonderful time for blowing bubbles, whether in the park, the backyard or out on the sidewalk making colorful chalk drawings with your friends. Follow these instructions for making your own bubble solution at home and then open the DBRL "Recipes for Fun" video as a visual guide:
INGREDIENTS:
1/4 cup dishwashing liquid
2 1/2 cups water
2 tsp. white corn syrup
EQUIPMENT:
Mixing spoon
Bowl
Sealable container
Bubble wand
INSTRUCTIONS:
Gently mix dishwashing liquid, water and corn syrup.
Pour into a sealable container such as a plastic milk jug. Let sit for one day.
After you've waited a day, it's time to play with the bubbles!