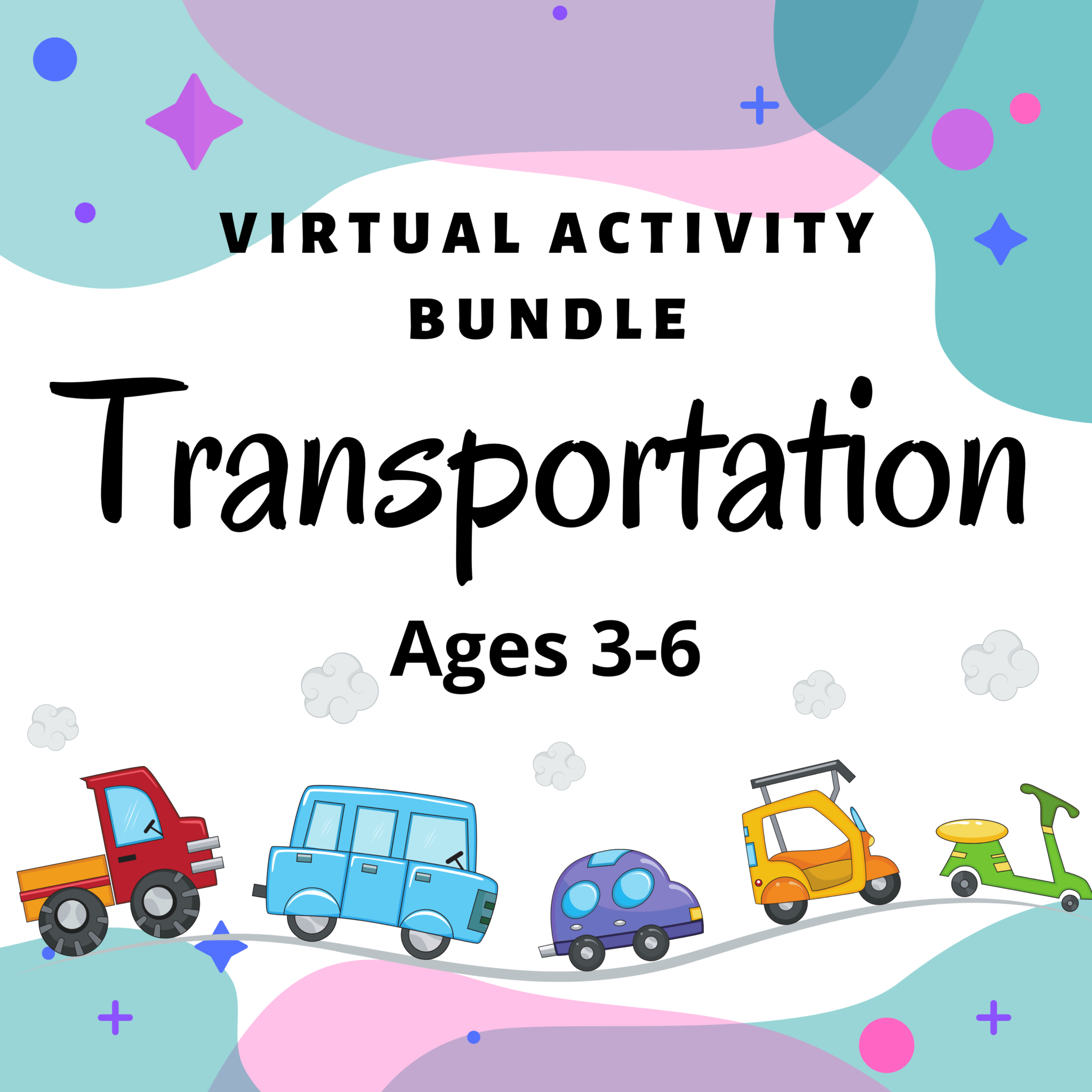 It's vacation season! You may or may not be doing much traveling right now, but a good story or song will have you imagining yourself on a train, a bus, an airplane or a boat. Get your mind moving with these resources, then get your body moving with the songs and activity ideas.
Books
Fiction
"I Really Want to See You, Grandma" by Taro Gomi
Yumi lives on a hilltop, and Grandma lives across town, on a mountaintop. A transportation mix-up occurs when each sets out to see the other. Using a bus, train, truck, taxi, scooter and motorcycle to get from one place to another, they finally meet in the middle.
"Go, Dog, Go" by P.D. Eastman
Written for beginning readers using only 75 different words, all kinds of dogs ride bicycles, scooters, skis and roller skates. They drive all sorts of vehicles on their way to a party at the top of a tree!
"Last Stop on Market Street" by Matt de la Pena, illustrated by Christian Robinson
Every Sunday after church, CJ and his grandma ride the bus across town. But today, CJ is full of questions. Why don't they own a car like his friend? Why doesn't he have an iPod like the boys on the bus? Why do they always have to get off in the dirty part of town? Each question is met with an encouraging answer from grandma, who helps him see the beauty—and fun—in their routine and the world around them.
"Wheels on the Bus" by Sandra D'Antonio
This title presents an illustrated version of the traditional song along with some discussion of its folk origins.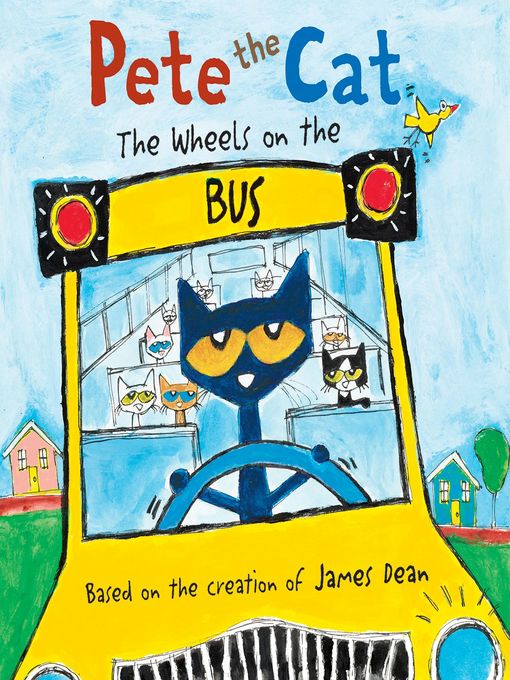 "Pete the Cat: Wheels on the Bus" by James Dean
This is a Pete the Cat version of the popular song. Sing along as you read.
"Row, Row, Row Your Boat" by Jane Cabrera
A cat and a dog meet all kinds of animals as they row their boat down the stream. You and your child can have fun making lots of noises.
 "Old MacDonald Had a Boat" by Steve Goetz, illustrated by Eda Kaban
Old MacDonald and his wife not only have a farm, they have an old fishing boat that needs some work. Sing along as they use a variety of tools to fix it up.
Nonfiction
"Airplanes" by Mary Lindeen
Airplanes come in all shapes and sizes, from small to jumbo. Some airplanes can fly as fast as 2,000 miles per hour. Take a look at the parts of an airplane, and hold on tight for takeoff!
"Trains" by Mary Lindeen
All aboard! There are different kinds of trains that accomplish various tasks. Speed along with a bullet train, go underground with a subway train, or hop aboard a freight train as it transports goods.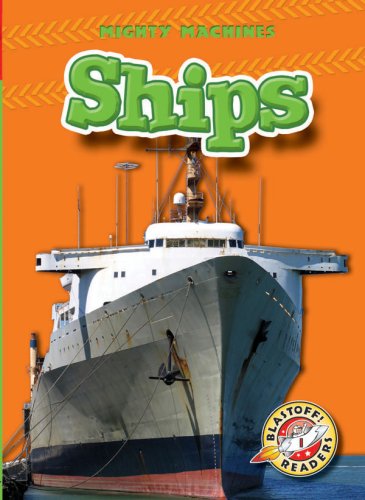 "Ships" by Mary Lindeen
Different kinds of ships travel on the ocean and have a variety of purposes. Join the captain of a cargo ship, a supertanker, or a cruise ship, and travel the seas!
Music and Videos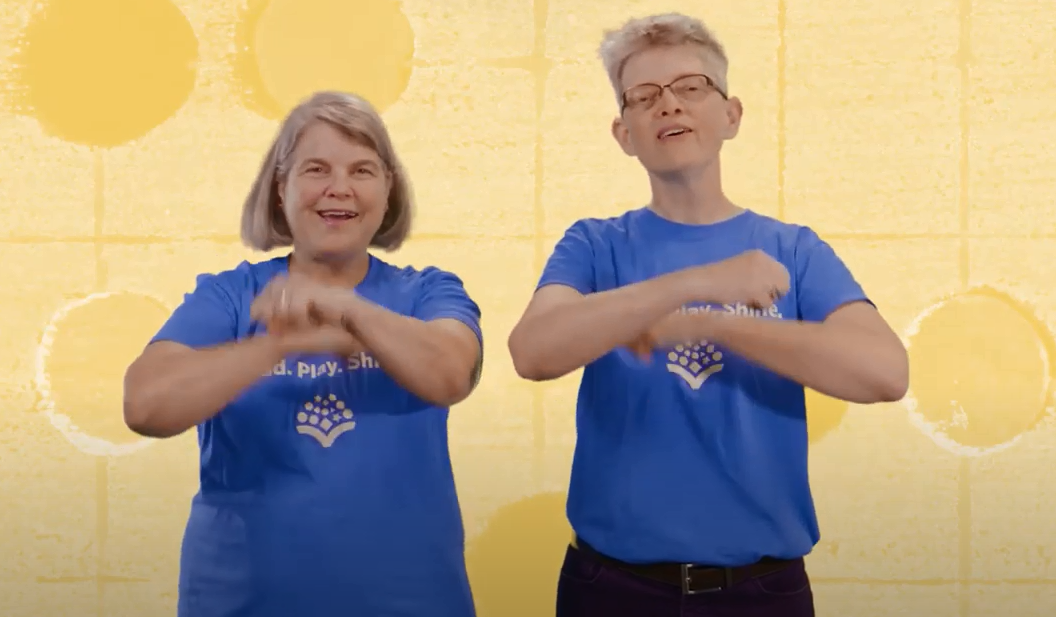 Music and Movement: The Bus Song
Get your wheels ready! Join the DBRL staff as they sing "The Bus Song."
"Laurie Berkner's Transportation Songs"
Travel by rocketship, car, train and airplane as you sing along with Laurie Berkner. This is just the music. If you want a video to sing and dance along with, join Laurie Berkner and a group of children:
"Whale Song" with actions and motions by Margie La Bella
Three kids who went out in a boat and got swallowed by a whale. But don't worry, they get sneezed back out.
"Rowing in the River" by Aaron Nigel Smith
Row your boat to a different tune. 
Activities
Fold a Paper Airplane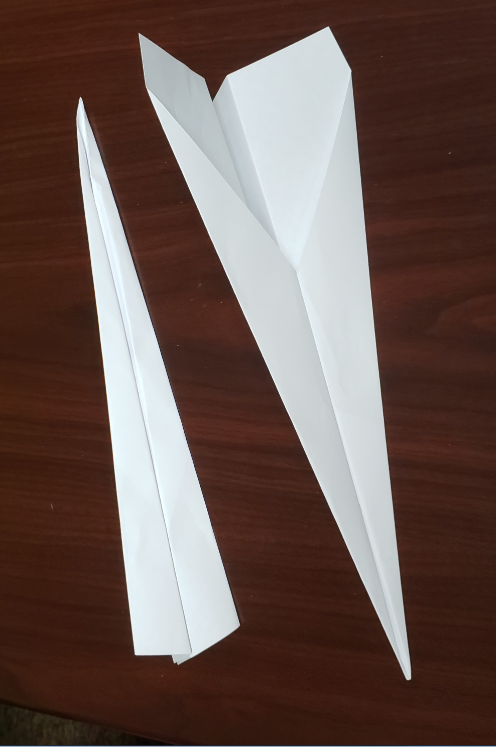 Engineering Emily shows you how to fold four simple an fun paper airplanes as a STEAM activity for kids.
She explains why this benefits your child:
"The STEM skills your child is building while making paper airplanes are: creativity, how to follow instructions, problem solving, and basic understanding of the forces of flight."
Even the youngest child can help by decorating the plane before or after the adult folds it. Everyone can get in on the fun of flying the planes through the yard and seeing how far they go. My grandsons and I spent a great afternoon seeing whose could go the farthest. The 6-year-old kept beating me!
Travel Around the Room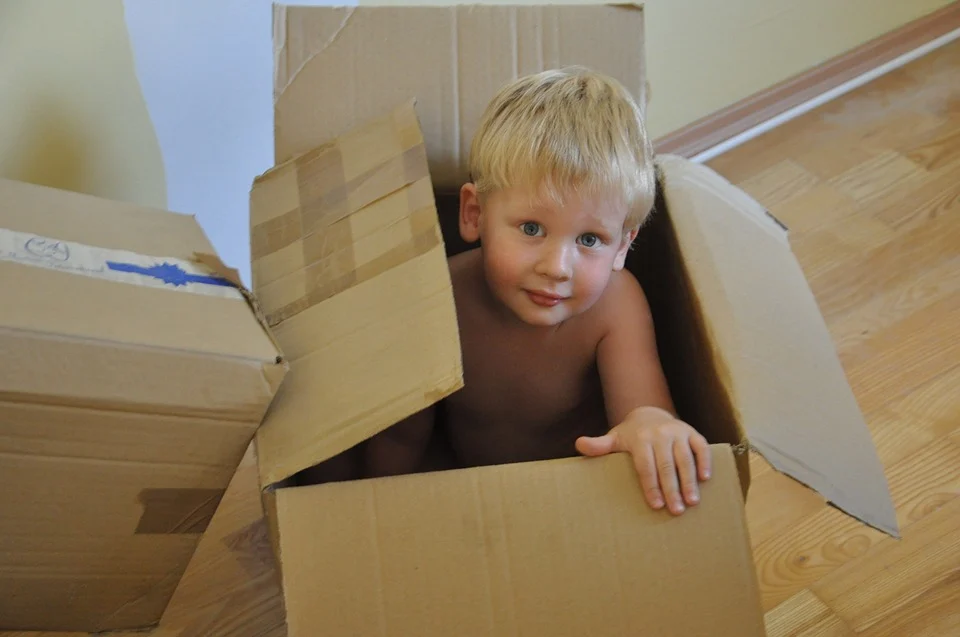 For a transportation-related activity that is fun for all ages, including babies, dance around the room pretending to be in different vehicles.
Hold your arms out and swoop up and down, pretending to be an airplane. Or swoop your child around the room. 

Follow each other around the room pretending to be parts of a train. Or sit with your child in your lap and move her arms back and forth for train wheels. Don't forget to make a "Choo, choo" sound.

Use your pretend steering wheel to drive around in your car.

Use your arms to row your boat around the room.

For older children, make it a game. As you move around the room call out different vehicles or let your child call out a vehicle when he is ready to change movements. You could add to this by providing a box or laundry basket for your child to sit in and pretend to row a boat or steer a car or fly an airplane.

What other vehicles can you pretend to ride?
Extra Resources