In addition to its designation as Black History Month, February is also the birth-month of Rosa Parks (February 4th) and Nina Simone (February 21st)—two luminaries of the Civil Rights Movement of the 1950s and '60s. As a celebration of these remarkable women and their long-lasting contributions, here are some of the many books for kids about the lives of women who accessed their unique gifts to contribute to this important historic movement: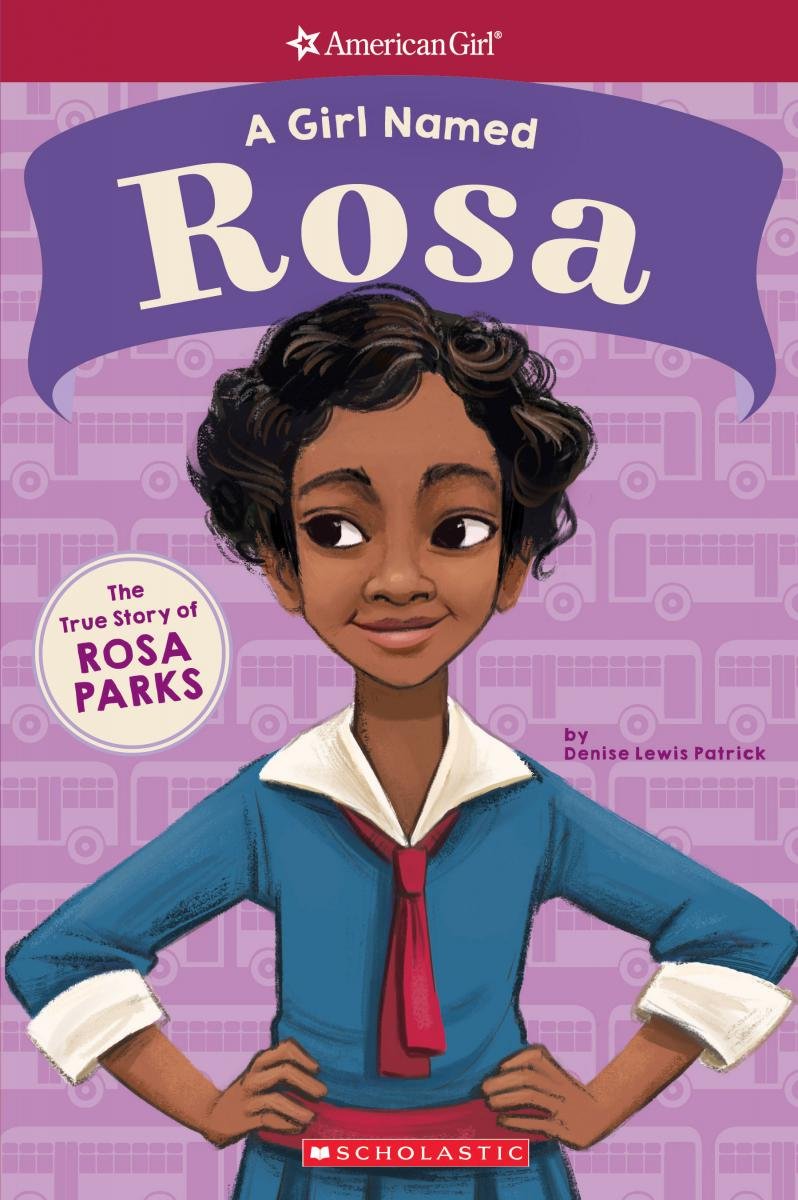 Rosa Parks was born in Tuskegee, Alabama in 1913—a time when Jim Crow laws, which mandated racial segregation in public facilities and transportation, were being enforced mostly in the southern United States. Parks saw the dehumanizing effects of racism firsthand, and in 1955 she entered the national stage when she refused to give up her seat on a city bus to a white passenger and helped spark the Montgomery Bus Boycott. Both "A Girl Named Rosa," by Denise Lewis Patrick, and Wil Mara's "Rosa Parks" (which is part of the "Rookie Biographies" series), tell Rosa's inspiring story for young readers—from daughter of a single mother in the Deep South to civil rights activist and icon.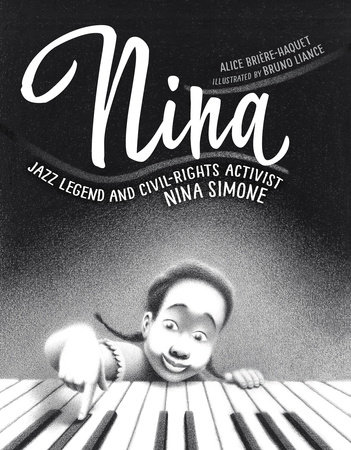 Born Eunice Kathleen Waymon in 1933, Nina Simone was a piano prodigy who moved her way up from an impoverished childhood in North Carolina to the stages of Atlantic City, New York and then the world. Her singular combination of classical, jazz, blues, folk, pop and gospel styles won her a large and diverse fan-base, and in the 1960s she performed and spoke at civil rights meetings and co-wrote "To Be Young, Gifted and Black," which became an anthem of the Civil Rights Movement. "Nina," by Alice Briere-Haquet, imagines Simone telling her story to her young daughter as she struggles to fall asleep at bedtime.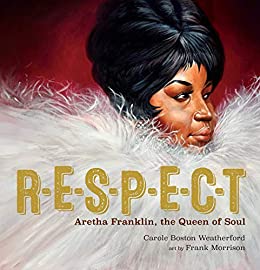 Aretha Franklin, who famously covered "Young, Gifted and Black" in 1972, was also part of the struggle for equality, providing money for civil rights groups and performing at benefits and protests, with her songs "Respect" and "(You Make Me Feel Like) A Natural Woman" becoming anthems for the movement. Aretha's story is told with vividly in "R-E-S-P-E-C-T," by Carole Boston Weatherford, with large, beautiful oil paint illustrations by Frank Morrison.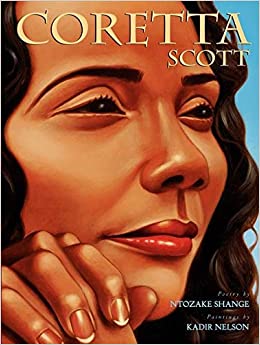 Another beautifully illustrated book about a civil rights icon is "Coretta Scott," with poetry by Ntozake Shange and gorgeous paintings by Caldecott Honor-winner Kadir Nelson. Scott was not only the wife of Martin Luther King, Jr., but also a fierce advocate for the rights of African-Americans, women and, later, for LGBT people. She also openly criticized the sexism of the Civil Rights Movement, reminding people that women like her, who were often also tasked with raising children, had been the backbone of the movement even as men had taken more public leadership positions.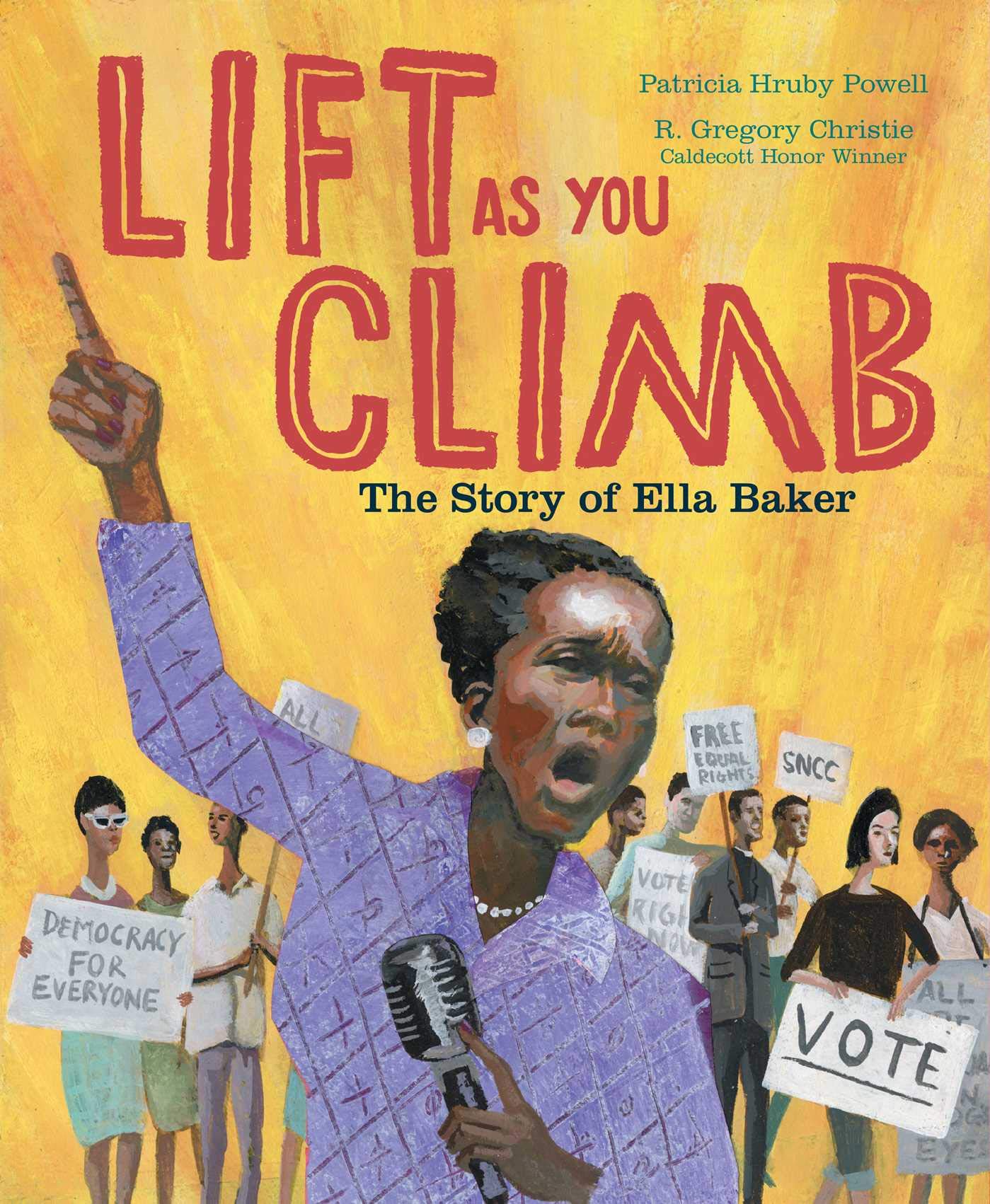 "Lift As You Climb," by Patricia Hruby Powell, tells the story (with striking hand-painted illustrations by R. Gregory Christie) of a lesser-known, but hugely important civil rights activist, Ella Baker. Baker worked mostly behind the scenes as an organizer in the NAACP and worked alongside Dr. King in the Southern Christian Leadership Conference (SCLC). In 1960 she founded the Student Nonviolent Coordinating Committee (SNCC), which played a significant role in many of the actions of the Civil Rights Movement and, later, the Black Power Movement.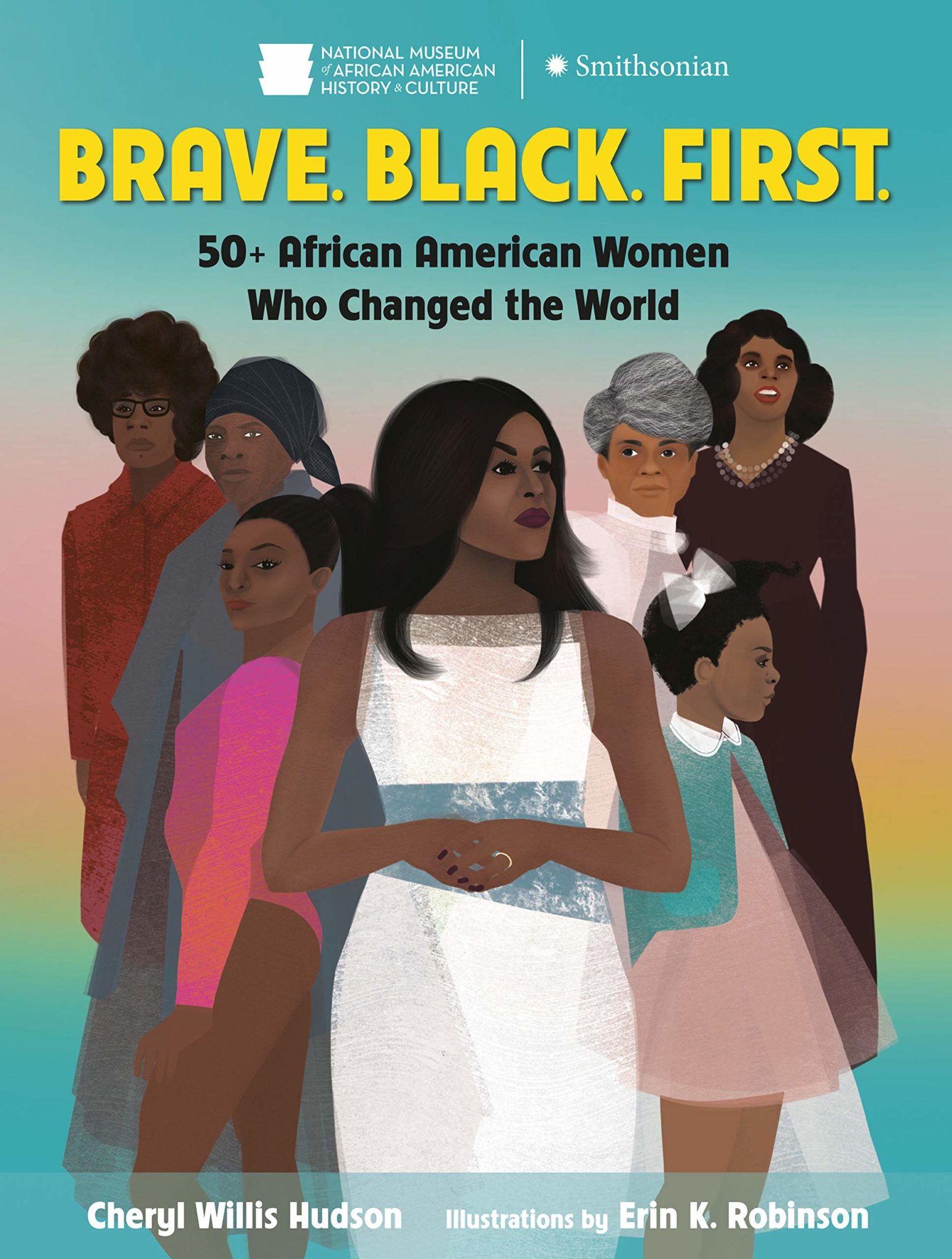 Finally, "Brave. Black. First.," by Cheryl Willis Hudson, offers up short, illustrated biographies of other important, history-making activists, artists and organizers like Ruby Bridges, Dorothy Irene Height, Lena Horne and Fannie Lou Hamer.