Did you know that 1 in 5 people will experience mental illness during their lifetime? And everyone, kids included, faces challenges that can impact their mental health. May is Mental Health Month, and this is an important topic for kids to learn about and discuss. Maybe your child is dealing with mental health issues of their own or perhaps they know someone who struggles with mental illness. As with all important topics, books can do a great job of exploring these ideas in a way that is both compelling and helpful.
Below are some powerful middle grade books concerning mental health. All of these books are accessible in electronic format through OverDrive using your library card. I recommend these titles for kids in the 8-12 age range. (These books do cover complex and sometimes dark topics, so you may want to read them first or be on standby if your child has questions.)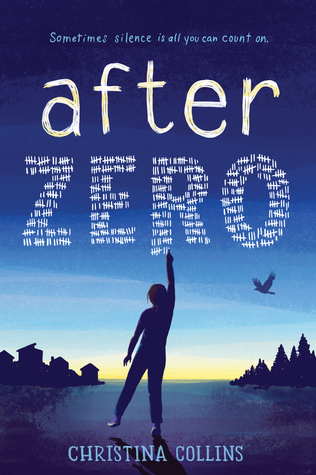 "After Zero" by Christina Collins
Elise carries a notebook full of tallies, each page marking a day spent at her new public school, each stroke of her pencil marking a word spoken. A word that can't be taken back. Five tally marks isn't so bad. Two is pretty good. But zero? Zero is perfect. Zero means no wrong answers called out in class, no secrets accidentally spilled, no conversations to agonize over at night when sleep is far away.
Elise isn't sure she could speak even if she wanted to—not to keep her only friend, Mel, from drifting further away or to ask if anyone else has seen her English teacher's stuffed raven come to life. Suddenly, the discovery of a shocking family secret helps Elise realize that her silence might just be the key to unlocking everything she's ever hoped for. This book takes you along Elise's journey, covering subjects such as anxiety, depression and obsessive compulsive disorder. Continue reading "Middle Grade Fiction Featuring Mental Health"