VOTE NOW through April 7 for the tournament champion!
Thank you to all the young adults who have shared their favorites with us! So far, we've collected nearly 100 ballots from dozens of area teens. With each round of voting, teens' names have been entered into a drawing for a chance to win an Amazon Fire tablet. The book tournament winner will be announced on Friday, April 9.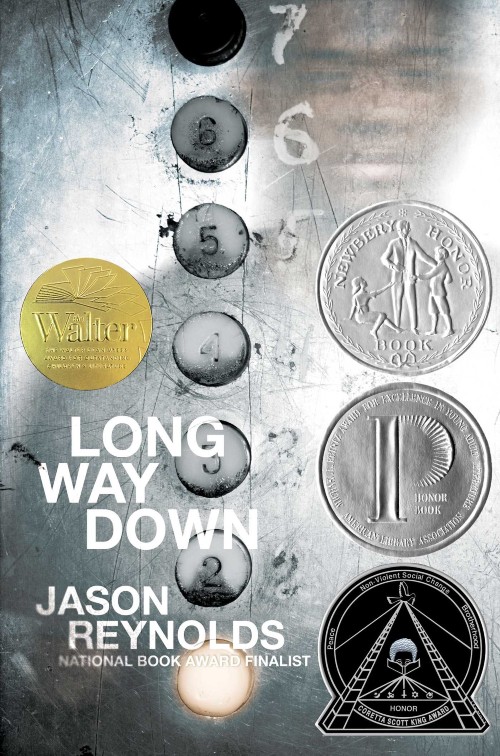 "Long Way Down" by Jason Reynolds
VS.
"Renegades" by Marissa Meyer